Attorney General William Barr ordered federal prisons to resume capital punishment on July 25.
The order follows the completion of an Obama-era review of lethal injections, which postponed federal executions until its conclusion. Within the announcement made by the Justice Department, five inmates were listed as scheduled for execution.
"Our lawmakers have put the death penalty in place in the federal government and in many states," said Professor Ronald J. Rychlak of Mississippi School of Law in an interview with NTD News. "And we've had an executive branch that essentially has not been carrying out the law."
After the botched execution in 2014 of Clayton Lockett, a four-time felon and convicted murderer, then-President Barack Obama asked the attorney general at the time to conduct a review of the lethal injection.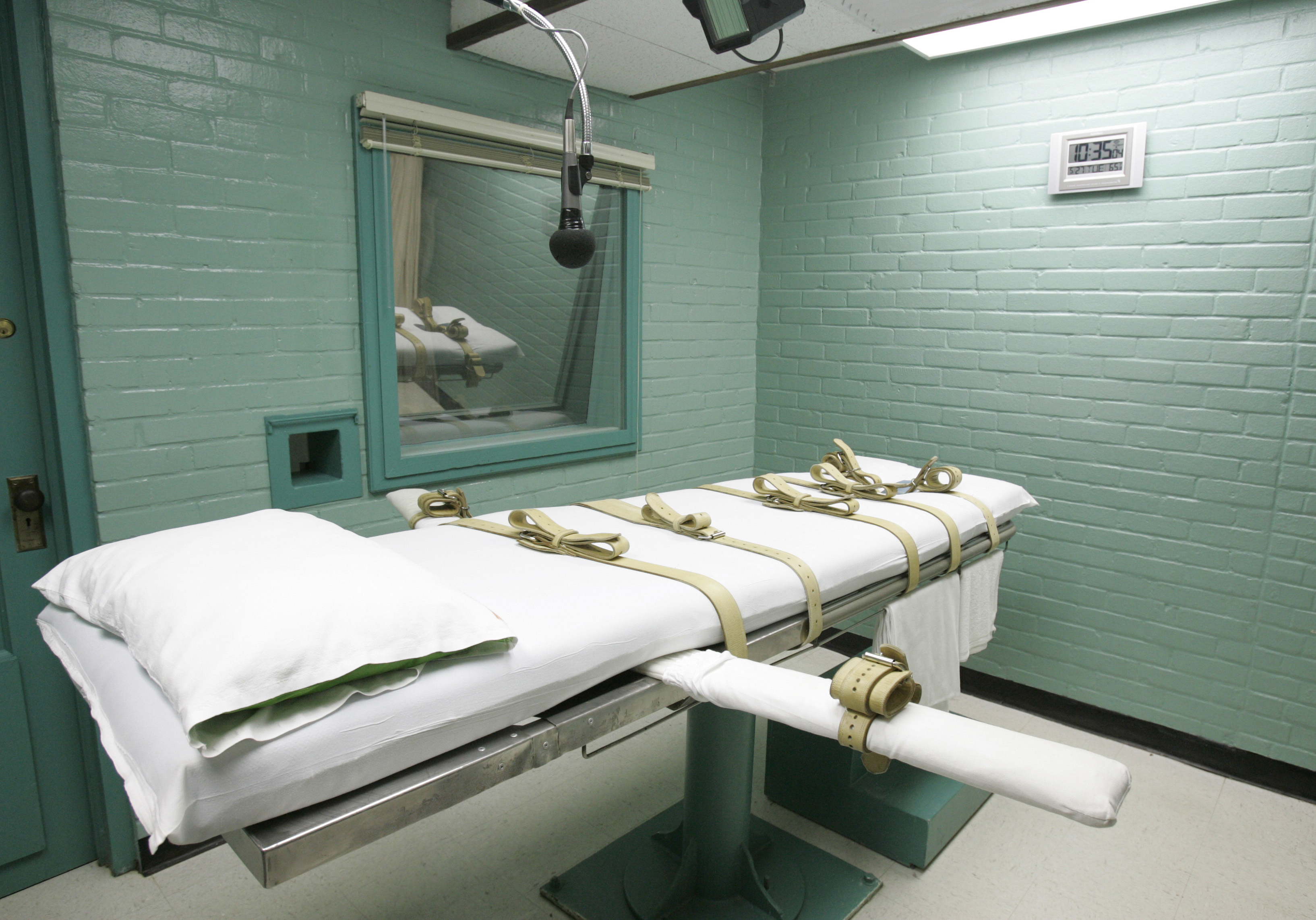 To conclude the review, Barr has directed the Federal Bureau of Prisons (BOP) to change its method of execution. The triple-drug cocktail traditionally used will be replaced by pentobarbital: a drug repeatedly upheld by the Supreme Court as "consistent with the Eighth Amendment," reads the release.
A Vow to Victims
Rychlak said he believes those against capital punishment will be compelled to try and reverse the decision in court; however, the executive branch has a duty to follow the laws as they are written.
"I think the obligation that you look at, is the obligation of the government to society," said Rychlak. "And part of society there, include the victims."
The Justice Department regarded the inmates listed in the release as the worst of criminals, and to execute them is to bring justice to their victims.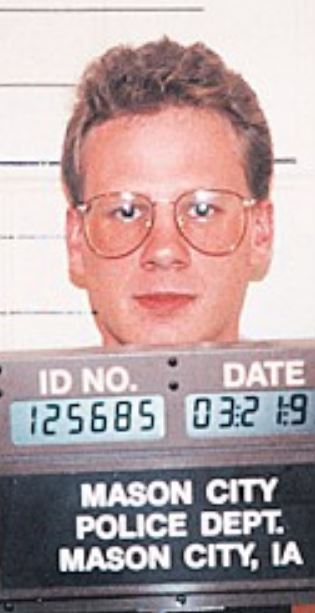 Daniel Lewis Lee, Lezmond Mitchell, Wesley Ira Purkey, Alfred Bourgeois, and Dustin Lee Honken—all convicted of murdering children—were sentenced to death. The earliest executions are set for December.
"The Justice Department upholds the rule of law—and we owe it to the victims and their families to carry forward the sentence imposed by our justice system," said Barr.
Capital Punishment Is Rare
The last federal execution was 16 years ago in 2003: Louis Jones kidnapped, raped, and murdered a female soldier in 1995.
But that lapse is no surprise as executions in federal prisons are extremely rare. Since the death penalty was reinstated by the Supreme Court in 1988, only three prisoners have been executed.
The press release states that the five inmates "exhausted their appellate and post-conviction remedies, and currently no legal impediments prevent their executions." They will be executed at the U.S. Penitentiary Terre Haute, Indiana.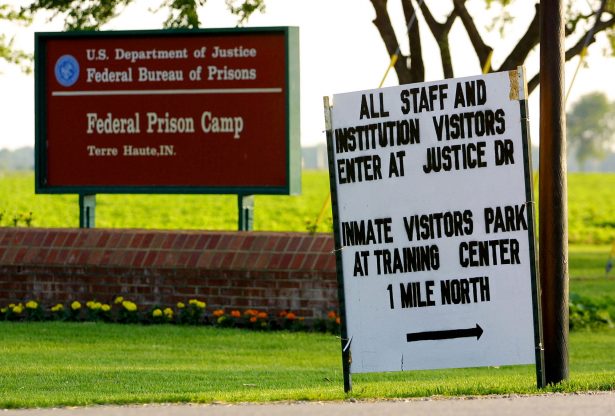 The Associated Press contributed to this article.