Authorities are searching for a 2-year-old boy after his parents, homeless and on the run, died following a police chase in an apparent murder-suicide in Montana.
Police found couple Daniel Salcido and Hannah Janiak—wanted on felony warrants—dead from gunshot wounds inside their vehicle, moments after they had brought it to a stop with tire spikes on July 25.
But there was no sign of their son, Aiden Salcido, inside the vehicle.
"The Medford Police Department is asking for the public's help in locating a 2-year-old child, after his parents were involved in an apparent murder/suicide in Montana," said the police in a statement.
The FBI is assisting with trying to locate the boy.
The family of three had previously been living homeless, sometimes camping on the greenway in Medford, Oregon, according to family, said police.
But after Janiak failed to show up at Jackson County Jail on June 11 to start serving a sentence for a burglary, the trio vanished.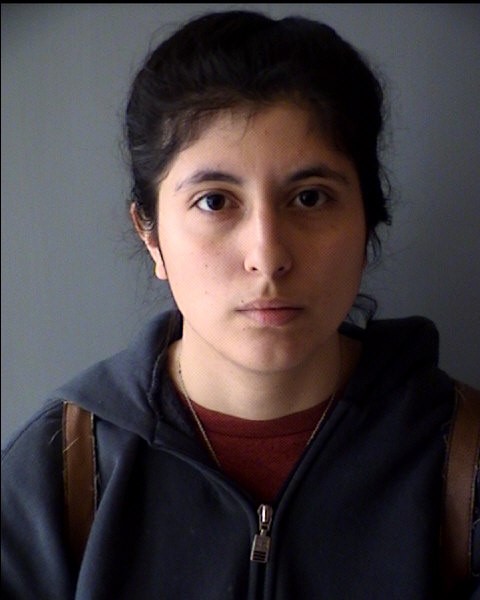 Using card records, investigators tracked their last known location to a Walmart in Medford, Oregon on June 4, where they bought camping equipment.
There the trail ran cold, until police in Kalispell, Montana pulled over the couple in their green 1996 GMC Jimmy on July 25, and became suspicious that the couple was giving false information about their identity.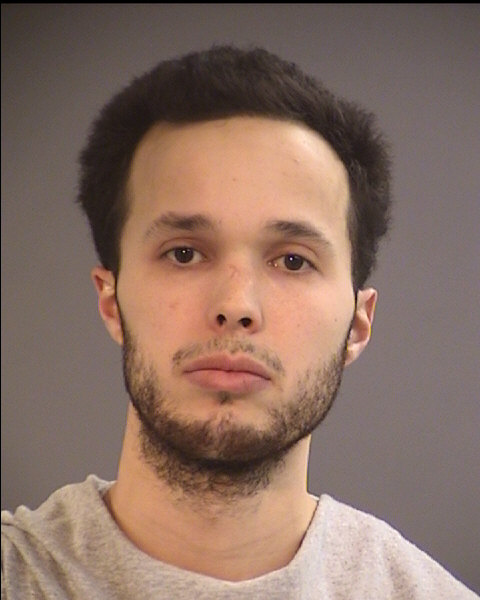 "During the stop, the vehicle fled and led officers on a pursuit," said Medford police. "Officers spiked the vehicle tires and the vehicle came to a stop. When the officers approached, they found both the male and female were deceased. The female was believed to have been shot in the head, and the male had an apparent self-inflicted gunshot wound to the head."
"Aiden was not located and there was no evidence of a child being in the vehicle," said the police statement.
"Family was concerned for Hannah, Daniel, and Aiden's welfare as they have made no contact with any friends or family," said the police statement. "Hannah was described as a good mother. Family also said the trio were homeless and would camp along the greenway in Medford. Family said that Hannah suffers from mental health issues."
According to the police, the couple were involved in a burglary in 2018, which was investigated by the Jackson County Sheriff's Office, which resulted in criminal convictions.
"On June 24th, 2019, felony warrants were entered in the law enforcement database for Hannah's arrest, stemming from the burglary case. On July 15th, 2019, felony warrants were entered for Daniel, for the same crimes."
The couple's vehicle was sold to an unknown person in late June/early July, in Central Point, Oregon, according to police.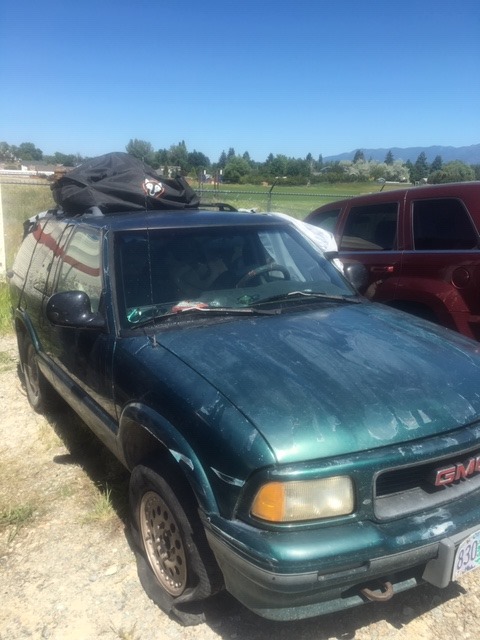 "Investigators are greatly concerned for Aiden's welfare and are asking for the public's help in locating him safely and expeditiously," police said.