Commentary
In the eight years since taking office, Chinese leader Xi Jinping has purged hundreds of corrupt officials. Most of the high-level officials who were arrested were loyal to former leader Jiang Zemin.
The following are former high-ranking Chinese Communist Party (CCP) members who have taken bribes or embezzled more than 100 million yuan ($15.35 million). The information is based on government data and the actual figures are believed to be even higher.
Zhou Yongkang
Zhou Yongkang was a member of the Standing Committee of the Political Bureau of the CCP and Secretary of the Central Political and Legal Committee. He was in charge of the Ministry of Public Security, the Supreme Court, and the Supreme Procuratorate.
Zhou is a crony of the former CCP dictator Jiang Zemin, and one of the agents placed at the highest level of the CCP after Jiang retired. Zhou retired in November 2012.
On July 29, 2014, Xi Jinping's administration announced that Zhou was under investigation. The news was shocking at the time because Zhou was the highest-ranking CCP official arrested by Xi. Zhou's wife and son, as well as a number of senior officials who had ties to China's petroleum industry, and local officials from Zhou's hometown of Sichuan Province were arrested.
On June 11, 2015, Zhou was sentenced to life in prison by Tianjin No. 1 Intermediate Court for the crime of accepting bribes. The court determined that Zhou took bribes totaling 129 million yuan ($19.8 million).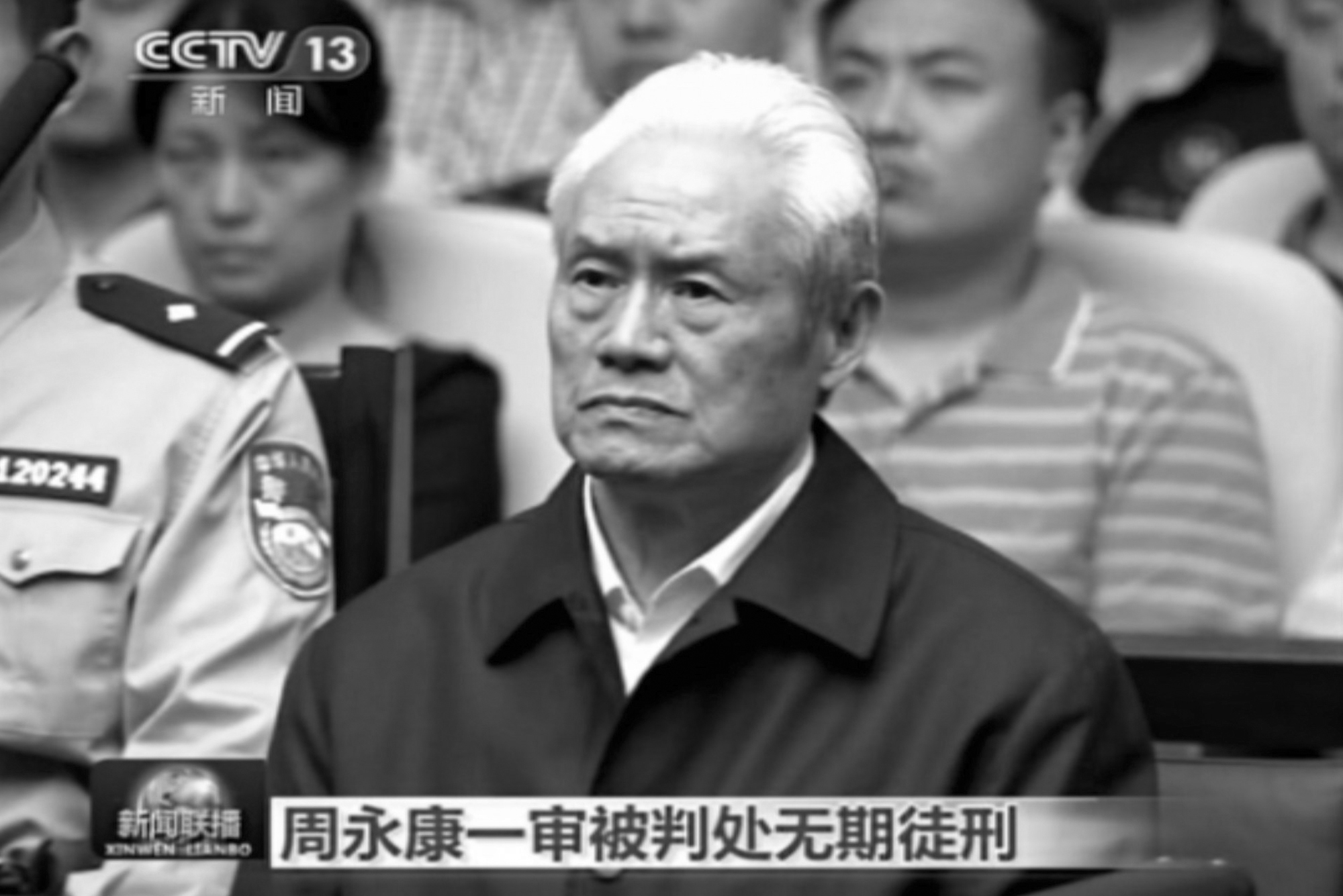 Lai Xiaomin
Lai Xiaomin was the chairman of China Huarong Asset Management Co., Ltd. The company is the largest state-owned asset management company in China. He held high-ranking positions in the CCP's financial system.
On April 17, 2018, Lai was arrested.
In January 2020, Lai made a public confession in the CCTV series "National Surveillance," a 5-episode TV series co-produced by the Propaganda Department of the Central Commission for Discipline Inspection (CCDI) on corrupt officials under probe. Lai stated: "The financial industry deals with money every day, and the bosses in contact are easily involved with hundreds of millions, billions, or tens of billions. For them, it's a piece of cake to bribe. I could support them with so much, help them develop. I believe it's normal for me to collect some money from them."
Chinese media Caixin disclosed that even Lai's mother had received as much as 300 million yuan (about $46 million) in monetary gifts.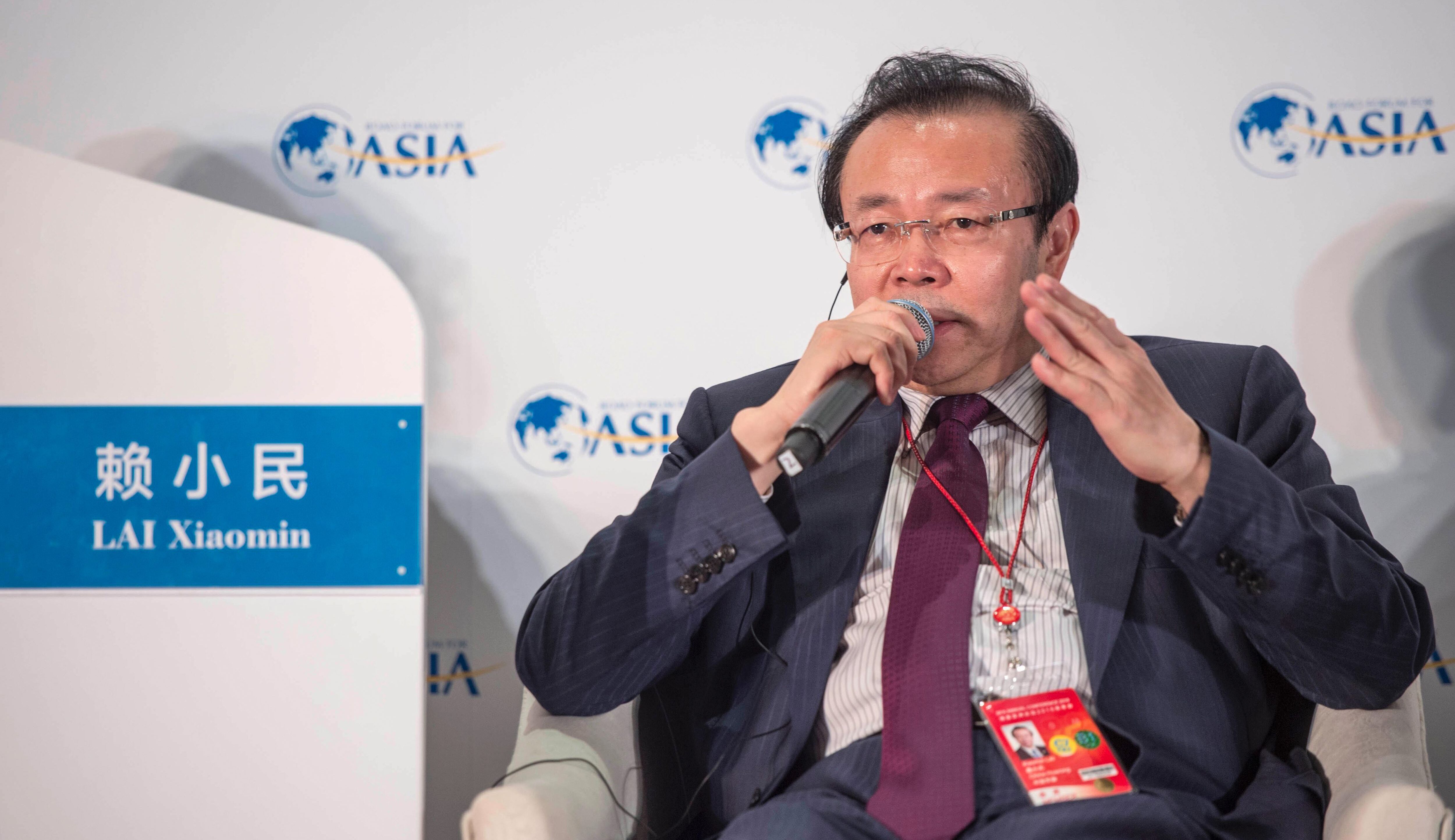 On Jan. 5, Lai was sentenced to death by Tianjin No. 2 Intermediate Court for taking bribes and engaging in bigamy. The court found that Lai's bribery amount totaled 1.788 billion yuan (about $275 million).
Lai appealed to the Tianjin Higher Court. On Jan. 21, the court dismissed the appeal and upheld the original judgment. With the approval of the Supreme Court, Lai was executed on Jan. 29.
Lai was purged amid reshuffling within the central government's finance-related agencies, a hint that authorities would target corruption in the finance sector.
Li Jianping
Li Jianping was the former secretary of the Party Working Committee of the Inner Mongolia Hohhot Economic and Technological Development Zone.
In September 2018, Li was arrested. He was removed from public office and expelled from the Party in August 2019.
On Nov. 23, 2019, Inner Mongolia held a region-wide training conference for local officials and showed a film about Li's case, which served as a warning on corruption.
How much money did Li embezzle? Why didn't the CCP reveal the amount at the time? It was probably because the amount involved in Li's case was too large. Under this circumstance, the CCP would not reveal the information over fear of instigating public anger. For example, four high-ranking generals were sacked between 2014 and 2018 over corruption charges, but the total amount of bribes involved were are not disclosed.
On Feb. 27, 2021, the Chinese regime's anti-corruption watchdog, the Central Commission for Discipline Inspection (CCDI), disclosed on its official website that Li accepted more than 3 billion yuan (about $460 million) in bribes.
The article stated, "According to Li Jianping's confession … most of the bribe money was used to purchase famous calligraphy and paintings, antique jade, gold jewelry, luxury watches, and a large number of expensive Chinese and foreign wines. The wine cellar contained tens of thousands of bottles of various famous liquors."
Corruption Continues to Grow
Three points can be seen from the aforementioned cases.
First, the corruption of the CCP is becoming more serious. During the five years of Xi Jinping's first term, from January 2013 to October 2017,  Xi arrested 440 senior officials at the vice-provincial (ministerial) level and above, including Zhou Yongkang. Many were sentenced to life imprisonment, but some were sentenced to death. However, none of these punitive measures could stop the corruption of CCP officials.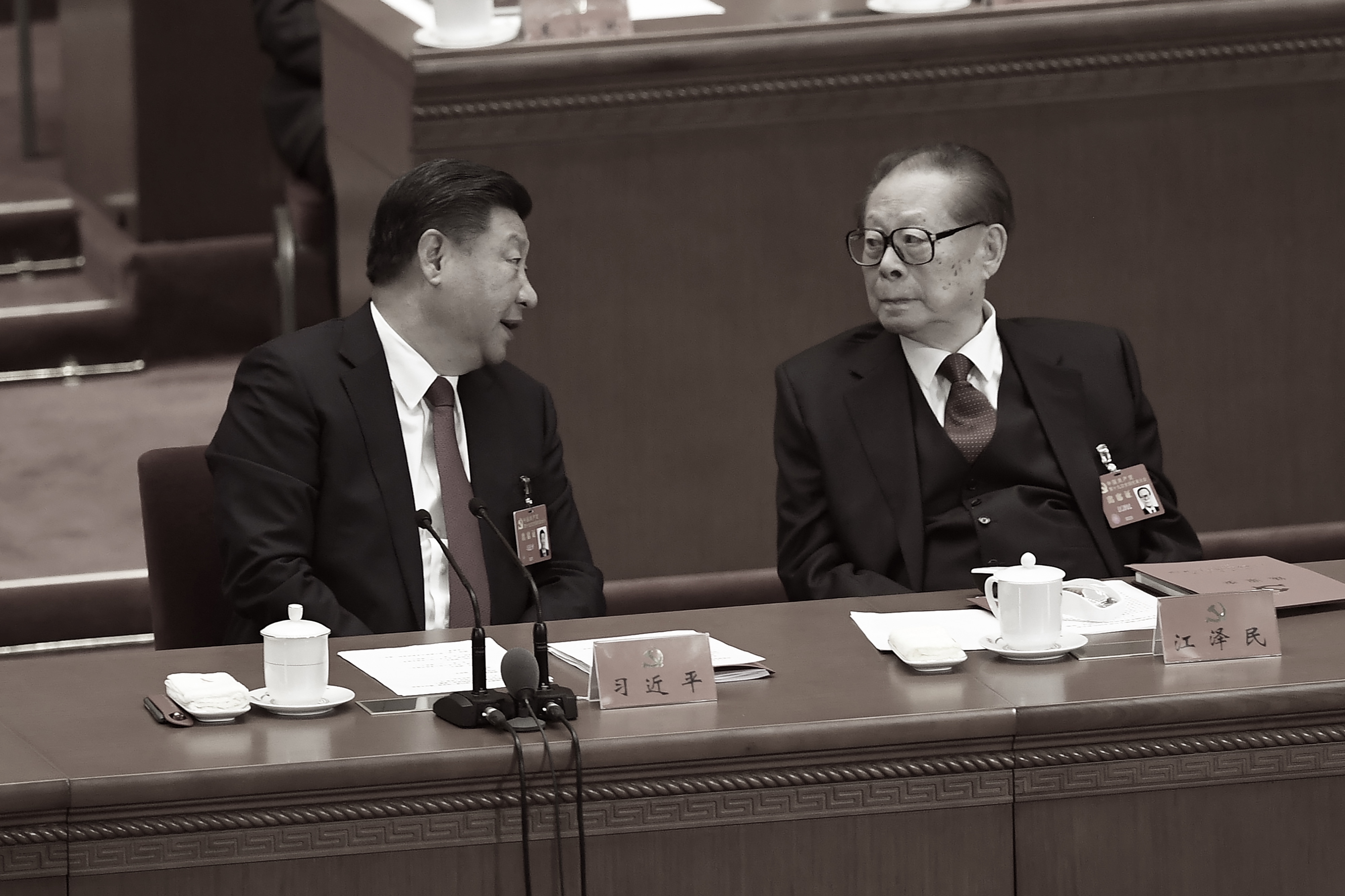 The corruption of the CCP is like cancer cells. Some cancer cells die while others are proliferating.
Second, most of the CCP officials are promoted even though they have committed crimes. For example, Zhou Yongkang's corruption problem can be traced back to when he was deputy general manager of China National Petroleum Corporation in 1996, but he continued to climb the ranks.
Third, the corruption in the CCP runs from top to bottom.
Take the Li Jianping case as an example. Li was only a mid-level official but he was able to take advantage of his post. Why wasn't Li arrested earlier and why did the authorities wait until he collected more than 3 billion yuan in bribes? This is because the CCP's system is a totalitarian system, not a system of separation of powers, and checks and balances. The CCP has repeatedly emphasized its core leadership. The Party governs legislation, law enforcement, and justice—such a totalitarian system cannot be transparent and just.
Absolute power inevitably leads to absolute corruption.
For more than eight years since Xi Jinping came to power, most of the sacked CCP officials were loyal to former leader Jiang Zemin. In other words, Jiang is responsible for these corrupt elements—his corrupt actions have shaped subordinates who are not upright.
Xi only arrested the senior CCP officials or "tigers" who threatened his power. So far, Xi has not arrested Jiang, the biggest "tiger," including some of his cronies who are still at large. The members of Jiang's faction take it for granted: It is safe as long as there is a protective umbrella. The CCP has long become the most corrupt political party in the world.
Views expressed in this article are the opinions of the author and do not necessarily reflect the views of The Epoch Times.