Shortly after Chinese authorities announced that all was well in Tianjin, where a warehouse that held about 700 tons of sodium cyanide and large amounts of other toxic chemicals exploded in deadly blaze on Aug. 12, two strange phenomenon occurred.
On Aug. 18, white foam came down in the first rainfall since the Aug. 12 explosion, which killed at least 114 and injured hundreds more. The next day, residents of the port city in northern China posted to Chinese social media photos of dead fish, masses of them, washing up the banks of Haihe River, about four miles from the blast area. Chinese newspapers verified the macabre scene on Aug. 20.
Local officials, who earlier reported high levels of cyanide in waters around the blast site, quickly dismissed claims of cyanide contamination in the Haihe waters. Chinese citizens remain highly skeptical and suspect a cover-up.
In an email interview with Epoch Times, David Dzombak, a co-author of "Cyanide in Water and Soil: Chemistry, Risk, and Management" (full citation at end) and the head of Carnegie Mellon University's civil and environmental engineering department, explains how cyanide can affect people and the environment.
Following is a lightly edited version of the interview:
---
 "Hydrogen cyanide (HCN) is biodegradable and that volatilizes.  Other forms in water, especially metal-cyanide compounds like iron cyanide, are not readily biodegradable, and also far less toxic than hydrogen cyanide.  These metal-cyanide compounds can form as the cyanide ion (CN-) reacts with dissolved metals in water.  With the discharge of large amounts of sodium cyanide to water, however, the predominant form after reactions in the water will usually be hydrogen cyanide.
"If sodium cyanide (NaCN) continues to discharge to nearby waters, hydrogen cyanide can be expected to form, and be toxic to fish.  
"Hydrogen cyanide in water can volatilize and move into the air as a gaseous species.  Hydrogen cyanide gas is highly toxic.  In open areas, gaseous hydrogen cyanide emanating from water will typically be dispersed and diluted rapidly, but whether or not dangerous concentrations build up in a particular area will depend on how much hydrogen cyanide is in the water, which will determine how much is emanating from the water in gaseous form over a particular period of time.  Also, if the contaminated water is in any kind of area where there is enclosure of overlying air in some way, like under a bridge or cantilevered sections of buildings over the water body, for example, there could be buildup of contaminated air in these areas.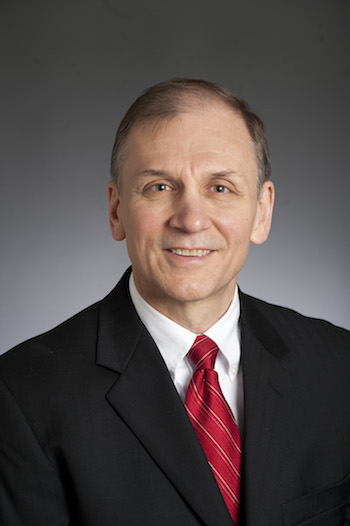 "As documented in "Cyanide in Water and Soil," the United States' ambient water quality criteria limits for cyanide for protection of aquatic life are 22 micrograms per liter in freshwater systems (like the Haihe River), and 1 microgram per liter in marine systems (like Bohai Bay in Tianjin). International limits on cyanide for drinking water systems, for protection of human health, range from 50 to 200 micrograms per liter. These are very low concentrations. It can be expected that these would be substantially exceeded in areas near where significant discharges of sodium cyanide enter the affected water body, before substantial dilution can take place.
 
"Any drinking water intakes in affected freshwaters, like the Haihe River, should be monitored very carefully for total cyanide concentration.
 
"The first priority risks are to people from inhalation of hydrogen cyanide in areas with detectable concentrations of hydrogen cyanide in the air, and from ingestion of water contaminated with hydrogen cyanide; and to aquatic life in waters contaminated with hydrogen cyanide.
 
"With the release of a significant fraction of the 700 tons of sodium cyanide reportedly present in the Tianjin facility at the time of the explosion, I would expect that there is some significantly contaminated water and soil at and near the facility site, and that there will be cyanide contamination to deal with at this site for quite some time.  
"The explosion may have distributed sodium cyanide powder well beyond the boundaries of the site. I expect that the distribution of sodium cyanide and other chemical materials by the explosion is being investigated aggressively."
The full citation for Prof. Dzombak's book is: Dzombak, D.A., Ghosh, R.S., and Wong-Chong, G.M. (2006), Cyanide in Water and Soil:  Chemistry, Risk, and Management, Taylor & Francis/CRC Press, Boca Raton, FL, 602 pp.