Roger Garside, a noted China expert and British former diplomat who was stationed in Beijing during and after the reign of Mao Zedong, discussed his vision on Monday for democracy in China in an event hosted by the Hoover Institution at Stanford University.
Garside, author of "China Coup: The Great Leap to Freedom," which was published this month by University of California Press, stated that outsiders "cannot dictate how China is governed. But they can and must help those Chinese who want a democratic China to achieve it."
He said that nations should openly declare "the objective of a free China" and that the Chinese people are being kept "in a condition of political slavery" by the Chinese Communist Party (CCP), which he called a "totalitarian regime." Garside added that "those Chinese who secretly want change will heartened by our commitment."
Glenn Tiffert, Research Fellow at the Hoover Institution and Manager of its China's Global Sharp Power Project, noted that Garside encourages readers "to look beyond Xi Jinping and to imagine a China that repudiates his vision and instead chooses democracy, a path long denied to it, if only to save itself from the calamitous dead end that Xi is leading [China] into."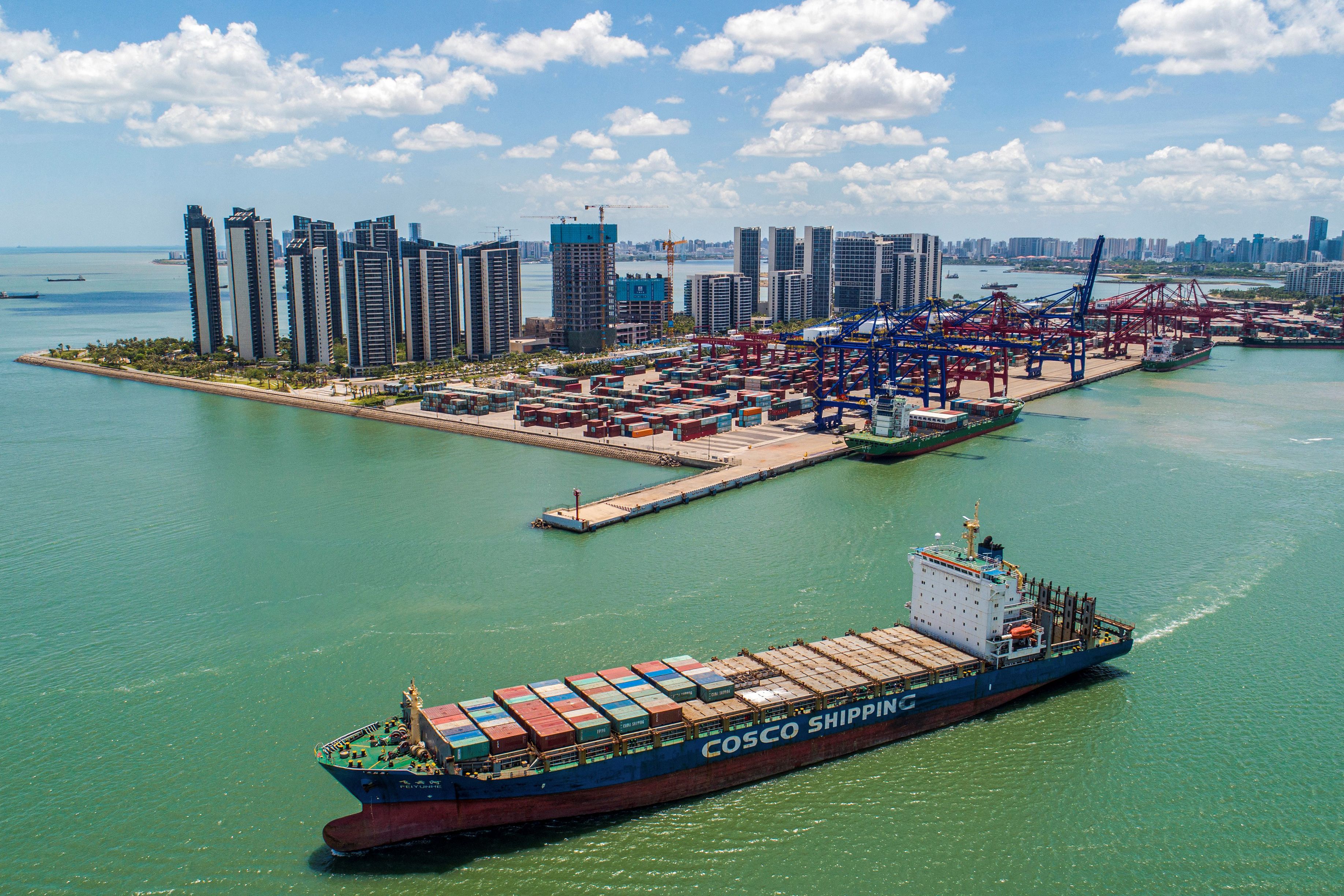 Garside, who also authored the book "Coming Alive: China After Mao," suggested that use of economic pressure is crucial to facilitating political change in China.
"The U.S. and its allies enjoy economic superiority over China and they must use it," he said. "China depends on access to the world's major reserve currencies, the international banking system, the world's deepest capital markets, its biggest pools of mobile capital, and the greatest centers of scientific and technological discovery, all of which are controlled by the U.S. and its allies. This gives us the power to create the conditions for change. We must exploit this power in a graduated way that incentivizes change and imposes a price on the present course."
Garside said that, due to China's interconnectedness with the global economy, countries that utilize economic tools to encourage change "must accept short-run economic costs in order to defend and promote our long-term political and economic interests." To this end, Garside said, "Our governments must educate public opinion, including vested interests like Wall Street."
Orville Schell, Arthur Ross Director of the Center on U.S.-China Relations at Asia Society, agreed that the economy would likely be the central determining factor for a future regime change in China.
"If there's going to be a change in China, it must come from within China. And if I had to say how will it come, it will probably have something to do with the economy," Schell stated. "All economies are cyclical, and when China hits a bad cycle, that's when it will be tested, as we were tested in 2008, as we were tested just recently."
Garside called the CCP "fearful" of unrest in China, and said that evidence of an impending economic crisis in China is mounting.
"The [Chinese] economy, which has recorded spectacular growth is now itself beset by serious problems," he said. "The state has been pumping vast amounts of credit into the economy to maintain an artificially high growth rate, because it fears the unemployment and corporate defaults which would result from lower growth. The result is a debt mountain. No nation with a debt mountain as high as China's has ever reduced it without either recession or prolonged inflation."
Teng Biao, an academic lawyer and visiting professor at the University of Chicago who was formerly a lecturer at China University of Political Science and Law, expressed hope for political change in China with international help.
"When the international community sacrifices its own values for the sake of regional and international stability or economic growth, it only tells the CCP that it does not need to reform," he said. "China has become a direct and urgent threat to global human rights and democracy. It is the obligation and task of the Chinese people to overthrow the CCP, but it's also the interest and the responsibility of the West."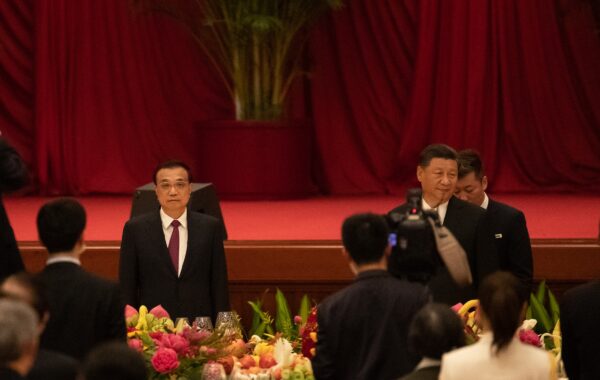 Tiffert of the Hoover Institution cited the collapse of the Soviet Union in 1991 as a specter that continues to haunt the CCP.
"In recent years, Xi Jinping has pursued a kind of political involution, doubling down discipline and repression for fear that the Chinese Communist Party was hurtling toward the fate of its Soviet cousin," he said. "In many ways, his methods are backfiring. They are alienating critical partners, raising international tension and the risk of military confrontation, and threatening to squelch the dynamism of the Chinese people."
Garside suggested that the CCP may be traveling down a path similar to the Communist Party of the former Soviet Union.
"The prevailing view is that this regime is strong and stable and will rule China for the foreseeable future. But I contend that this regime is outwardly strong and inwardly weak," he stated. "Who, in January 1991, was predicting that the Soviet Union was going to collapse and that the Communist Party of the Soviet Union would dissolve itself? No one amongst a huge Sovietology industry in the U.S. was saying that. But within 10 months, both of those things had happened."