LONDON—A former investigator who worked to try to solve Madeleine McCann's disappearance is convinced the girl is still alive and that the case could see a breakthrough.
The British girl was three years old when she disappeared in May 2001 from the family's apartment in Praia da Luz, Portugal, while they were on vacation.
Ex-detective David Edgar was hired by the missing toddler's parents, Kate and Gerry McCann, for three years before the Metropolitan Police in Britain started their investigation in 2011. The Met's seven-year probe has been dubbed "Operation Grange" and was initiated at the request of then-Prime Minister David Cameron after British authorities criticized the Portuguese probe.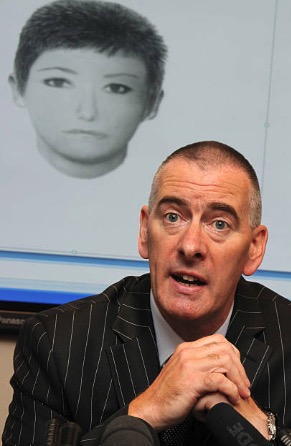 Madeleine's parents have said that there is "absolutely nothing" to suggest that their daughter was harmed or killed.
Edgar now has told The Sun that he believes Madeleine McCann is still alive, living in Portugal, and unaware of who she is.
"There is every possibility that Madeleine is still alive and could be being hidden somewhere and having no idea that she is at the center of a worldwide hunt for her," Edgar told the newspaper. "She could literally be anywhere in the world but my hunch is that she is in Portugal."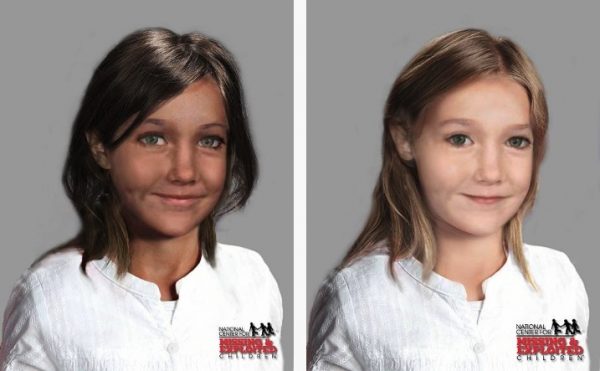 He suspects the girl probably wasn't taken across the border.
"The chance that she may have been smuggled out of the country without being detected is highly unlikely," Edgar told The Sun. "There is someone in Portugal with an open knowledge of where she is and what happened."
Edgar, a retired detective inspector, thinks the girl was snatched by a child-sex gang; he urged people with knowledge in the case to "come forward and tell the truth."
"It is never too late," he said.
Detectives at Scotland Yard have so far come up empty.
"It's a baffling case, but I think it's solvable," Edgar insists.
The detective said it's likely that multiple individuals have knowledge of what happened, and that a falling-out between accomplices or someone trying to appease a guilty conscience could lead to a major development.
"The best hope of a breakthrough, even after all this time, will be if and when someone's conscience is pricked. It may be that the person responsible for Madeleine's kidnap is dying and makes a deathbed confession, or someone close to that person comes forward after he or she has passed away."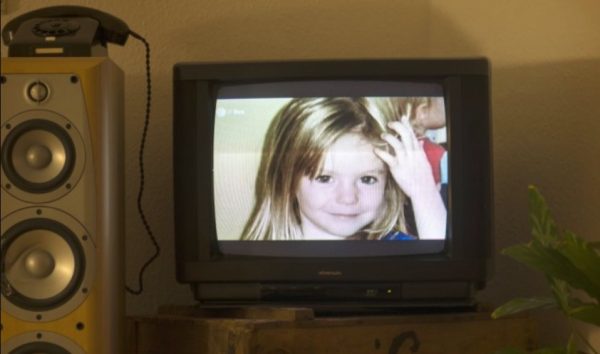 Operation Grange has been financed by special government grants for seven years; the latest ran out on Sept. 30, according to the Daily Star. Law enforcement officials have requested more funds to continue the investigation, which has already cost 11.6 million pounds ($15.1 million).
A UK Home Office official said "the application is still being considered," according to the report.
Gerry McCann told an interviewer on BBC Radio 4 on Sept. 29 that he is convinced his daughter is still alive.
"I just want to hug her, to hold her, to cry—a lot. Never a day goes by when I don't think of Madeleine," he said, according to an Australian news service.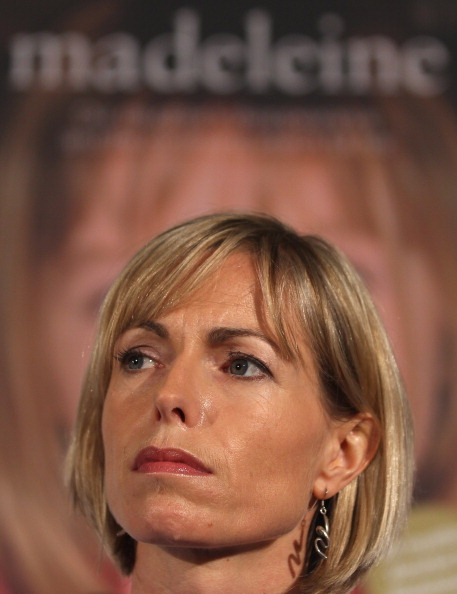 Kate McCann said in the same interview that she believes it is unlikely her daughter was taken far from the place where she disappeared from.
"I've always said Praia da Luz is the place where I feel closest to her. That's where she last was and I don't think she's been taken a million miles from there."
Madeleine disappeared on the night of May 3, 2007, after being left alone with her younger twin siblings, Sean and Amelie, while her parents went out with friends.