After more than ten years, police searching for missing U.K. toddler Madeleine McCann say they have a "person of significance" in the case.
The U.K. Home Office, according to The Sunday Times, said that it will fund work to chase a "critical" lead in the investigation. Detectives with the were given an additional 154,000 pounds ($206,300) to pursue the case till next March, bringing the total costs above 11.5 million pounds ($15.4 million).
The source told The Times: "It is as much to rule the person out of the inquiry as anything else."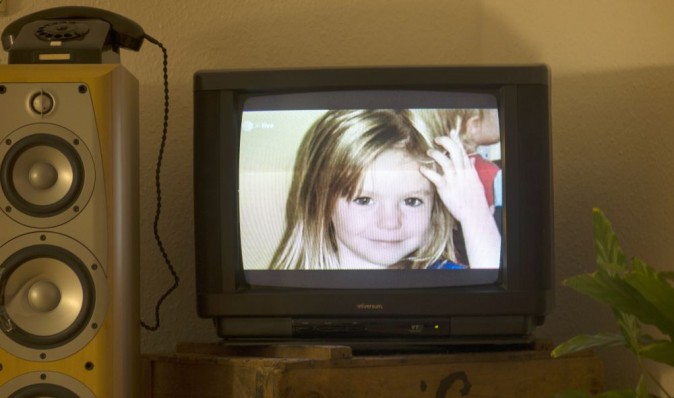 The final element of the investigation is secret and much more "complex" than was expected, MailOnline reported.
In May 2007, the 3-year-old girl disappeared from the family's apartment as they were vacationing in Portugal. Kate and Gerry, her parents, have said that there is "absolutely nothing" to suggest that their daughter was harmed, or killed.
London's Metropolitan Police picked up the investigation in 2011 at the request of then-Prime Minister David Cameron after British authorities criticized the Portuguese investigation.  The 6-year investigation has been dubbed "Operation Grange."
A Home Office spokesman said last week: "Following an application from the Metropolitan Police, the Home Office has confirmed funding for Operation Grange until the end of March 2018," according to The Telegraph. "As with all applications, the resources required are reviewed regularly and careful consideration is given before any funding is allocated."