European Union interior ministers agreed on Friday to beef up border security and crack down on Islamic extremist propaganda in an attempt to respond to a new wave of terrorist attacks in multiple European countries.
The EU ministers made the pledges after a video conference held on the fifth anniversary of the 2015 terrorist attacks in Paris, in which Muslim extremists loyal to the ISIS terrorist group killed 130 people in coordinated bomb and gun attacks on multiple targets in the French capital.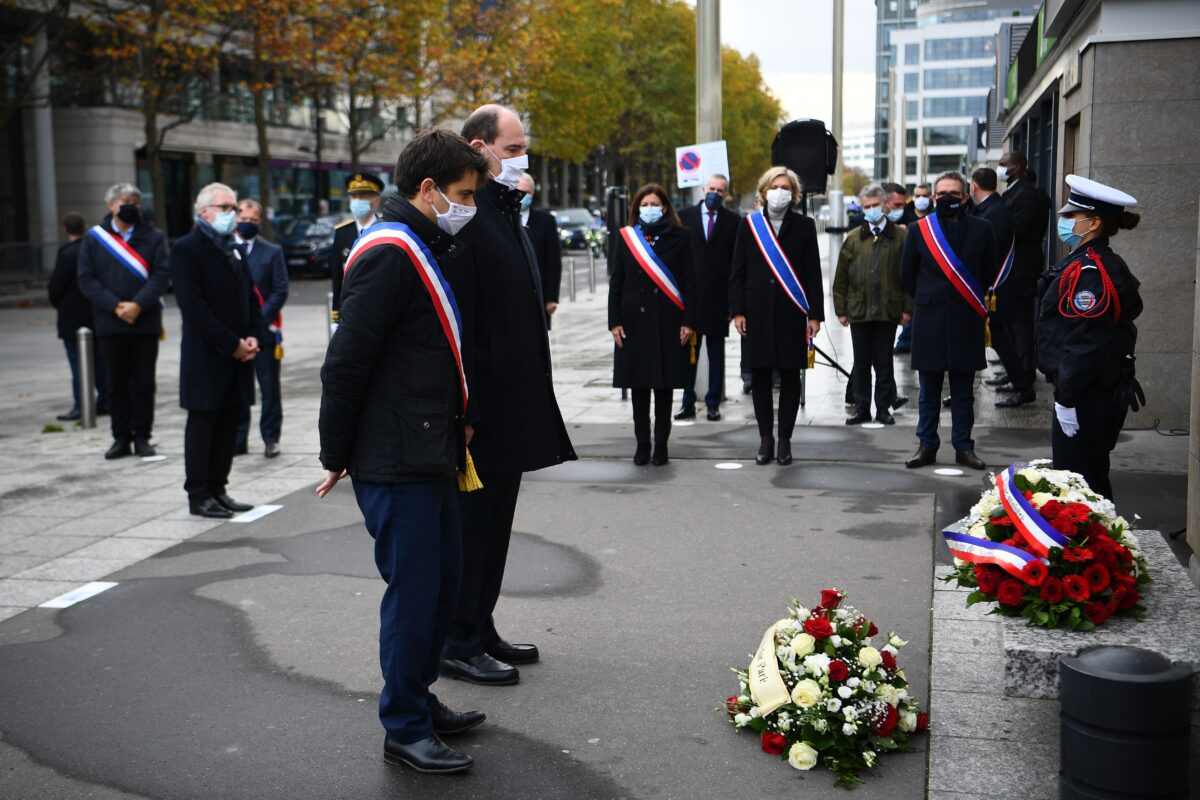 "We reaffirm our determination to do everything in our power to counter this barbaric terror holistically, with all the instruments at our disposal, while fully maintaining all guarantees under the rule of law as well as fundamental freedoms," the ministers said in a statement issued after the meeting.
They vowed to boost the security measures safeguarding the bloc's Schengen zone of control-free travel, which covers 26 countries, including most EU members as well as Iceland, Norway, Switzerland, and Liechtenstein.
"The competent authorities need to know who enters the Schengen area and who travels within it," they said.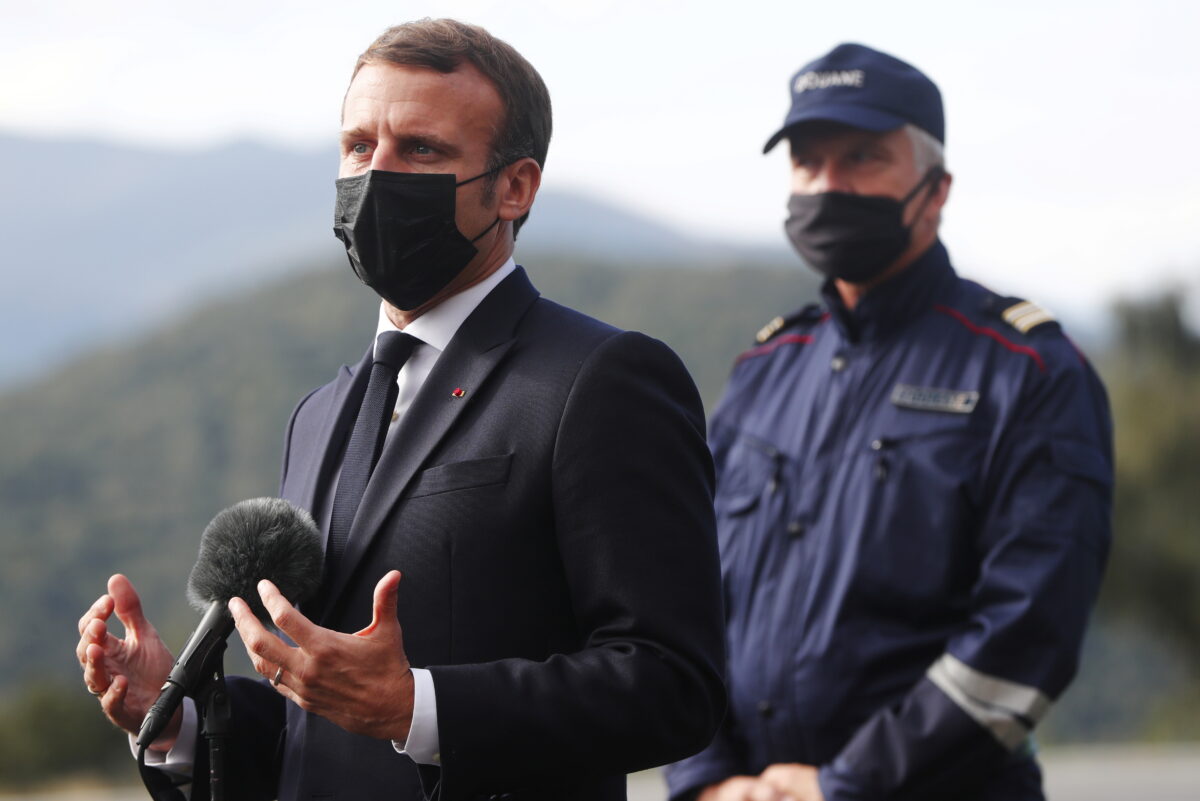 The ministers also wanted to increase "options for security measures within the Schengen area," in which national borders are all but abolished to ensure the free and unrestricted movement of people.
In the past two weeks, Schengen's "free movement" principle has come under increased scrutiny in the wake of the attacks in Nice and Vienna, which involved terrorists moving freely between Schengen countries.
Brahim Aouissaoui, the 21-year-old Tunisian suspect who is accused of murdering three people in the southern French city of Nice on Oct. 29, had traveled to France from Italy earlier that month.
On Nov. 2, Kujtim Fejzulai, a 20-year-old dual citizen of Austria and North Macedonia, fired at crowds at six different locations in Vienna, killing four people and wounding 22, before he was shot dead by police.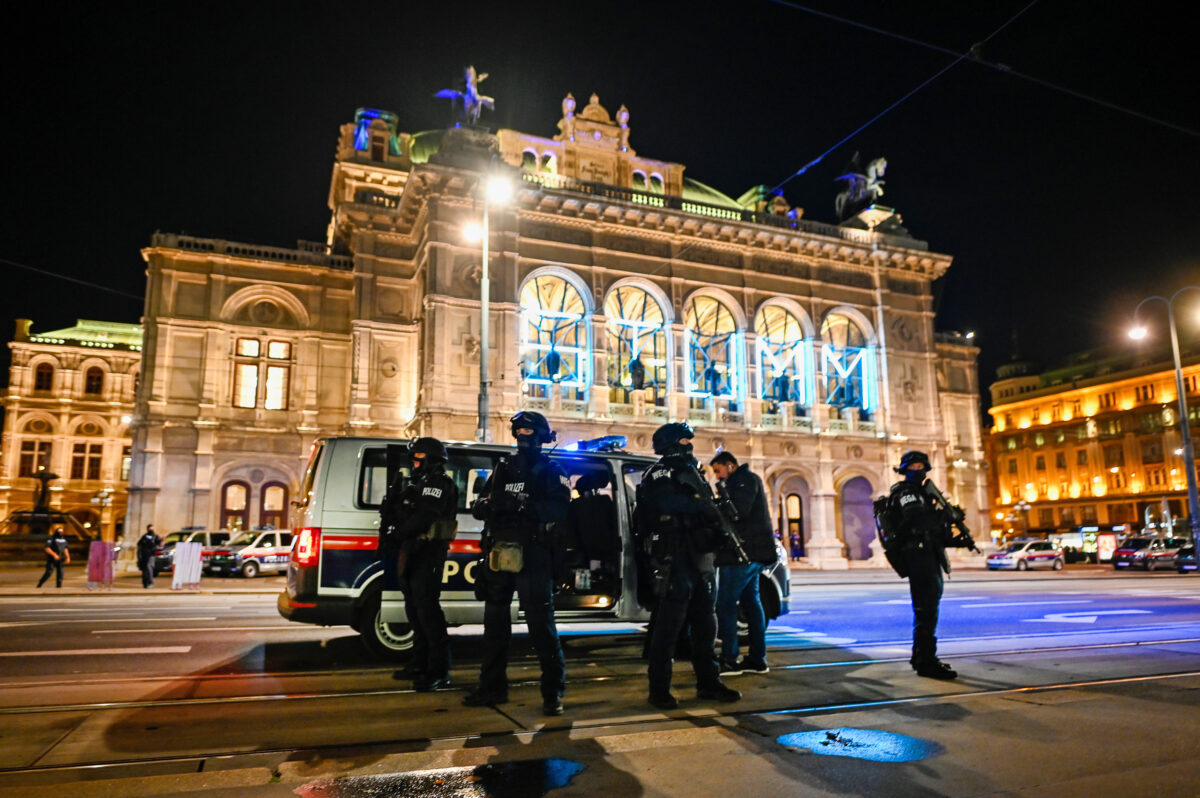 "Should the situation demand it in exceptional cases, Member States retain the ability to decide to reintroduce and prolong temporary internal border controls in accordance with the Schengen Borders Code," the EU ministers said on Friday.
They also vowed to strengthen the crackdown on Islamic extremists propaganda and radicalization.
"We want to take systematic action to prevent radicalization in Europe," the ministers said. "We will continue our efforts to prevent all sorts of extremist propaganda, the preaching of violence, and the financing of hate and violent extremism."
The radicalization of young Muslims has become a serious social and security issue plaguing multiple European countries.
Most of the culprits in the November 2015 attack were home-grown terrorists from Muslim communities in France and Belgium.
On Nov. 6, a teacher in the Netherlands was forced into hiding after some students objected to a political cartoon concerning Islam displayed in his classroom. An 18-year-old girl was detained on suspicion that she posted a message on social media that "incited others to commit crimes" directed at the teacher and the school.
In Belgium, two teenagers aged 16 and 17 who had pledged allegiance to ISIS were arrested on Oct. 31 on suspicion of planning a stabbing attack against police officers.
Earlier this month, French police questioned four 10-year-old schoolchildren after they openly voiced support for the beheading of Samuel Paty and said they would kill their own teacher if he did the same.
Reuters and The Associated Press contributed to this report.