Join study partners, John & Jane as they explore the challenges to the evolutionary theory and why the Bible makes the most sense of the scientific evidence. This is an essential video for Christian students attending Junior High to College. Through the fun conversations of the actors, this program provides solid answers about creation, evolution, the fossil record, extinction, adaptation, natural selection, common ancestors, branching & homologous, and human evolution.
Can't wait for more? Watch more Awesome Science content here now:
awesomescitv.com/epochtv
Want to purchase the DVD series or buy VOD?
Click Here.
Get 10% OFF every purchase now, enter this coupon code at checkout: EPOCHTV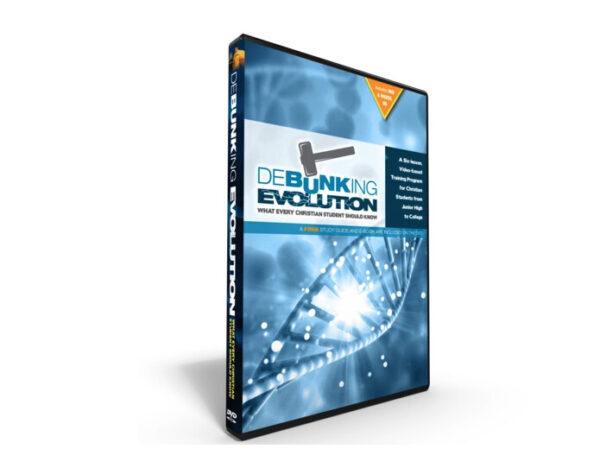 DEBUNKING EVOLUTION DVD
Note: The opinions, beliefs and viewpoints expressed by the producers, creators and presenters of Awesome Science do not necessarily reflect the opinions, beliefs and viewpoints of The Epoch Times. Debunking Evolution addresses topics related to evolution and invites conversation, thinking and analysis of current streams of thought discussed and taught in education circles today.
Follow EpochTV on social media:
Gettr:
https://gettr.com/user/epochtv
Gab:
https://gab.com/EpochTV
Telegram:
https://t.me/EpochTV
Parler:
https://parler.com/#/user/EpochTV
-
You May Also Like: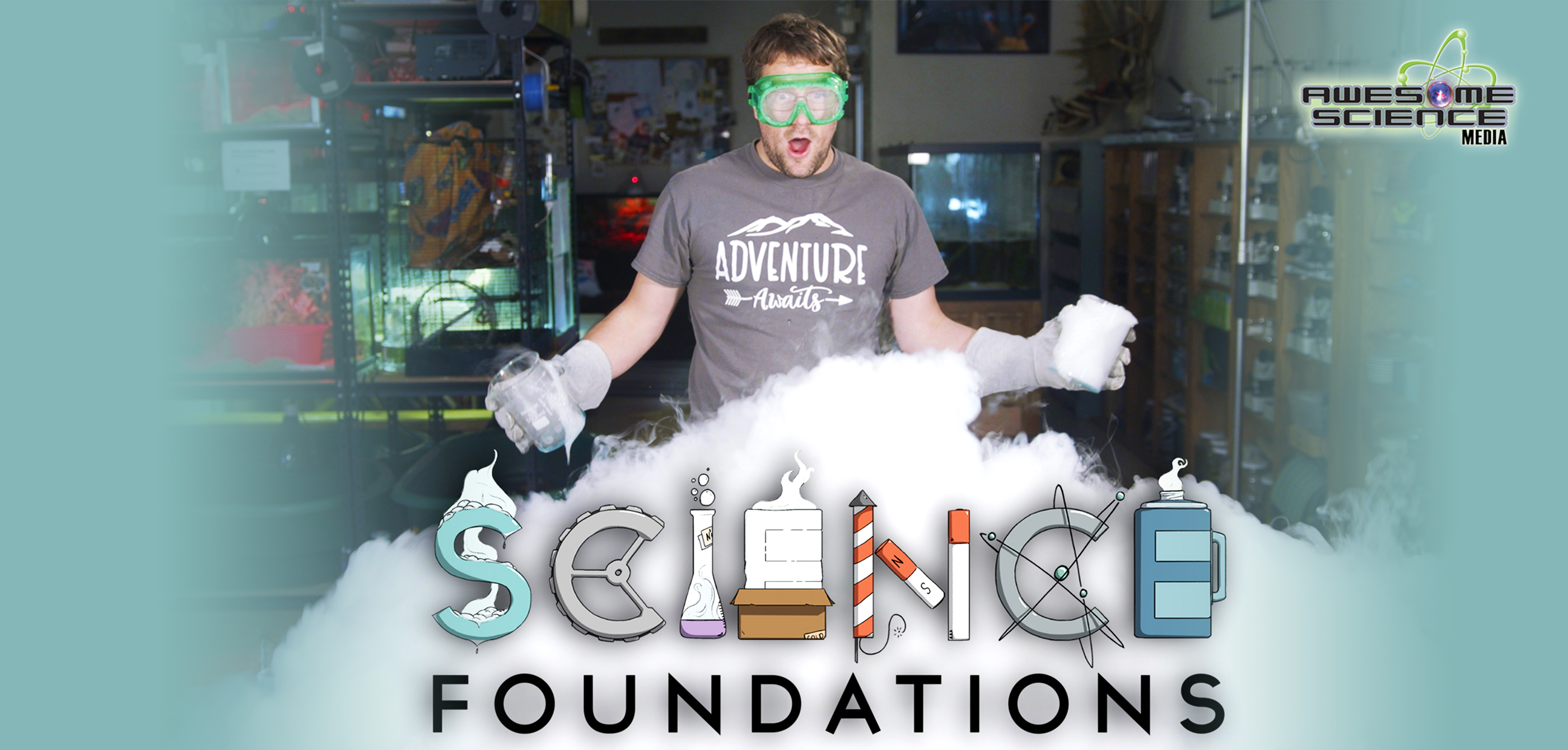 Science Foundations