LONDON—Hospitals across England were being forced to divert emergency cases on Friday after suffering a suspected national cyber attack.
Among them was the Barts Health group which manages major central London hospitals including The Royal London and St Bartholomew's.
"We are experiencing a major IT disruption and there are delays at all of our hospitals," it said.
"We have activated our major incident plan to make sure we can maintain the safety and welfare of patients. Ambulances are being diverted to neighboring hospitals."
Patients requiring emergency treatment across England were diverted away from the hospitals affected and the public was advised to only seek medical care for acute medical conditions.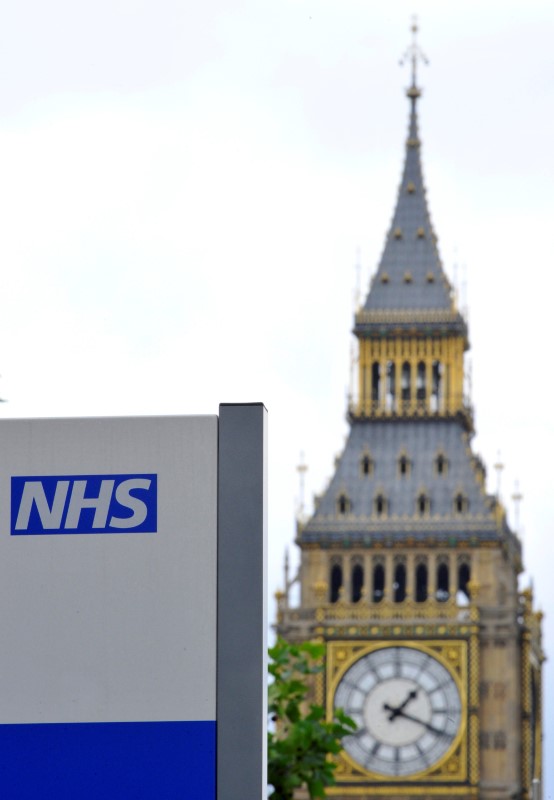 Reuters was unable to independently verify whether the hospitals were the subject of a concerted cyber attack ahead of the June 8 election.
Britain's National Crime Agency said it was aware of the reports of a cyber attack but made no further comment.
The National Health Service (NHS) said it was responding to the incidents.
"We are aware of a cyber security incident and we are working on a response," said a spokesman for NHS Digital, a division of the NHS which handles information technology issues.
There was no immediate comment from the Health Ministry.
Earlier on Friday, Spain's government warned that a large number of companies had been attacked by cyber criminals who infected computers with malicious software known as "ransomware" that locks up computers and demands ransoms to restore access.