A Chicago grand jury indicted Jussie Smollett, the "Empire" actor, on 16 counts for allegedly lying to police about what he described to be a hate crime attack, according to reports on March. 8.
In February, he was charged with disorderly conduct and released on $100,000 bail.
In January, the actor claimed to be attacked by two men who yelled pro-President Trump remarks, along with racist language. They also allegedly poured a chemical on him and looped a rope around his neck to simulate a lynching.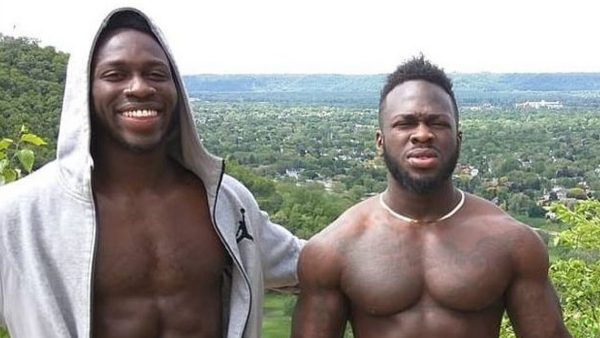 Detectives in Chicago later determined that Smollett allegedly set up the attack, which was highly publicized by media outlets, politicians, and celebrities. They said he committed the act to further his career.
ABC7 reported on March 8 the Cook County State's Attorney's Office confirmed the grand jury's indictment of Smollett.
"Jussie Smollett knew that at the time … there was no reasonable ground for believing that such offenses had been committed," according to the indictment, reported CBS Chicago.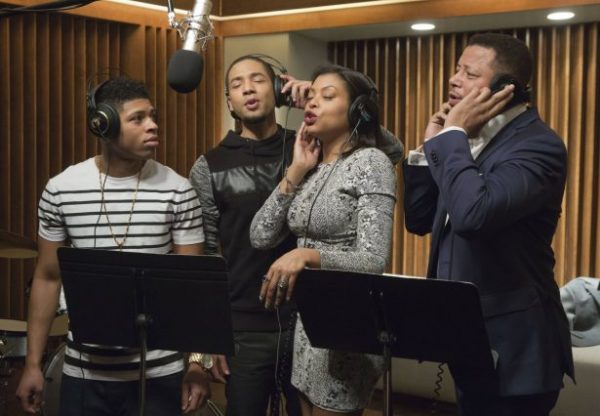 New charges could each carry a possible probation sentence of up to four years.
Smollett has already pleaded not guilty to the first charge. He and his attorneys have denied having anything to do with staging an assault.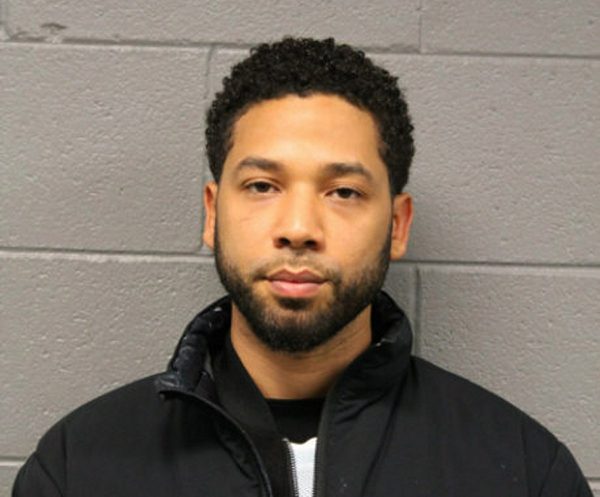 Police allege Smollett of paying both Ola and Abel Osundairo, who are originally from Nigeria, $3,500 in the form of a check to carry out the attack. Police have obtained the original check.
CBS Chicago reported Smollett directed the two men to purchase rope, masks, and a hat at a store in Uptown Chicago.
Police allege the brothers wore gloves during the incident and bruises and scratches on his face were self-inflicted.
Attacked for Trying to Eat
On Jan. 29, Jussie Smollett told police he was physically attacked by two men in downtown Chicago while out getting food from a Subway restaurant at 2 a.m. The actor says the men used racial slurs, wrapped a rope around his neck and poured an "unknown substance" on him. Police say Smollett, who is black and gay, told detectives the attackers also yelled he was in "MAGA country," an apparent reference to President Donald Trump's "Make America Great Again" campaign slogan that some Trump critics have decried as racist and discriminatory, according to The Associated Press.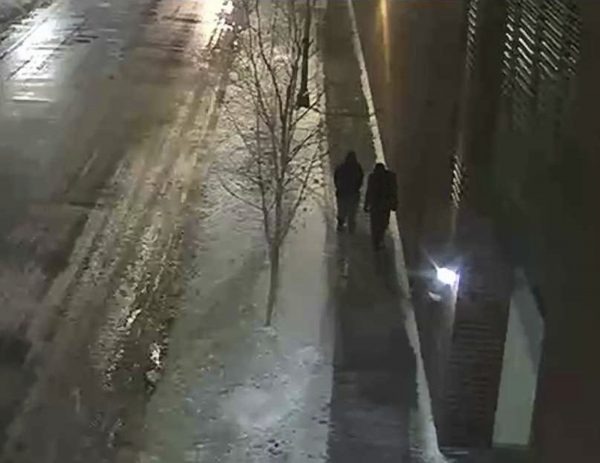 On January 30, Chicago police confirmed they had reviewed hundreds of hours of surveillance camera footage, including of Smollett walking downtown but none actually shows the attack happened. Police obtained and released images of two people they would like to question, calling them "persons of interest."
Reports of an assault on Smollett drew outrage and support for him on social media from some politicians and celebrities.
The Associated Press contributed to this report.