Hold on to your autographed paraphernalia, folks, because there's been another Elvis sighting; the King of Rock and Roll has not left the building!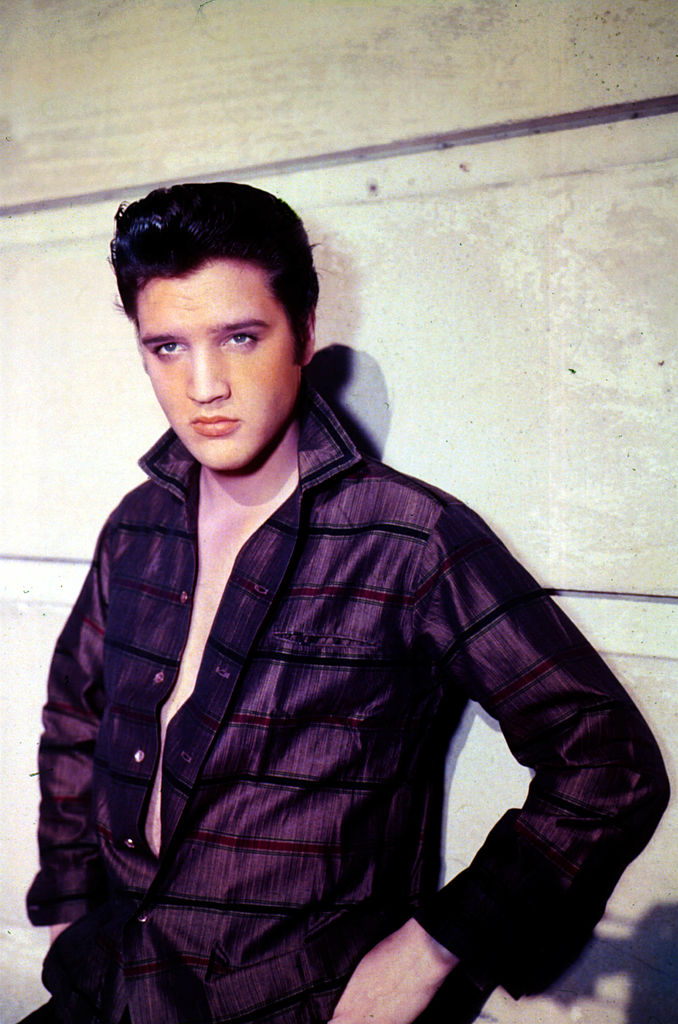 Okay, maybe we spoke too soon. We know that Elvis Presley passed away in August of 1977, leaving behind his wife Priscilla and their only child, a daughter named Lisa Marie. Little Lisa Marie was only 9 years old when she lost her father.
She grew up to marry and have children of her own, but Elvis never had the chance to meet his grandchildren.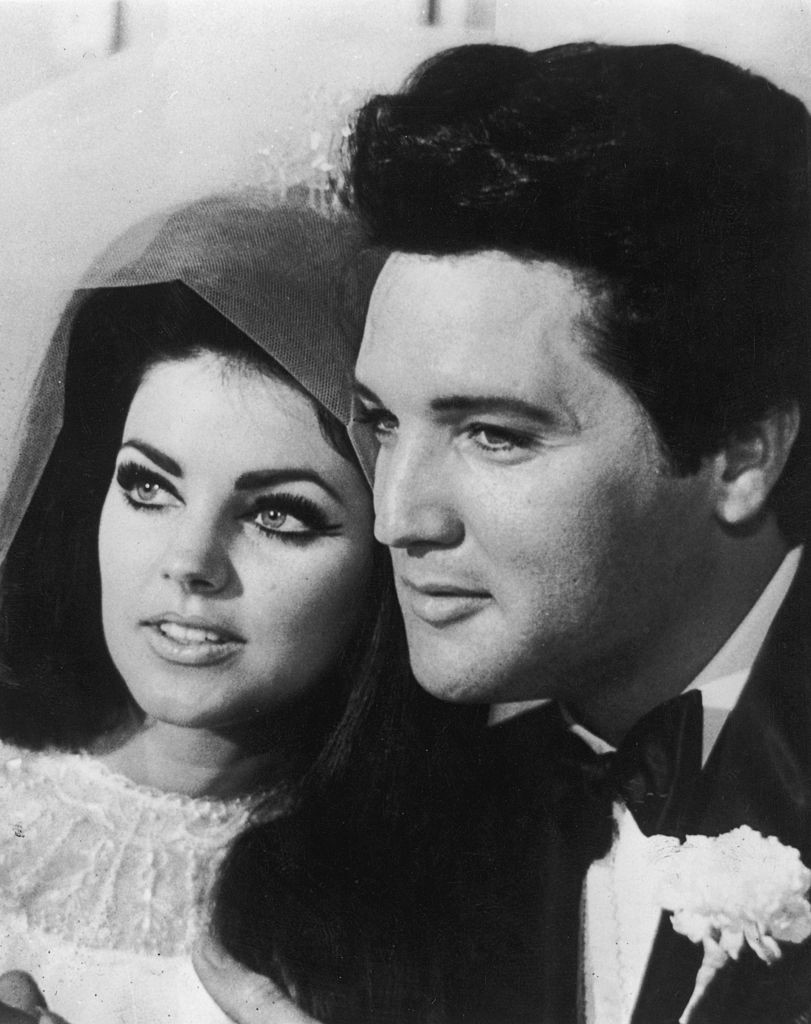 If he had done so, he would have known that his legacy was in good hands. Every grandchild in some way emulates their iconic grandpa, but Elvis's grandson, in particular, is the absolute spitting image of the late music legend.
Benjamin Storm Keough is the son of Lisa Marie and her first husband, the musician Danny Keough. The couple married in 1988 and had two children; Golden Globe-nominated actress Danielle Riley, 30, (who goes by "Riley Keough" in the film industry), and Benjamin Storm, now 26 years old.
Xem bài viết này trên Instagram
It was Lisa Marie who exposed fans around the globe to the visual resurrection of her heartthrob father on June 21, 2019; she posted a family photo from Riley's 30th birthday party on Instagram.
"Mama Lion with cubs," the proud mom wrote next to a sweet, black-and-white photo. In the photo, the mom of four is cuddled close with all of her children, dressed up and united in celebration of Riley's special day.
Xem bài viết này trên Instagram
Riley and Benjamin stand to her left, and twins Finley and Harper take the foreground. But take a look at the picture; it won't be long before your eyes are drawn to Benjamin, and for good reason. This is the grandson we are talking about, and the likeness to Elvis is uncanny!
The family bond is tight between Lisa Marie and her only son, too. In 2009, Benjamin and his mom got matching tattoos in honor of Mother's Day, and Lisa Marie explained the attractive design to her fans on Twitter. "It is a Celtic eternity knot," she wrote. "Ben (my son) and I got it together in the same place on Mother's Day 3 years ago."
Xem bài viết này trên Instagram
Benjamin is more than just a loving son and lookalike; he's a talented musician in his own right, too. According to the Daily Mail, at the age of just 17, Benjamin was offered a $5 million record deal by Universal to make up to five albums. Do we smell a rock and roll revival? Well, perhaps not.
"The music will be nothing like Elvis," Benjamin stated, speaking at the Inspiration Awards for Women in London's Belgravia in 2009, "nothing like him at all." As no updates have yet been released, the world is still waiting in eager anticipation.
One thing is for sure; the 26-year-old musician certainly inherited his grandfather's rock and roll attitude, famous pout, and mischievous blue eyes. However, he has preferred to keep out of the limelight and it's Lisa Marie's social media share, not his, that has turned Benjamin into an overnight viral sensation.
Elvis Presley's look-alike grandson Benjamin Keough – Blasting News https://t.co/t8GxxkKxuB

— Elvis Presley News (@Elvis_News) February 6, 2017
She knows it, too! In a 2012 interview with CMT, Lisa Marie admitted, "He does [look like Elvis]! He was at the Opry and was the quiet storm behind the stage," she laughed. "Everybody was grabbing him for a photo because it is just uncanny."
"Sometimes I am overwhelmed when I look at him," the doting mom revealed. So are we, Lisa Marie!
Do you see the family resemblance?