Henry Thomas, the actor who played Elliott in "E.T. the Extra-Terrestrial" and Netflix's "The Haunting of Hill House," was arrested on DUI charges in Oregon, officials said.
The Tualatin Police Department in Oregon confirmed to Fox News that the 48-year-old was arrested on Monday after someone called 911 about a vehicle parked in a travel lane.
Officials then found him allegedly passed out behind the wheel of the car, which was not in motion.
TMZ reported that local officers had to wake him up and noticed that he was intoxicated before taking him to a jail in Washington County. He was charged with a misdemeanor DUI.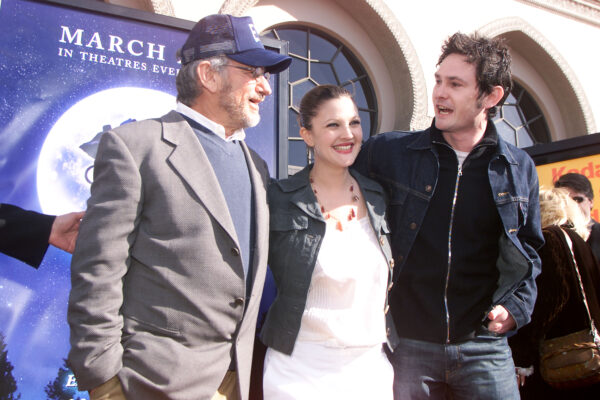 Thomas told officers that he was an actor and starred in "E.T.," reported local station KGW.
He was released from custody Tuesday on his own recognizance, a Washington County Jail spokesperson confirmed to CNN.
Aside from the Steven Spielberg-directed film, he acted in several movies such as "Legends of the Fall," "Gangs of New York," and "The Last Ride," according to his IMDB page.
Traffic Deaths Down
The National Highway Traffic Safety Administration (NHTSA) recently noted that fatalities on U.S. roads fell for a second straight year.
"More new vehicles are equipped with advanced technologies that prevent or reduce the severity of crashes," NHTSA Acting Administrator James Owens said in a statement on Oct. 22. He also noted that the agency is making efforts to encourage seat belt use and curb speeding and impaired or distracted driving.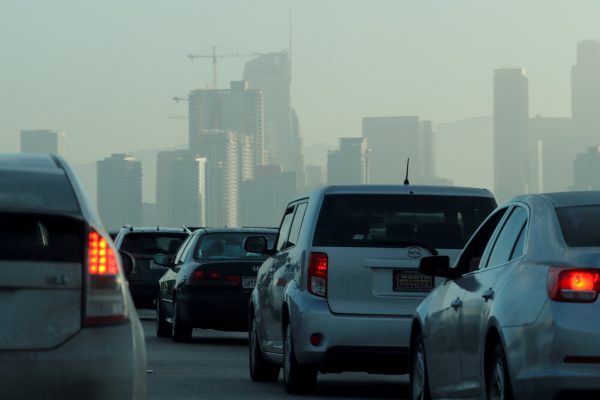 "This is encouraging news, but still far too many perished or were injured, and nearly all crashes are preventable, so much more work remains to be done to make America's roads safer for everyone," U.S. Transportation Secretary Elaine L. Chao stated.
In 2018, fatalities dropped by 913 from the previous year, meaning that died, the agency said.
"The estimated number of fatalities in the first half of 2019 declined by 3.4 percent from the same period in 2018, with 589 fewer fatalities over that time. That translates to an estimated first-half 2019 fatality rate of 1.06, the lowest first-half level since 2015. The estimates for the second quarter of 2019 represent the seventh-consecutive year-over-year quarterly decline in fatalities, starting in the last quarter of 2017," said the NHTSA.