The Duggar family is denying reports that said their house in Arkansas was raided by the Department of Homeland Security.
"We were shocked to see a news report today state that our home was raided by federal law enforcement agencies. This is not true. To the best of our knowledge, it's also not true that any member of our family is the target of any investigation of any kind," a family spokesperson said in a statement to E! News.
"Living a life in the public's eye has taught us that it is best not to reply to every rumor and piece of 'fake news' that is circulated online. It would be a full-time job if we attempted to do so. However, because of tonight's media coverage we thought it is important to address this rumor with you. Thank you for the love and support that we can always count on in you our fans and friends."
The Duggar family is well-known to some reality television fans. Several shows on "Hallmark!" have featured various members of the brood. Patriarch Jim Bob Duggar and his wife Michelle Duggar have 19 children together and a growing number of grandchildren.
The original show, "19 Kids and Counting," was canceled a few years ago after Josh Duggar, one of the couple's sons, said he molested some of their sisters when they were minors. The new show, "Counting On," features everyone but Josh, who has expressed regret for his actions.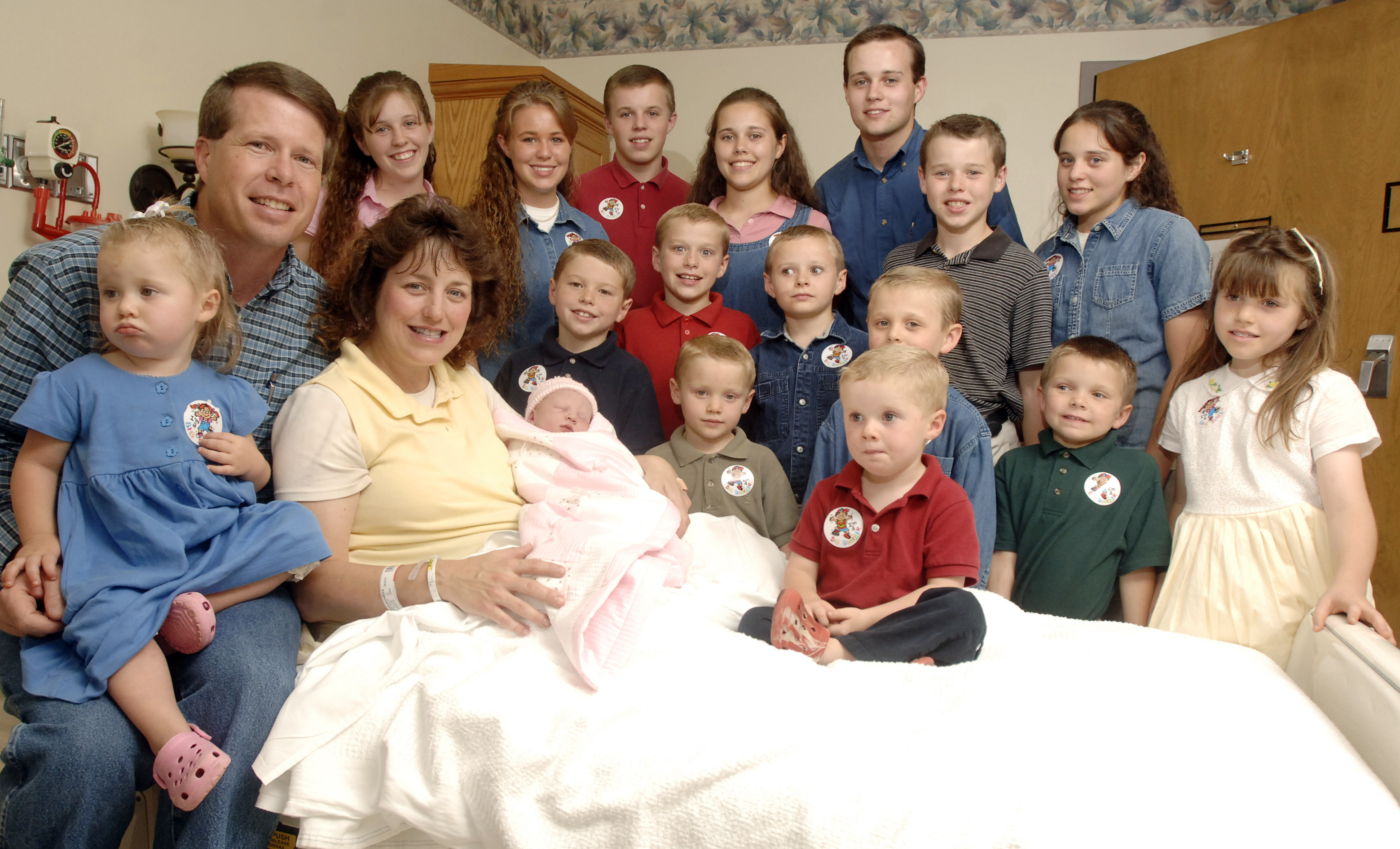 KNWA initially reported that the Homeland Security Investigations conducted an operation on a residence in Arkansas linked to Josh Duggar but it has since updated its story, saying the raid or search was actually on a business, Wholesale Motorcars.
"I do not dispute the information you've obtained. That is the location that we were. I can't speak to the status of any ongoing investigation. But, I do not dispute that we were present at that specific address," Bryan Cox, a spokesman for the agency, an investigative arm of the Department of Homeland Security, told the local broadcaster.
He said he could confirm an "ongoing federal criminal investigation."
"However, given that there are no charges filed, HSI doesn't discuss the nature of any type of investigation until, if or when, charges are filed. I can't discuss the reason for our being there," he added.
Legacy Consulting's Chad Gallagher, the family's publicist, told KNWA after the story was updated:  "Yesterday, we were shocked to read that some news outlets falsely reported that our home was raided by federal agents. We are glad to see that those false reports are now being retracted."
He added, "As to any investigation being conducted, to our knowledge, no member of our family is a target of any investigation of any kind by any local, state, or federal agency. We appreciate the outpouring of love and support received from our friends and fans."