At least 12 Americans have died in the Dominican Republic over the past year in suspicious circumstances, prompting international focus on the country as investigators try to find any links between the deaths as well as the causes.
Autopsies for some of the victims have indicated heart attacks and pulmonary edema, or fluid build-up in the lungs. Several victims have been found dead in their hotel rooms while others were with a loved one when they imbibed from the minibar in their rooms before collapsing.
"It's definitely very strange," Reynold Panettieri Jr., a physician at Rutgers who specializes in toxicology, told People magazine. "Healthy people don't just die. And the couple dying at the same time certainly tips us off that something is very wrong."
The suspicious deaths started in June 2018 and have continued into June 2019.
American investigators are assisting Dominican authorities in the probe. The U.S. Embassy said there are no established connections between the deaths, but three possible causes have emerged.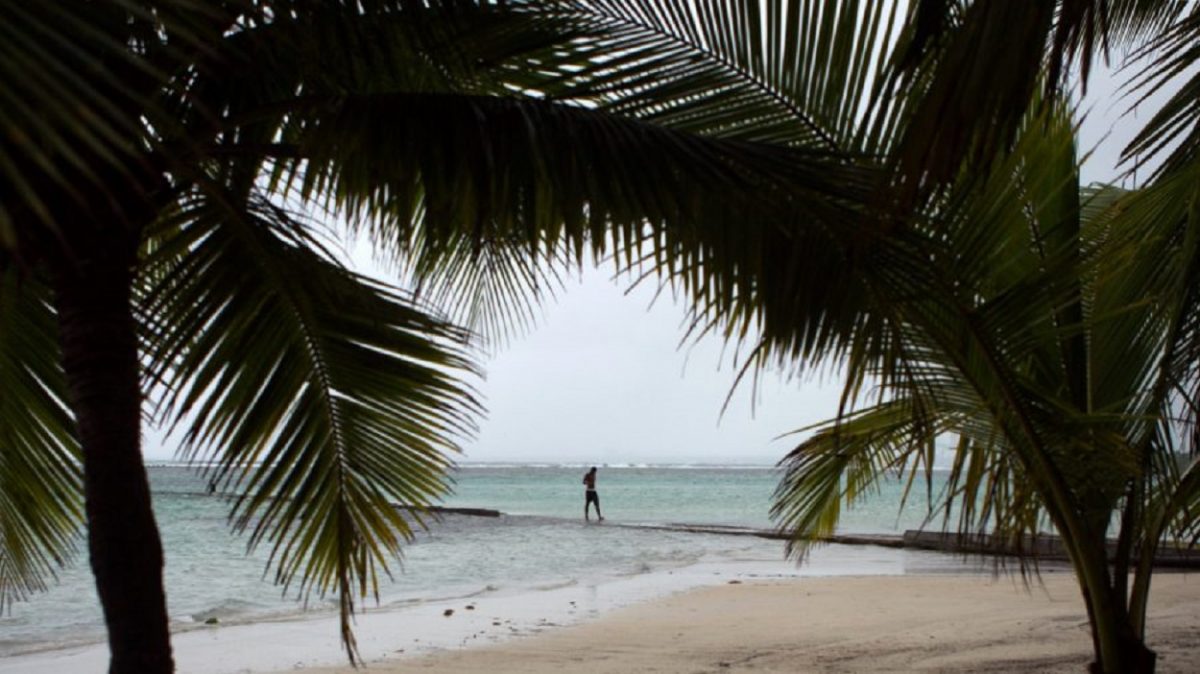 Bootleg Liquor
One possible source of at least some of the deaths—many of the victims were drinking alcohol shortly before dying—is bootleg liquor or another form of counterfeit alcohol.
Investigators are looking at counterfeit alcohol as a potential cause, sources told the New York Post.
"Officials want to know who supplied the alcoholic beverages the victims drank in the minutes and hours before their deaths over the past year—and if the drinks had any dangerous chemicals in them," the Post reported. The FBI was involved and was planning to take samples of blood from the victims to labs in Quantico.
Panettieri Jr., the Rutgers doctor, told People that "It is possible for drinks from the minibar to contain a toxin."
In one case, 41-year-old Pennsylvania resident Miranda Schaup-Werner collapsed after drinking alcohol she got from her room at Luxury Bahia Principe Bouganville.
"She started shrieking and she dropped to the floor. He attempted to do CPR, he tried to resuscitate her," Jay McDonald, a family spokesman, told Fox News. Paramedics rushed to the room and injected her with epinephrine, a treatment for allergies, before declaring her dead.
The theory is not only supported by how many people died after drinking but by stories of people who survived violent illnesses while on vacation in the tourist destination.
Awilda Montes, a New York resident, said that she was on vacation at the same hotel when she went to the minibar and grabbed a 7UP bottle. She was suspicious of the contents but still took a swig.
"I was cautious when I took a gulp of it," Montes told CBS. "I immediately felt it burn me, burn my mouth, burn my tongue."
She said that spitting it out saved her life.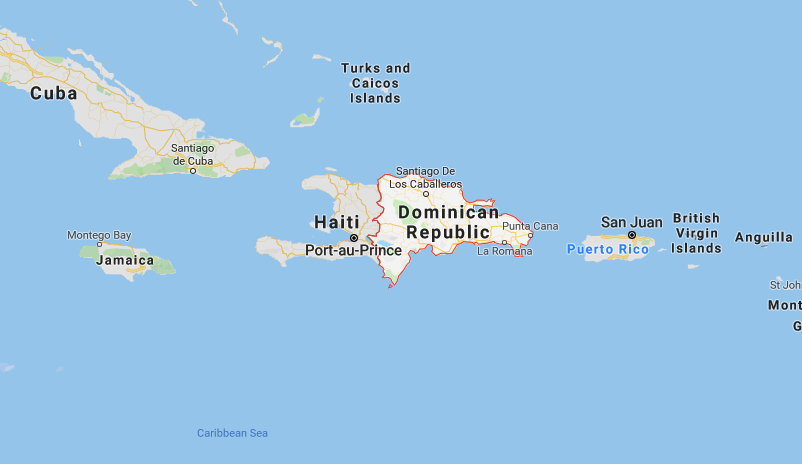 Contaminated Food or Water
Two separate groups of tourists became sick after eating at the same restaurant, pointing to the possibility of contaminated food or water being a source of some of the illnesses—and, potentially, some of the deaths.
Skylar Martin, a Virginia resident, traveled with her new husband, Derek Martin, to the Hard Rock Hotel & Casino in Punta Cana in June. Their honeymoon was going well until they ate at a Japanese restaurant at the resort.
"At midnight, I woke up, and it was extreme vomiting," Martin told NBC 12. "I had a fever, I was in and out of consciousness for a while. I would wake up to vomit; my body would wake itself up to get more out."
After Martin was treated at a local hospital, they left the country.
A group of Oklahoma teenagers who ate at the same restaurant in June also became sick.
They weren't sure of the source of the illnesses, though one parent noted that everyone who got sick ate at the restaurant.
"We just don't know what is happening. Is it the water? Is it the ice? Is it the food? Is it the food handling? Is it the pesticides? We have no idea what's going on," Liz McLaughlin, whose daughter, Libby, got sick, told News 6.
And an older traveler from Florida said he got so sick during a recent trip to the country that he lost 14 pounds.
"I was as sick as a dog. I couldn't sleep 5 minutes after I went to the bathroom everything was just pouring out of me," Larry Adelman told WPEC.
When he and his wife returned home and he was tested, results showed he tested positive for two different strains of E. coli, a bacteria that can be found in contaminated water or food, especially raw vegetables and undercooked ground beef.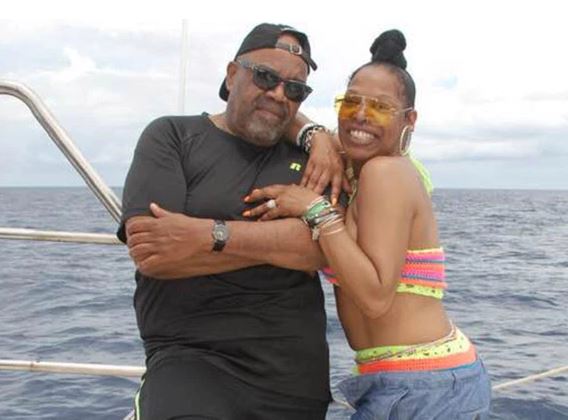 Poisoning
Potentially related to one or both of the two aforementioned possible causes, several doctors have noted the symptoms displayed by the victims suggest they're being poisoned.
In an interview with The New York Times, Tom Inglesby, director of the Johns Hopkins Center for Health Security, said reported symptoms such as pulmonary edema, bleeding, and vomiting blood could point to poisoning, even if accidental.
He added that it is still difficult to pinpoint exactly what caused the deaths of the tourists. The exact reasons will only be clear when toxicology reports are available.
"It's rare for travelers to die of unknown causes like this, and to have a high number of them in a relatively short period of time is alarming, shocking, sad," Dr. Inglesby said. "It's something that investigators should be able to get to the bottom of."
One form of poisoning that was being probed: carbon monoxide, reported NBC.
"It most likely indicates that there was some type of lung injury that led to basically leaking of the fluid on portions of the lungs that should be filled with air. When that happens, people don't get enough oxygen and can die," Dr. Robert Shesser, chair of the department of emergency medicine at George Washington University, told the broadcaster.
"Anything that decreases the amount of oxygen could lead to leakage in the lungs. The way carbon monoxide works is it basically poisons the cells, so even though there is enough oxygen around, it's not being used properly."