Australian Prime Minister Scott Morrison has said that domestic travel may return in time for the school holidays in July.
The prime minister addressed the media on Friday following the national cabinet meeting and emphasised the importance of getting tourism back on its feet, particularly in regional areas.
"Australians can hopefully soon return to domestic holidays and to move around the country more widely, and particularly with school holidays coming up again in July," he said.
He reminded tourism operators that there's a large market available to them. Net tourism imports to Australia is worth more than $20 billion ($US13 million) a year.
With international travel closed off, Morrison said a concerted effort would be needed to improve domestic tourism.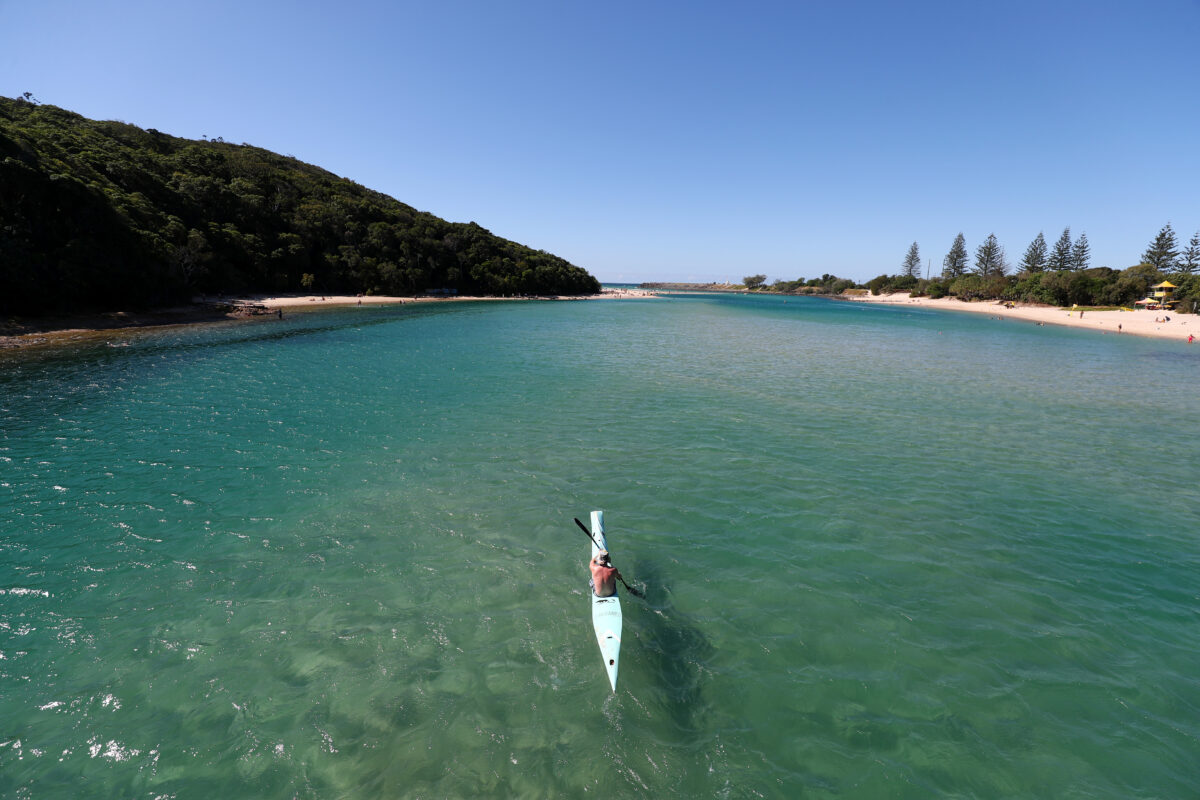 "I had that discussion with the Minister for Tourism this week and to work with Tourism Australia and the other state and territory agencies that are responsible for tourism, to focus on seeing that realised as our domestic tourism industry gets back on its feet," he said.
His remarks follow International Air Transport Associations director-general Alexandre de Juniac's prediction that it could be years before travel recovers from the CCP virus.
"We have published today a new forecast about the potential recovery of the air traffic and what we see is that things should come back to normal in 2023," Juniac said on Thursday.
According to the three-step plan to reopen the country that Morrison announced one week ago, the second step would allow some interstate travel.
In the meantime, tourism bodies such as Destination NSW have offered interactive, virtual experiences. People around the world can experience wine tasting, brewery tours, live streams from zoos, or online surfing classes in their homes.