Everybody knows "Jolene." It's the timeless, haunting ditty of a heartsick lover, and has accompanied Dolly Parton throughout her long and illustrious career. It was first written and released by the queen of country music herself in 1973 and has never fallen out of favor.

But the song has certainly been updated, and this version is nothing short of extraordinary.
At 73, not only is Dolly's career still going strong, but the icon is in huge demand from the newest generation of singers that hold her in phenomenally high regard. Dolly is hot stuff, and so are her songs!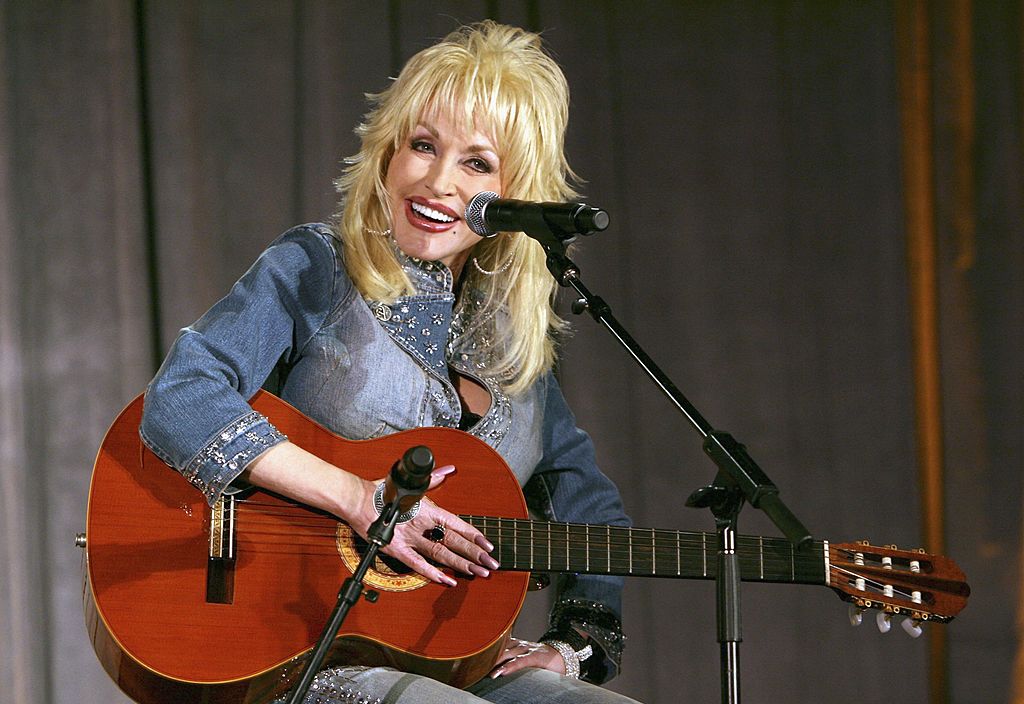 "Jolene" lent itself perfectly to the a cappella stylings of the Texas-based singing quintet Pentatonix, and Cracker Barrel united the group with their idol for a beautiful reimagining of Dolly's original hit. In the humble setting of an intimate recording space, the six singers, united by a love of heartfelt country music, recorded "Jolene" live.
It's like nothing a country music fan has ever heard before.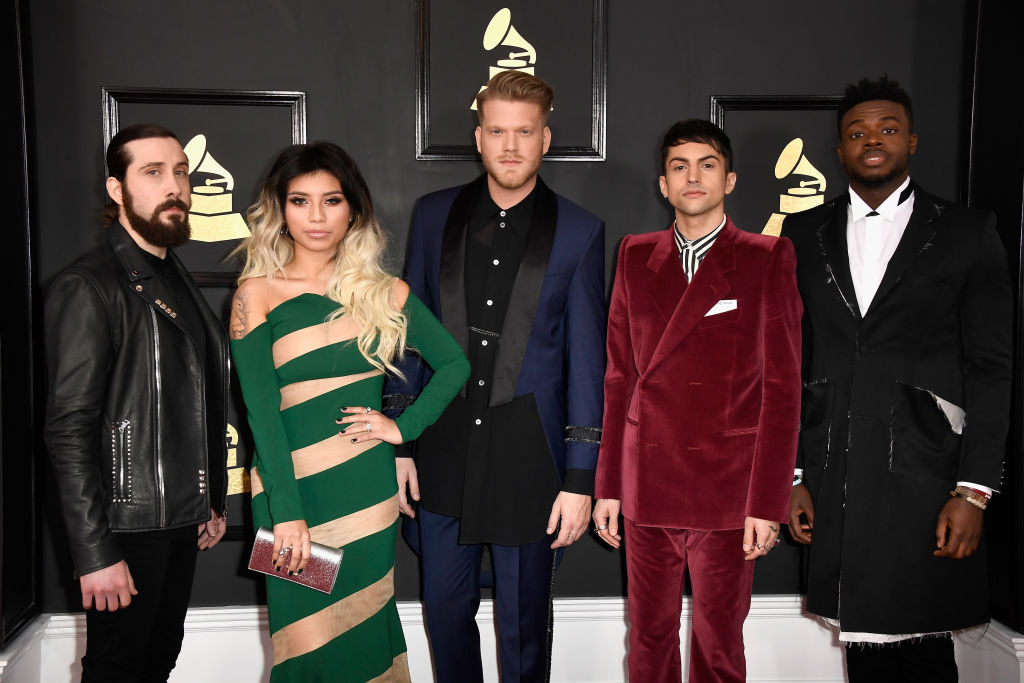 With six voices and no instruments, the song was reworked into a spine-tingling, emotive cry straight from the hearts of the six singers who know and love this song like the backs of their hands. Jolene, the flame-haired temptress, is given new life.
Pentatonix, long vocal about their love for Dolly Parton, respectfully stood back as the 73-year-old singer's vocals led the way. The five singers that make up Pentatonix, who have been singing together since high school, harmonized to perfection. They even threw in a little beatboxing courtesy of bass aficionados Kevin and Avi.
Dolly's voice, the icing on the country music cake, way-marked the song spectacularly.
Dolly has sung this song with other artists in the past, including Katy Perry and her very own goddaughter Miley Cyrus. This version, however, lifted "Jolene" into a different genre entirely.
Singing with @DollyParton was a dream come true for us, and we had so much fun arranging the song! #PTXDollyJolene

— Pentatonix (@PTXofficial) September 16, 2016
Singing with @PTXofficial was pure magic, and we had lots of fun rearranging the song! #PTXDollyJolene

— Dolly Parton (@DollyParton) September 16, 2016
Fans were vocal. "It doesn't matter if you're into house music, rap, or indie," wrote one YouTube user; "when Jolene comes on, everybody's country."
"Jolene is now officially immortal!" exclaimed another (as if it wasn't already!), while a super fan added, "Dolly Parton is a living legend. So fun to watch her perform with a group that rose to fame through viral internet videos," they shared. "It's like watching the past and the future collide."
What a fun time with @PTXofficial and @MileyCyrus on @NBCTheVoice last year! This bunch is so talented it's hard to put into words. #tbt pic.twitter.com/WQcUoRWdSa

— Dolly Parton (@DollyParton) June 29, 2017
If you had any doubts as to whether or not Dolly Parton is a complete sweetheart, then you'll need no more convincing than her reaction at the end of the take! Grinning broadly and giggling with her fellow singers, Dolly extends her hands and high-fives Kirstin to her right and Scott to her left.
It's a heartwarming moment.
Pentatonix took to Twitter to call the recording with Dolly a "dream come true." The sweet, humble country star retorted, "Singing with @PTXofficial was pure magic."
And it sure is. Jolene's reimagining is a beautiful rendition of a classic hit made new and immortalized forever.