The Department of Justice considers subpoenas issued by House Democrats as part of the impeachment inquiry into President Donald Trump "legally invalid" if Congress won't let witnesses be accompanied by White House attorneys.
Democrats, led by House Intelligence Committee Chairman (HPSCI) Adam Schiff (D-Calif.), have continued closed-door hearings even after the passage of an impeachment resolution that enables open hearings.
"You have asked whether HPSCI or the other committees involved in the impeachment inquiry may validly compel executive branch witnesses to appear at such depositions," the department wrote in a letter to White House counsel Pat Cipollone. "The HPSCI impeachment inquiry seeks information concerning presidential communications, internal executive branch deliberations, and diplomatic communications arising in connection with U.S. foreign relations with Ukraine.
"As a result, the depositions seek testimony from executive branch employees concerning matters potentially protected by executive privilege. Consistent with our prior advice, we conclude that the congressional committees participating in the impeachment investigation authorized by the resolution may not validly require executive branch witnesses to appear without the assistance of agency counsel in connection with such depositions."
House Democrats "could address this separation of powers problem by allowing agency counsel to assist the employee during the deposition. Should the committee not do so, however, a subpoena purporting to require a witness to appear without such assistance would be invalid and not subject to civil or criminal enforcement," Steven Engel, assistant attorney general with the DOJ's Office of Legal Counsel, stated in the letter.
Lawyers for the administration should be allowed to accompany witnesses to help prevent privileged information or information that falls outside the scope of Congress' investigative authority, the office said. Witnesses have been able to appear with personal attorneys.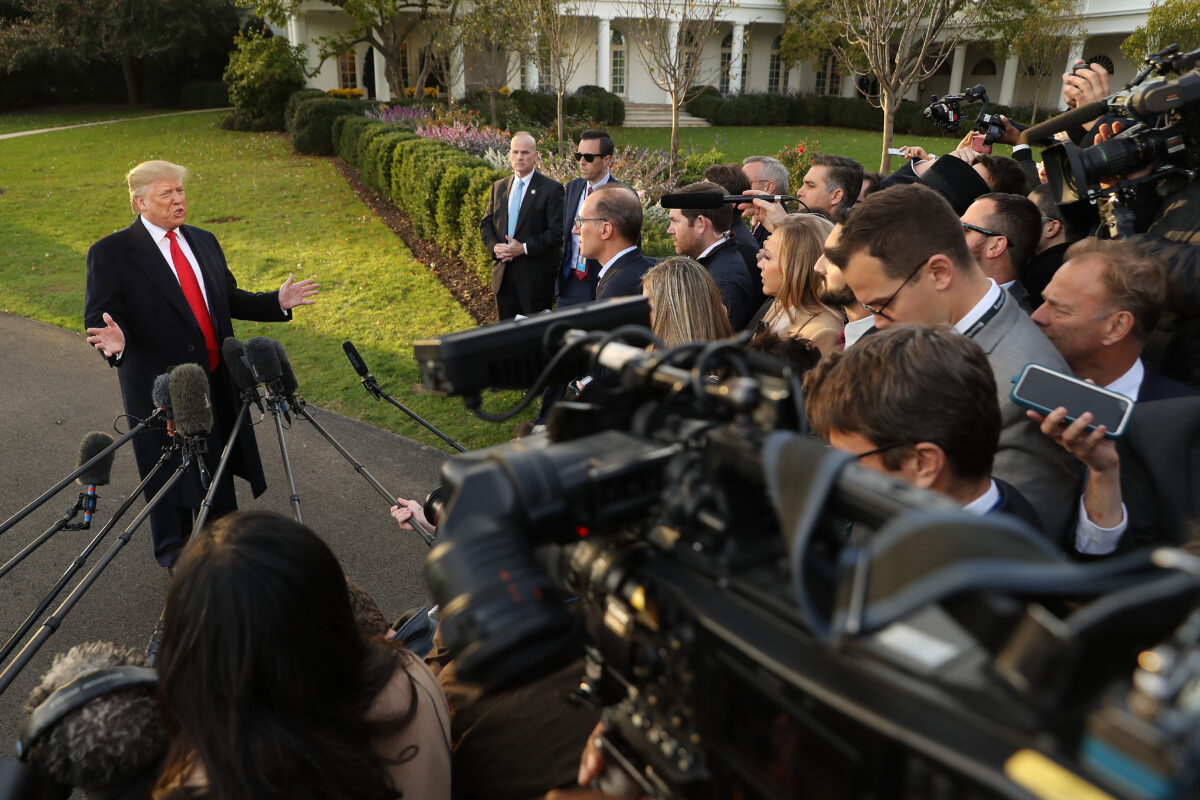 Subpoenas can't be enforced if Congress doesn't permit an agency representative to accompany a witness, the office asserted.
"Congressional committees participating in an impeachment inquiry may not validly compel executive branch witnesses to testify about matters that potentially involve information protected by executive privilege without the assistance of agency counsel. Congressional subpoenas that purport to require executive branch witnesses to appear without agency counsel in these circumstances are legally invalid and are not subject to civil or criminal enforcement," Engel concluded.
Any subpoenas issued before the House's vote to advance the inquiry must be reissued to be enforceable if an agency attorney is allowed to accompany the witness, Engel also said.
Six White House officials have declined to appear to give testimony this week, and others are expected to defy requests or subpoenas from the House later this week.
In addition, former Trump aide Charles Kupperman didn't appear in October after asking a federal judge to say whether he should follow White House guidance and not testify due to executive privilege or whether he should appear and testify to Congress.
A court date was set for Dec. 10.
Cipollone wrote to House Democrats in early October, saying the impeachment inquiry violated constitutionally mandated due process and announcing that administration officials, whether current or former, were being told not to comply with testimony requests. House Democrats have threatened to hold some witnesses in contempt, and said that they would take failure to appear as evidence of obstruction.