Two former Twitter employees and a Saudi Arabian national were charged Nov. 6 with spying on some users of the social media platform that posted criticism of the Saudi Arabian government.
The three men—Ahmad Abouammo, Ali Alzabarah, and Ahmed Almutairi—provided information about the users to Saudi Arabia, according to the criminal complaint. "This information could have been used to identify and locate the Twitter users who published these posts," the Department of Justice said in a statement.
Abouammo, a former Twitter employee, was arrested on Nov. 5 in Seattle and appeared in court on Nov. 6. He was working as a foreign agent of Saudi Arabia without alerting U.S. authorities, prosecutors said in the filing.
Abouammo worked for Twitter from November 2013 to May 22, 2015, as a media partnerships manager responsible for the Middle East and North Africa region.
Alzabarah, who worked at Twitter from at least August 2013 until December 2015 as a site reliability engineer, was also accused of spying on behalf of Saudi Arabia. He first entered the United States on a Saudi Arabian scholarship before getting degrees in computer science from various universities.
Almutairi, a Saudi citizen, was in the United States from August 2014 to May 2015 on a student visa to study English in the San Francisco Bay Area.
According to the complaint, the Twitter employees had access to "proprietary and confidential Twitter information," including information about users such as their email addresses, phone numbers, and IP addresses.
A public relations firm representing the Saudi Arabian government reached out to Twitter in April 2014 about verifying the account of a news personality, and Abouammo was assigned to the task. Abouammo asked the firm to pass on other requests from the government and later met with a government official as well as Almutairi.
When meeting the official in December 2014, Abouammo was given a watch that he soon tried to sell online for at least $25,000. He said it was from a certain store in the United Kingdom but a UK law enforcement official there went to the store and found that it didn't sell nor carry the gold watch.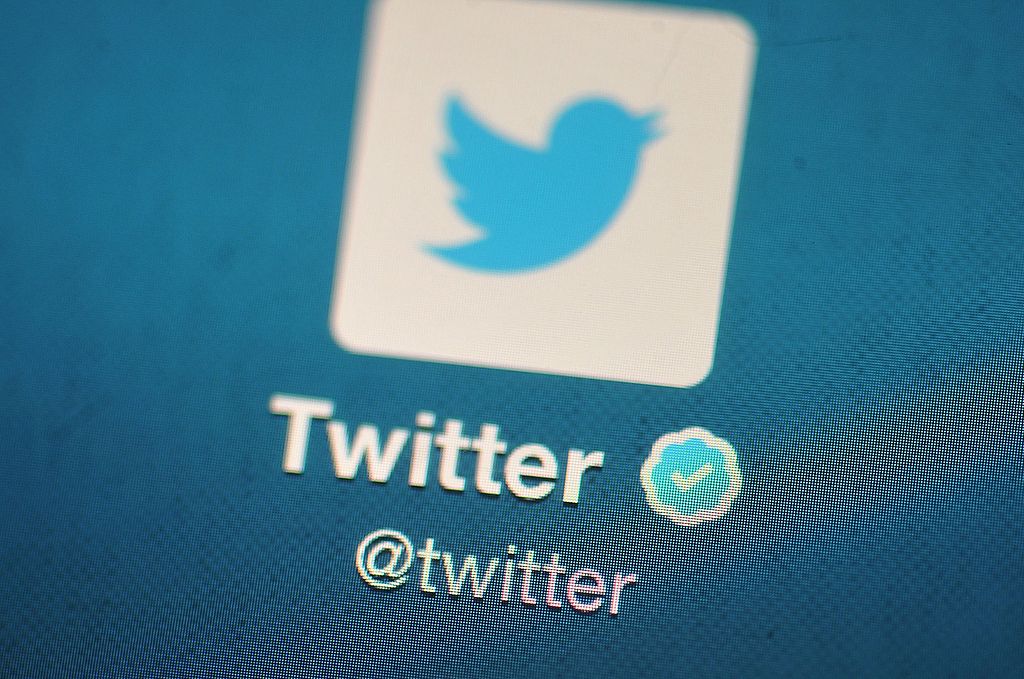 Within a week of meeting the official, Abouammo allegedly accessed private Twitter user information, zeroing in on two prominent critics of the Saudi Arabian government and royal family. He corresponded with the foreign official about the Twitter user both by email and phone.
A close relative of Abouammo opened a bank account in Lebanon shortly after, and the account received payments that were disbursed to Abouammo's account in the United States, according to the court filing. When interviewed by the FBI, Abouammo said he got $100,000 from the foreign official but said it was payment for consulting and media strategy work. He claimed the watch he received was "junky" and valued at only $500.
The pair worked together until May 22, 2015, when Abouammo resigned from his position at Twitter. Even after resigning, Abouammo kept accepting money from the foreign official.
On Oct. 20, 2018, Abouammo "unlawfully, intentionally, and knowingly, did alter, destroy, mutilate, conceal, and falsify a record or document, namely creating and providing by email to the Federal Bureau of Investigation a fabricated, false, and backdated invoice for $100,000 in consulting services to Foreign Official-1," the filing stated.
Alzabarah, meanwhile, was in close contact with Almutairi from February 2015 through May 2015, according to the filing. Alzabarah met with the same foreign official who corresponded with Abouammo, messaging his wife that he was "traveling to Washington at the request of the office of [the official]."
Evidence obtained by the FBI showed Alzabarah communicated with Saudi Arabian representatives during the Washington visit, including Almutairi. He took a cab to a residence in Fairfax, Virginia, that was leased by an employee of the Saudi Ministry of Interior. He left Washington that night.
Within a week of that meeting, Alzabarah began accessing private data of Twitter users en masse. He accessed the data of more than 6,000 Twitter users, authorities said. Alzabarah continued accessing the records when he went to Saudi Arabia for about a month starting on July 13, 2015. He returned to the United States but flew again to the country on Dec. 3, 2015, with his wife and daughter, resigning from Twitter on the same day via email.
Alzabarah has a valid B1/B2 visa but hasn't returned to the United States since.
"The criminal complaint unsealed today alleges that Saudi agents mined Twitter's internal systems for personal information about known critics of the government and thousands of other Twitter users," David Anderson, U.S. attorney for the northern district of California, said in a statement. "We will not allow U.S. companies or U.S. technology to become tools of foreign repression in violation of U.S. law."
Twitter stated after the filings were made public that the company "limits access to sensitive account information to a limited group of trained and vetted employees."
"We understand the incredible risks faced by many who use Twitter to share their perspectives with the world and to hold those in power accountable. We have tools in place to protect their privacy and their ability to do their vital work. We're committed to protecting those who use our service to advocate for equality, individual freedoms, and human rights."
Update: The article has been updated to specify that Ahmad Abouammo allegedly accessed Twitter account information of two users critical of the Saudi government and royal family.