"Dog the Bounty" hunter Duane Chapman and his wife Beth Chapman have become great-grandparents amid Beth's battle with throat cancer.
"My first great grand baby he's adorable and he's precious and he came 5 weeks early to meet me (sic)," Beth, 51, wrote on social media. A photo showed her cradling an infant in her arms.
"Nothing more beautiful or inspiring than the birth of a new baby. A new Generation Of Chapman's you will be an amazing father I'm very proud of you (sic)," she added. She tagged Dakota Chapman, her grandson, who is the father.
View this post on Instagram
She also congratulated Dakota's father, Leland Chapman, for his "first grand baby."
"It just gets better," she added.
Meanwhile, a source close to the family told ET Online that Beth started chemotherapy for her throat cancer, starting last month in Los Angeles.
"The [treatments] are going well but they certainly take their toll on Beth," the source told the outlet. "She's a trooper though and a very tough lady."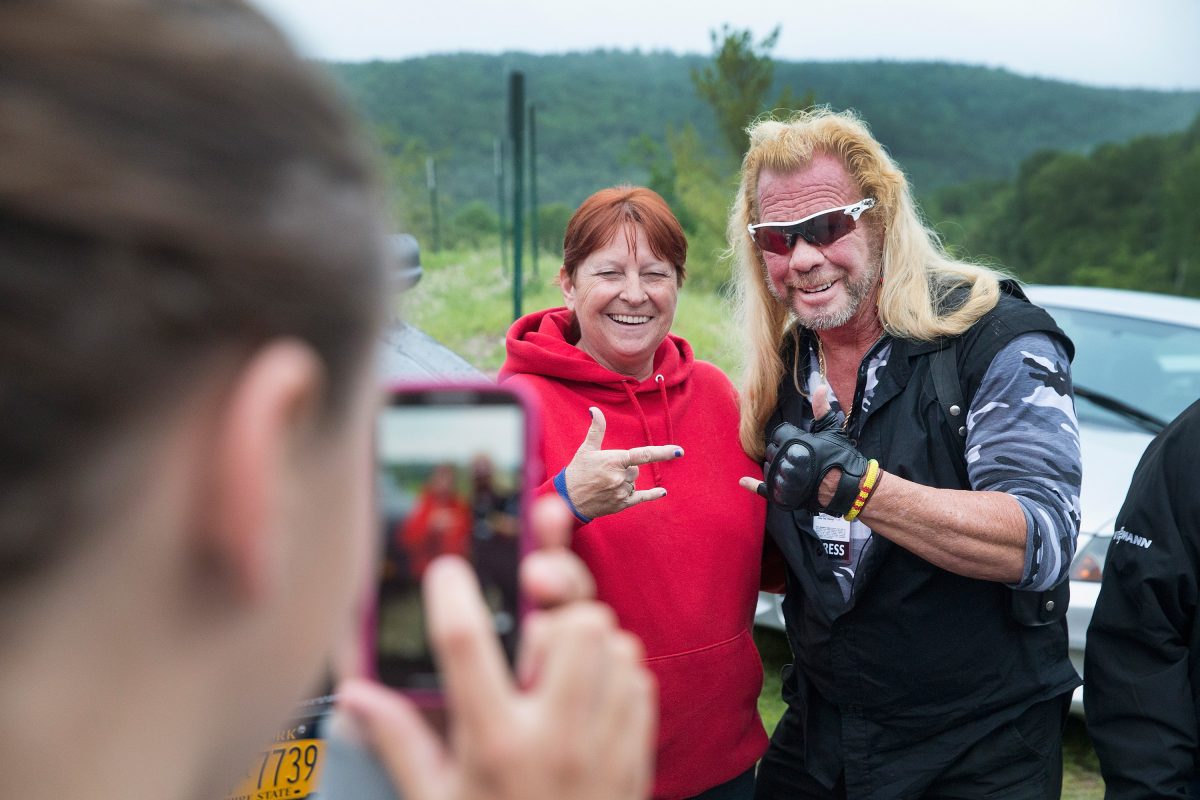 Beth learned that her cancer had returned and emergency surgery was performed to remove a blockage in her throat.
The couple will be back on TV soon in "Dog's Most Wanted," which will appear on WGN America, according to reports.
Cancer Diagnosis
Regarding her cancer diagnosis, Duane said he would be with his wife no matter what.
"When we made a pledge many years ago, I said I'd love her in sickness and in health until death do us part," he told People. "And that truth has really, really come alive in my mind. And I have to stand on that; I gave her an oath that I would love her forever. And thank God it's not till death do us part at this point."
Beth first revealed she was diagnosed with throat cancer in 2017.
"After months of a nagging cough, a routine checkup resulted in a diagnosis of stage 2 throat cancer," she wrote at the time. "I have what is referred to as a T2 Tumor in my throat that is blocking my breathing. My doctors are suggesting immediate treatment and surgery before the disease progresses."
In the fight against cancer, the couple credited their family's faith.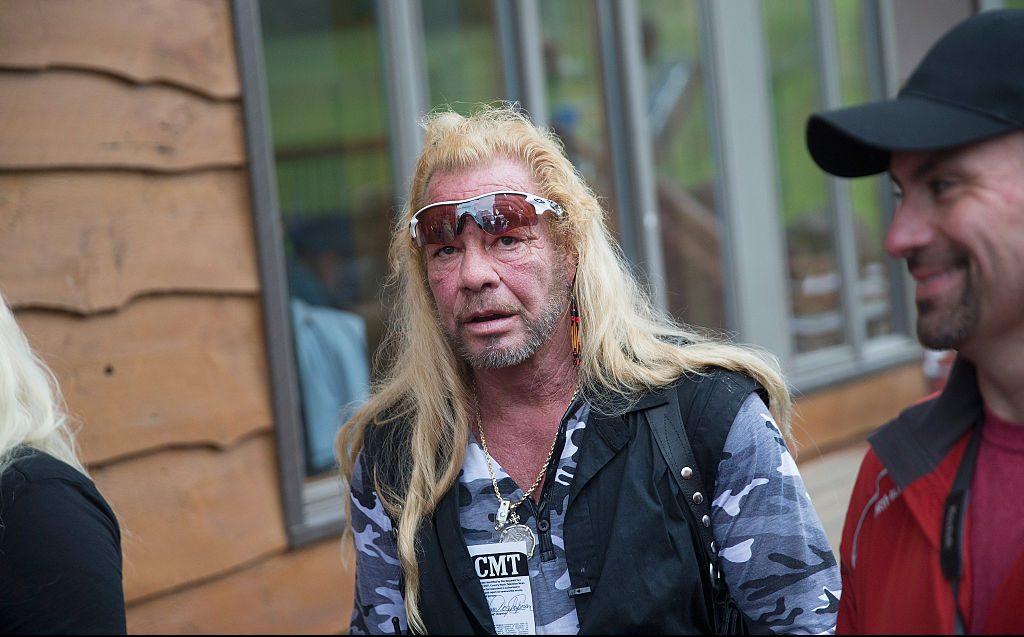 "I don't listen to the bad news. I don't want to hear it," Duane said of how he's coping with the diagnosis. "I pray a lot, anywhere. I cry all the time. I'm a sinner. I pray a lot. I have done double that.
"I constantly ask God to heal my honey and make sure He takes care of it. I've been telling Him that I'm going to try and quit smoking and cursing. I'm a dealmaker, and I'll do anything.
"Faith is probably the number one thing in our lives, no matter what we're faced with. … Through this cancer episode, we had to drum up as much faith as we could. And the Bible talks about having faith as small as a mustard seed. And that's not much. … And I thank God that we had at least that much faith to get her through that," he said at the time.