LOS ANGELES—Walt Disney on Tuesday, May 7,  pushed back the release of science-fiction sequel "Avatar 2" by a year to December 2021 and announced it will debut new "Star Wars" films in December 2022, 2024 and 2026.
Disney acquired the "Avatar" franchise and several other films through its recent purchase of film and TV assets from Rupert Murdoch's 21st Century Fox.
"Avatar 2," the follow-up to the 2009 blockbuster that is the highest-grossing film of all time, had originally been slated for release in 2014 but was delayed to 2017 and then to December 2020.
Disney said the second installment would be followed by "Avatar 3" in December 2023, "Avatar 4" in December 2025 and "Avatar 5" in December 2027.
A year ago, director James Cameron told reporters he had begun filming on the second and third "Avatar" movies and had written the fourth and fifth films in the series.

Since Disney's $71.3 billion acquisition of Fox in March, the studio hadn't budged on the listed release dates of a number of Fox releases.
"Avatar" is the highest-grossing movie in history with $2.8 billion in global ticket sales, though box office experts say its long-standing record could soon fall to current Disney hit "Avengers: Endgame" from Marvel Studios.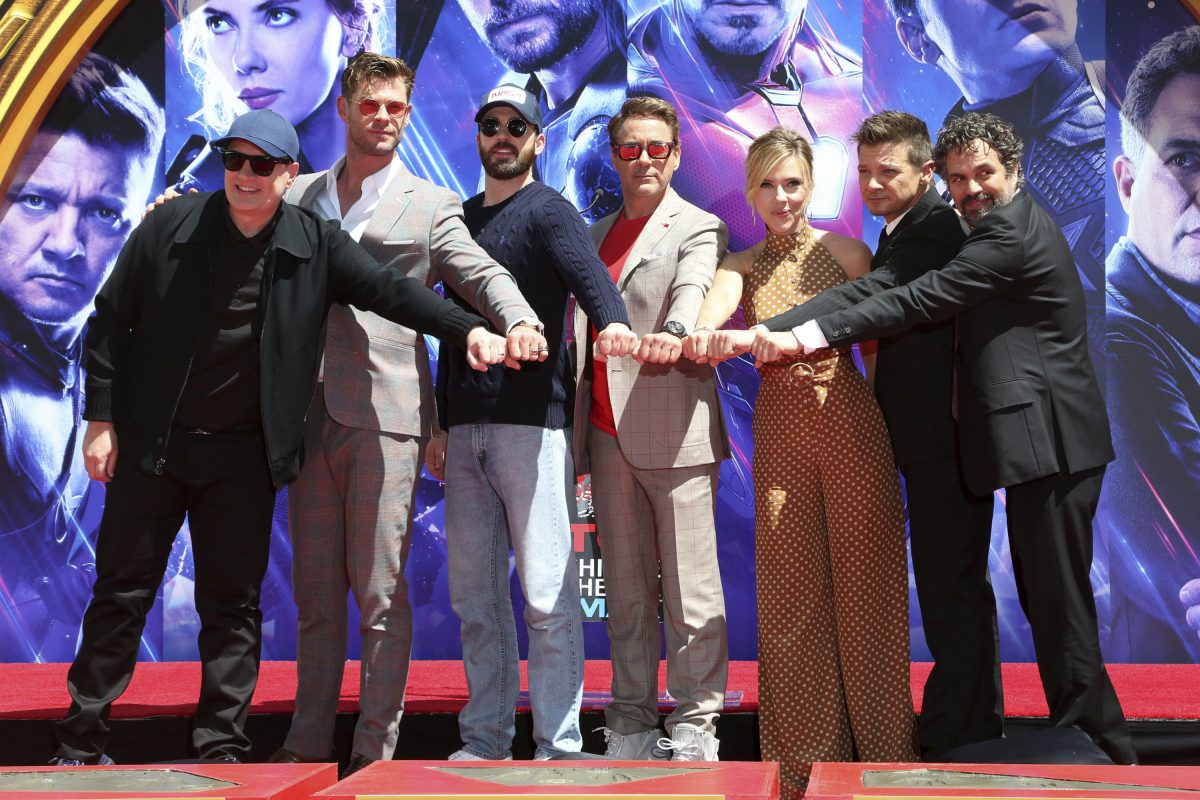 Disney also dated three untitled "Star Wars" films to arrive in theaters in 2022, 2024 and 2026, but has not revealed details about these projects. The company has previously announced plans for two film series—one overseen by "The Last Jedi" director Rian Johnson and another to be written by David Benioff and D.B. Weiss, the creators of HBO's hit television show "Game of Thrones."
A number of other upcoming Fox films were also delayed. James Grey's science-fiction tale "Ad Astra," with Brad Pitt, has been pushed from May 24 to September 20. "The New Mutants," an "X-Men" movie, was pushed from this summer to April next year.
"With a strong summer already in place, we are eager to carry that momentum forward over the coming years thanks to a creative wellspring of bold and imaginative stories coming from our world-class studios," Cathleen Taff, head of distribution for Disney, said in a statement.
By Lisa Richwine
The Associated Press contributed to this report.