The Department of Homeland Security (DHS) under a new pilot project is set to begin administering DNA tests to migrant families as early as next week as an "additional investigative tool" to combat the increase in fraudulent families trying to enter the United States.
Consenting migrant individuals, under the new program, will swab his or her own cheek while being observed by DHS agents and a qualified technician, as will the claimed migrant child, in a test that will take "an average of two hours." The Rapid DNA kits will be provided by contractor ANDE.
Migrant adults frequently pose as parents to children in order to take advantage of loopholes in immigration laws and avoid being detained. Special agents have seen perpetrators of this fraud using "forged birth certificates or other fraudulent documents to establish parentage."
Homeland Security Investigations (HSI) said 101 family units were interviewed since April 18, and of those, 29 fraudulent families were identified.
"This pilot will help us determine whether this technology can strengthen our existing investigative processes and potentially rescue more children from dangerous situations," DHS officials told reporters in a May 1 conference call.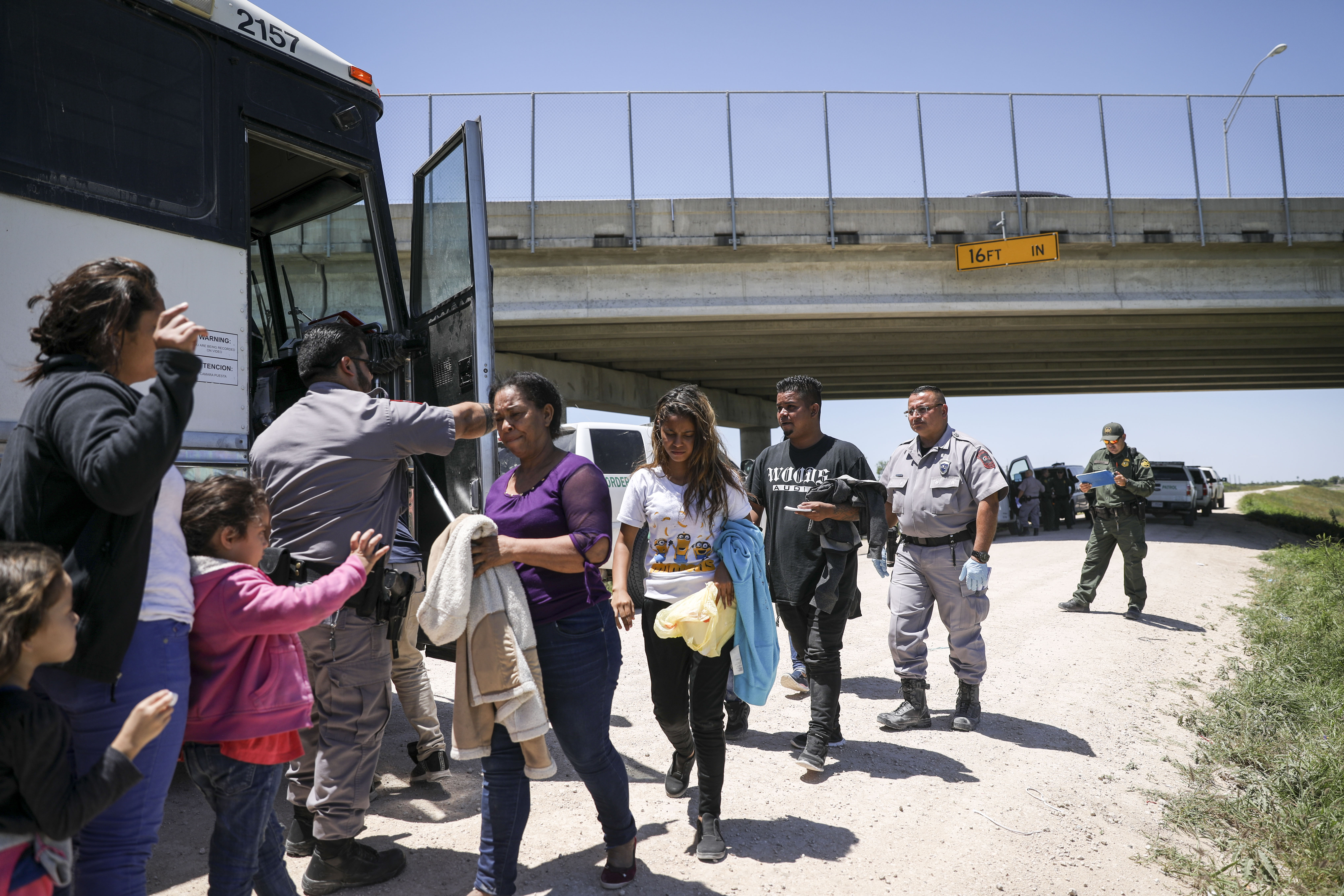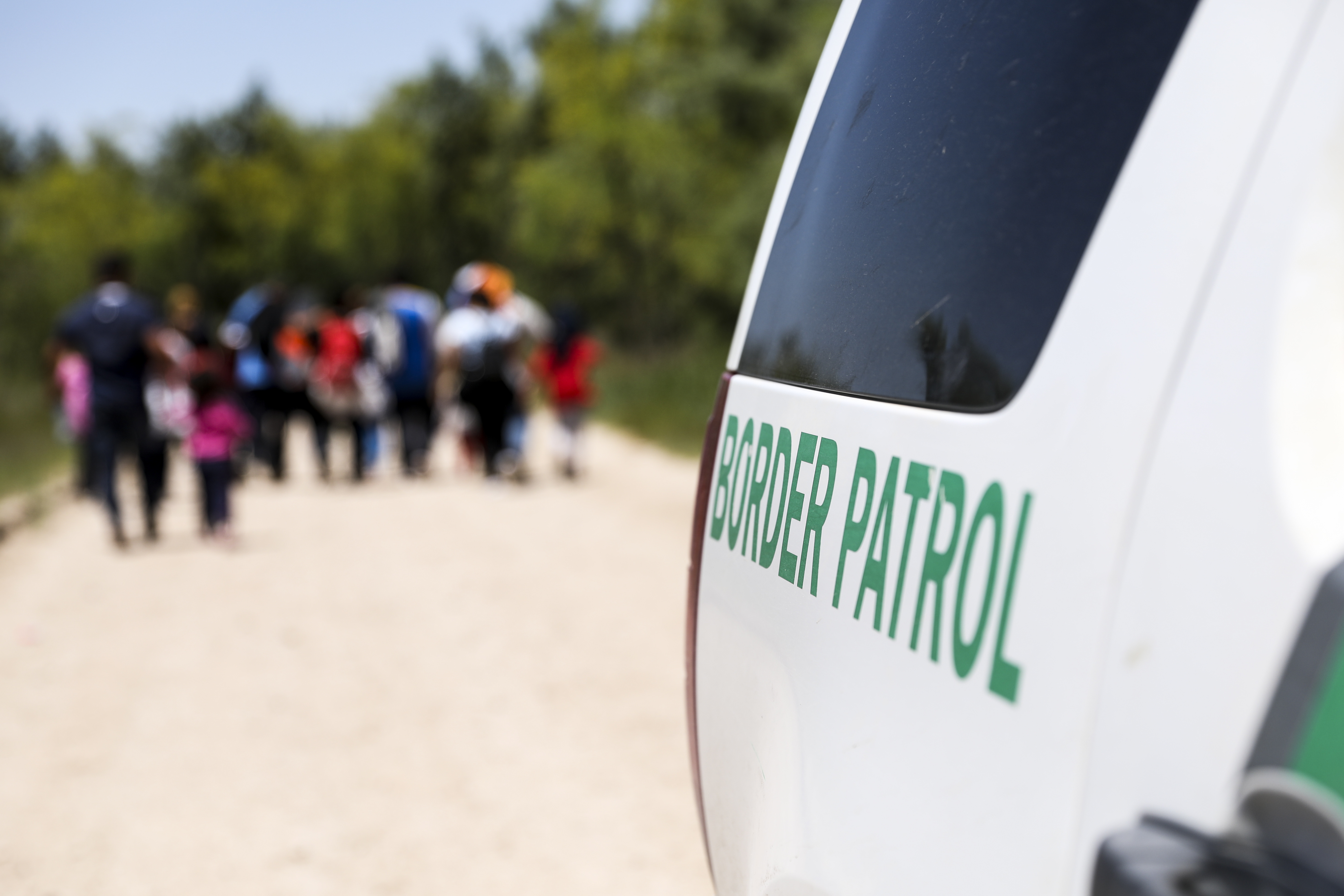 Since the beginning of this fiscal year until March, border officials have identified "over 1,000 of these fraudulent claims and taken action." The new project comes as the United States faces a surge of illegal immigrants, especially family units.
"It's definitely an escalating trend that we're seeing and, obviously, this type of investigative initiative is in order to be able to confront that trend," a DHS official said.
U.S. officials said previously that they arrested or denied entry to more than 103,000 people along the border with Mexico in March—more than twice as many as the same period in 2018.
Migrant adults found guilty under the plan will be sent for federal prosecution by ICE for "family fraud related to crimes including immigration crime, identity and benefit fraud, alien smuggling, human trafficking and/or child exploitation."
In cases where the migrant is the true parent, but doesn't have a DNA relation to them such as an older relative or adopted child, DHS said they will be looking for legal documentation as well that proves some sort of guardian status.
Officials said they wouldn't be revealing the locations of the coming DNA tests so as to not disrupt the flow of migrants currently being encountered.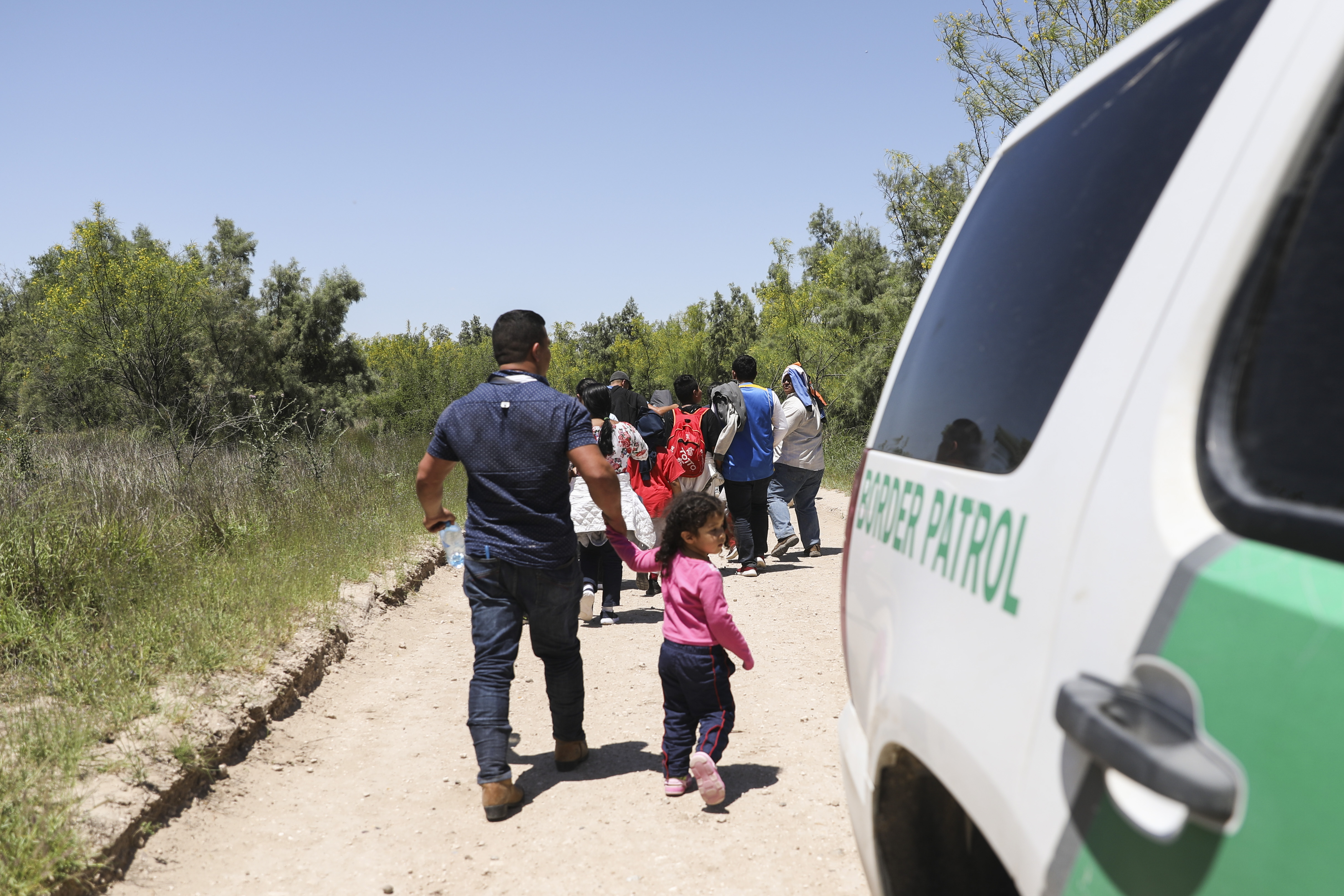 "This is a pilot. It is going to be limited in scope, limited in time to test whether or not the issue of claims of fake family units," an official said.
The plan was described by DHS officials as an "unprecedented move forward" and a "new avenue" that could be utilized as a part of their investigative techniques.
Mexican officials say the majority of migrants moving through their country are from Guatemala, Honduras, and El Salvador, with Cubans joining in large numbers.
"Our overarching goal here remains the same, it's to disrupt and dismantle the transnational criminal smuggling organizations that are operating in and around the border and, in this case, endangering the lives of innocent children," a DHS official noted.
President Donald Trump, who has advocated for a stronger border wall to stop the influx of illegal immigrants, has said he is considering a plan to transport aliens who are apprehended exclusively to sanctuary cities.
"Congress must change the Immigration Laws now, Dems won't act. Wall is being built – 400 miles by end of next year," Trump said in a May 1 Twitter post. "Mexico must stop the march to Border!"
On April 24, Trump reiterated that he would close part of the southern border if Mexico doesn't block what he described as a new caravan of migrants headed north.
"A very big Caravan of over 20,000 people started up through Mexico," Trump wrote on Twitter. "It has been reduced in size by Mexico but is still coming. Mexico must apprehend the remainder or we will be forced to close that section of the Border & call up the Military."