A Massachusetts man is being charged with the murders of two doctors in their Boston condo several months ago, according to reports on Monday, July 10, when new details were revealed.
Bampumim Teixeira pleaded not guilty in Suffolk Superior Court on July 10 to two counts of murder, CBS News reported.
He's accused of the slayings of 38-year-old Dr. Lina Bolanos and 49-year-old Dr. Richard Field, who were found in their luxury condo on May 5. Teixeira had knowledge of the home's layout because he was a concierge at the building before in 2016.
Teixeira had no previous relationship with the victims, prosecutor John Pappas said.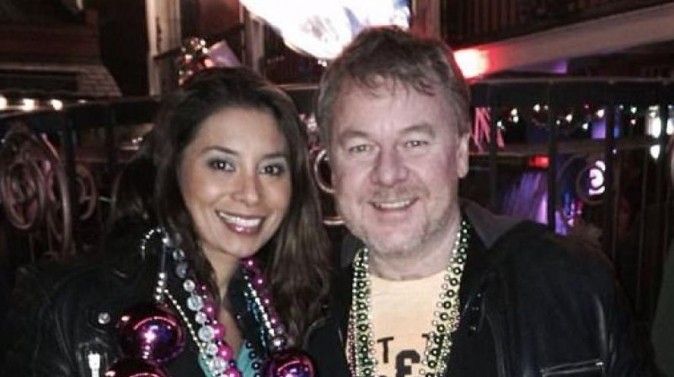 Pappas alleges that he snuck into the garage of the Macallen building with duct tape, a knife, and a fake gun, The Boston Globe reported. After they returned home, he made his way to their penthouse. He was first seen lurking around the building around 2:40 p.m., and around 90 minutes later, he snuck into the garage, prosecutors said.
When police responded, they made a "grisly discovery," noting that both doctors died of "massive trauma," NECN reported. They recovered a carving knife and a bag containing Bolanos's jewelry. The bag containing fake guns, knife, and the duct tape was discovered elsewhere in the building.
Pappas said that the doctors were bound with duct tape and Teixeira used the knife to murder the two. 
Teixeira was shot twice in a confrontation with police.
He is due back in court in September.