LAKE FOREST, Calif.—A deputy involved in a shooting inside a Walmart on Jan. 19 left an armed male suspect wounded, according to the Orange County Sheriff's Department.
"This is an anomaly for Lake Forest," Carrie Braun, a spokesperson for the sheriff's department, told The Epoch Times.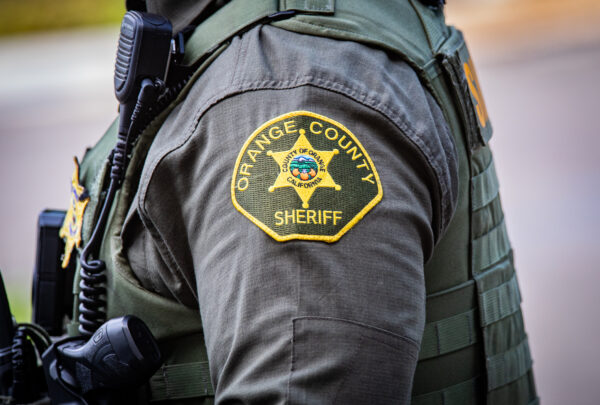 Employees of the department store suspected the man and at least another male and female of attempting to return items they had not purchased, authorities said.
Employees called dispatch at 9:40 p.m. When deputies arrived and confronted the suspects, one refused to comply and pulled a weapon, which provoked at least one deputy to open fire, authorities say. The man was armed with a knife and a handgun.
The suspect was transferred to a local hospital and underwent surgery with no updates on his condition.
Another deputy followed the two additional suspects, who fled the scene by car.
Deputies located the vehicle and detained the two suspects in Midway City, approximately 20 miles away from the Foothill Ranch Walmart where the incident occurred, authorities said.
"We've all seen an increase across the public safety spectrum of things like petty theft burglary or individuals attempting fraudulent activity," Braun said. "But not to this particular store or area."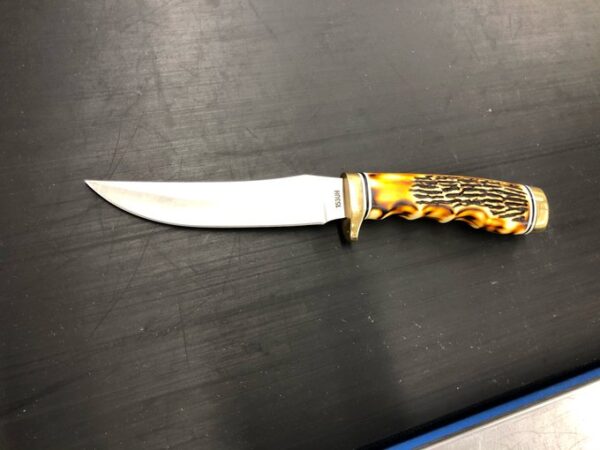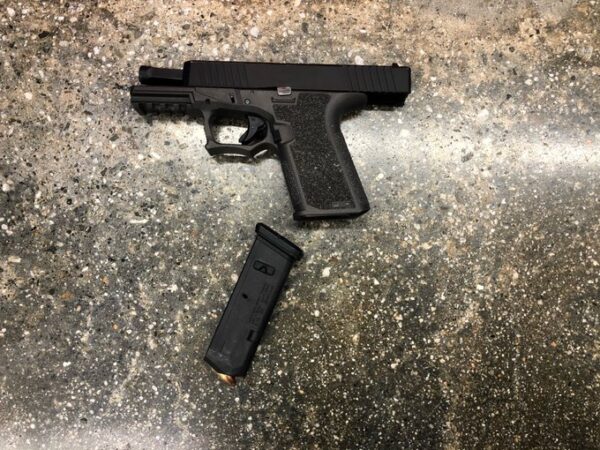 Investigators from the Orange County District Attorney's Office will handle the incident and obtain the deputy's body-worn camera footage for further review.
No additional suspects were identified or any immediate threat to the community, authorities said.
"The deputy, thankfully, is just fine," Braun said. "There were no injuries to our deputies, staff, or most importantly, the Walmart employees or civilians who were in the store at the time of the incident."