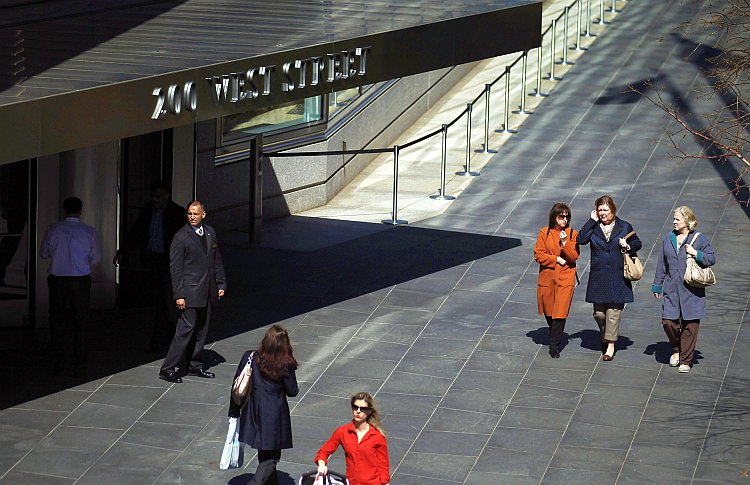 News Analysis
NEW YORK—A Goldman Sachs Group Inc. executive left the firm on Wednesday, but not before landing a heavy blow by authoring an op-ed piece in the New York Times criticizing the investment bank's "toxic and destructive" culture.
Greg Smith, an executive director in London and head of U.S. equity derivatives in Europe, left the firm after 12 years. His article was highly critical of the firm, blaming current CEO Lloyd Blankfein and President Gary Cohn for damaging the firm's culture and reputation.
He claimed that Goldman often put its own interest ahead of those of its clients. Smith also lamented an overall lack of "humility," especially after the 2008 financial crisis and despite various other incidents, which hurt Goldman's reputation over the last few years.
"It makes me ill how callously people talk about ripping their clients off. Over the last 12 months I have seen five different managing directors refer to their own clients as 'muppets,'" Smith wrote.
"Weed out the morally bankrupt people, no matter how much money they make for the firm. And get the culture right again, so people want to work here for the right reasons. People who care only about making money will not sustain this firm—or the trust of its clients—for very much longer," he continued.
Unprecedented
Wall Street bankers and traders switch firms frequently, but rarely do they issue parting shots so loudly, and so publicly. The dirty laundry typically stays within the industry. According to the Wall Street Journal, a Goldman source in London confirmed that Smith resigned Wednesday morning.
And with that, Smith was the talk of Wall Street on Wednesday, with the entire industry perhaps pausing to consider the consequences not only at Goldman, but also at other banks.
Fearful of client backlash, investors sold off Goldman stock (NYSE: GS), sending it down by more than 3 percent on Wednesday.
Goldman Disagrees
Goldman issued a statement on Wednesday in response to Smith's letter: "We disagree with the views expressed, which we don't think reflect the way we run our business. In our view, we will only be successful if our clients are successful. This fundamental truth lies at the heart of how we conduct ourselves."
For now, Goldman is surely focused on containing the reputational hit. It recently hired a former U.S. Treasury Department executive as head of public relations, and retains powerful lawyers as advisers.
And for Smith, with such stinging criticism and public departure, it is unlikely he will land another job on Wall Street given the vast connections firms have with each other in the industry.
As for Goldman, some pundits are already predicting that its board must act, and that Blankfein, or Cohn, would take the fall for the subsequent public—and private—backlash. Either way, keep your eyes peeled for more drama.