The Republican House leader says that Democrats' fear of facing President Donald Trump in the upcoming election is spurring the impeachment inquiry and that "they're trying to frame him."
"We've never had an impeachment in the first term. They are so afraid of facing the president in the election, they're trying to frame him," Rep. Kevin McCarthy (R-Calif.), the House minority leader, said during a Nov. 13 appearance on "Fox & Friends."
"They've already accused him of being guilty and they keep changing the term because they're trying to find a crime."
McCarthy's appearance came shortly before the first public impeachment hearings were slated to be held on Capitol Hill, overseen by House Intelligence Chairman Adam Schiff (D-Calif.).
Schiff ordered fellow House members in a memo not to disrupt the hearings and said only members of his committee could speak during the hearing. Other members were welcome to sit in the audience, he said.
Schiff and House Democrats are probing Trump over his requests to Ukraine to "look into" 2016 election interference, citing possible corruption by former Vice President Joe Biden and Biden's son Hunter Biden.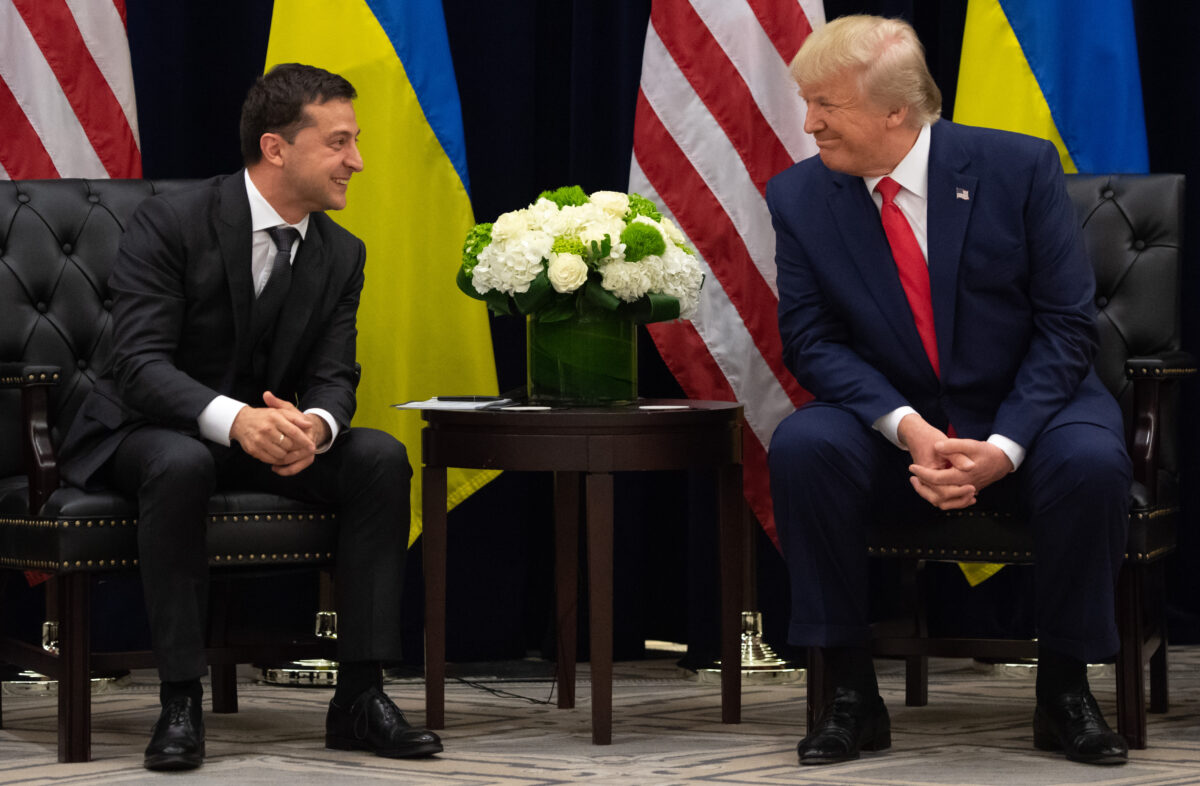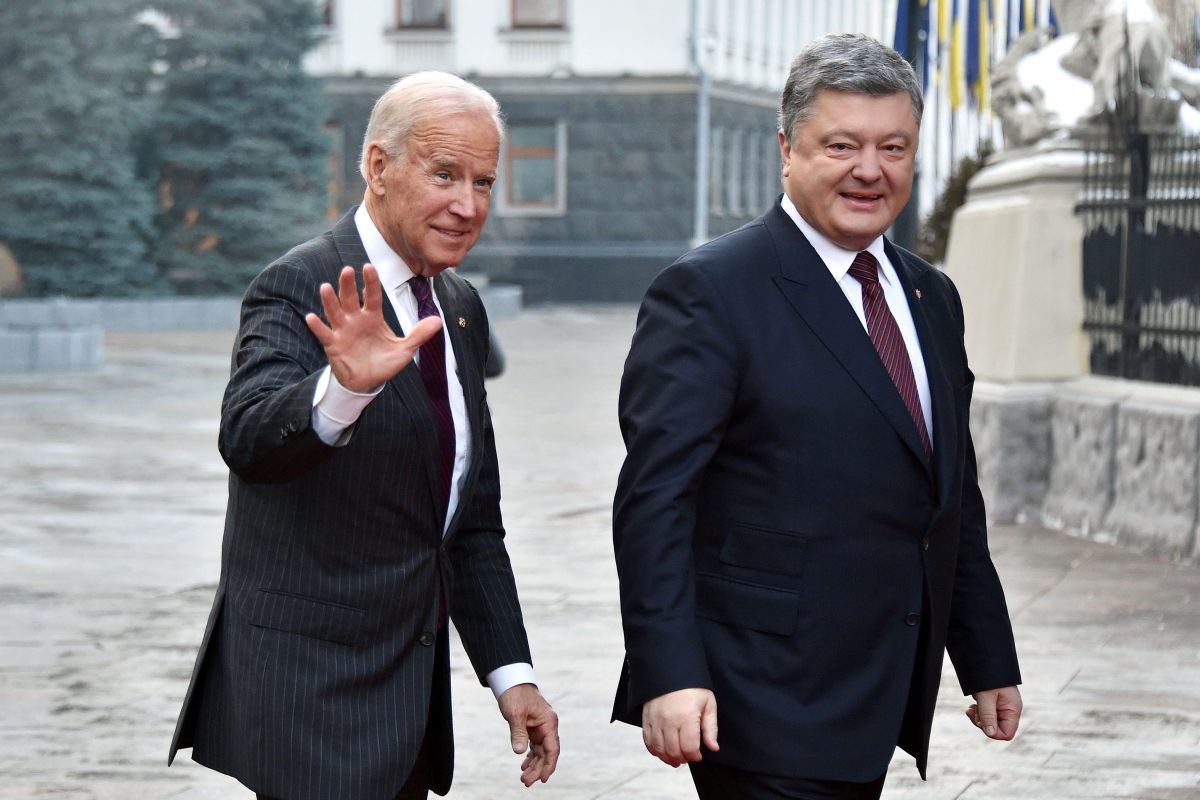 Joe Biden in 2016 threatened to withhold $1 billion in aid from Ukraine unless its top prosecutor was ousted; that prosecutor had been probing Burisma, which employed Biden's son from 2014 to 2019. Both Bidens have denied wrongdoing. Democrats say the request to see what happened with the Bidens amounted to interference in the upcoming election since Joe Biden is a Democratic presidential contender.
McCarthy on Fox said that the hearings Schiff has set up leave Trump without a proper defense.
"There's no due process, the president's attorney is not in the room, cannot cross-examine, we can not have our witnesses, we can't have a whistleblower who this all started from, an individual who was not even on the phone call," McCarthy said.
Republicans requested a number of witnesses over the weekend. Schiff has vetoed one request—the person who filed a complaint against Trump over the president's July call with Ukraine's president. Tim Morrison, a former National Security Council official, was one of the GOP requests and will be testifying on Nov. 19. Schiff is processing the others, he said over the weekend.
The GOP also wants Hunter Biden, Biden's business partner, Devon Archer, and Democratic National Committee contractor Alexandra Chalupa to testify. Chalupa said she wants to appear before Congress.
Ambassador William Taylor, a diplomat to Ukraine, and George Kent, deputy assistant secretary for European affairs, will testify on Nov. 13 and Marie Yovanovitch, the former U.S. ambassador to Ukraine, will testify on Nov. 15, Schiff said.
Jennifer Williams, an aide to Vice President Mike Pence and Lt. Col. Alexander Vindman, director for European Affairs at the National Security Council, will appear on Nov. 19 along with Morrison and Kurt Volker, the former U.S. special envoy to Ukraine.
Nov. 20 will feature Ambassador to the European Union Gordon Sondland, Laura Cooper, deputy assistant secretary of defense, and David Hale, under secretary of state for political affairs. Fiona Hill, the former National Security Council senior director for Europe and Russia, is slated to appear on Nov. 21.