A Democratic lawmaker said that he wants "an explanation" of the conflicting answers former Vice President Joe Biden and his son gave with regard to Ukraine.
Biden, 76, claimed over the weekend that he never spoke with his son, Hunter Biden, 49, about his son's business dealings in the country.
But Hunter Biden told The New Yorker earlier this year that he had discussed Burisma, a Ukranian energy company that he was a board member for, with his father.
Biden has not been confronted directly yet with the conflicting claims but Rep. Vincente Gonzalez (D-Texas) said that he wants answers.
"Well, clearly something needs to be cleared up at this point. Right? So yes, of course, I would want an explanation on that," he said during an appearance on CNN on Sept. 23.
Gonzalez recently announced he was endorsing Biden for president, changing his endorsement from former San Antonio Mayor Julian Castro.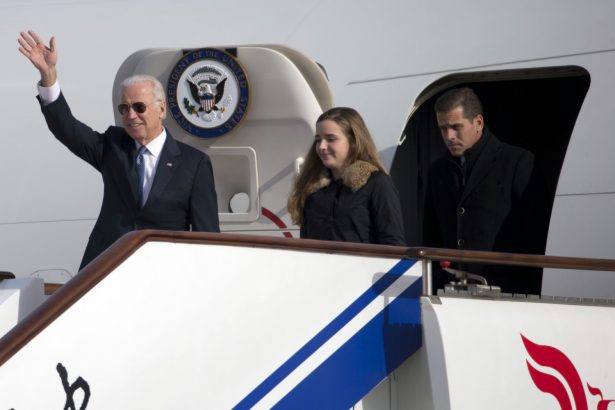 President Donald Trump has battered Biden about the conflicting statements Biden has offered about speaking to his son about his business dealings as well as Biden's openly admitting he pressured Ukraine to fire the prosecutor that was investigating Hunter Biden.
Biden and top Democrats are pushing for an impeachment inquiry into Trump over a phone call he had with Ukrainian president Volodymyr Zelenskiy. An anonymous whistleblower, who reportedly doesn't have direct knowledge of the conversation, said Trump pressured Zelensky to probe Biden's business dealings, but Ukrainian Foreign Minister Vadym Prystaiko said Trump did not do so.
"I know what the conversation was about and I think there was no pressure," Prystaiko told the media outlet Hromadske. "This conversation was long, friendly, and it touched on many questions, sometimes requiring serious answers."
Trump has said he spoke about Biden but denied wrongdoing. He noted Prystaiko's statement.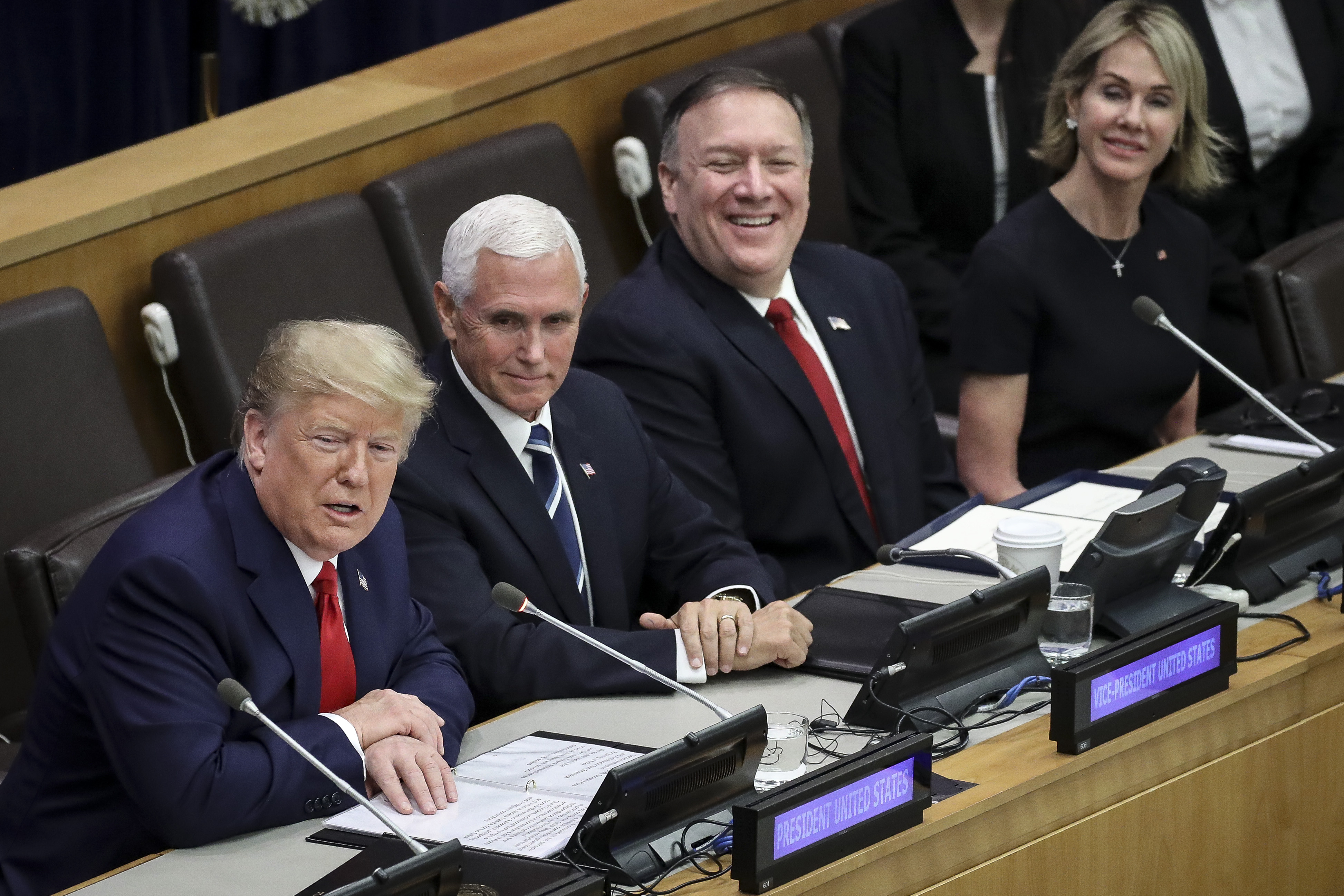 "Breaking News: The Ukrainian Government just said they weren't pressured at all during the 'nice' call," he wrote on Twitter on Sunday. "Sleepy Joe Biden, on the other hand, forced a tough prosecutor out from investigating his son's company by threat of not giving big dollars to Ukraine. That's the real story!"
Speaking to reporters at the United Nations on Monday, Trump said: "Joe Biden and his son are corrupt." About Biden's claim that he didn't speak with his son, Trump added that the former vice president "was very dishonest."
"Joe Biden is the one that did a very, very bad thing when he said that. And I think it was $1.2 billion he wasn't going to give unless they got rid of the prosecutor who was investigating his son and the company that his son works for," he said.
"Then you also say: How much did his son make from the Ukraine? And then ask another question: How much money did his son make from China, based on energy? He knows nothing about energy, so why did he leave China? Why did he leave the Ukraine with all of this money?"