A federal grand jury returned an indictment against Ed Buck this week, charging him with four additional felonies, including that he allegedly enticed victims to travel interstate to engage in prostitution.
Buck, 65, was arrested last year after a third man overdosed at his home in California. Prosecutors said Buck injected the man, Timothy Dean, with methamphetamine three weeks in a row before the fatal overdose.
Buck was charged with operating a drug house, battery causing serious injury, and administering drugs. A grand jury later returned a five-count indictment charging him with two counts of providing meth resulting in death and three counts of distributing meth to men. Gemmel Moore, 26, was also allegedly enticed to travel to the Los Angeles area to engage in prostitution and died after being provided meth by Buck.
The four additional counts—two counts of enticing a man to travel with the intent of engaging in prostitution, one count of knowingly and intentionally distributing methamphetamine, and one count of using his residence for the purpose of distributing narcotics such as meth and sedatives like clonazepam—were part of a superseding indictment returned by a grand jury on Tuesday.
Ludlow B. Creary II, one of Buck's lawyers, told The Epoch Times, "We maintain that our client is innocent of all charges."
According to court filings, Buck allegedly solicited victims on social media platforms and utilized a recruiter to scout and proposition men.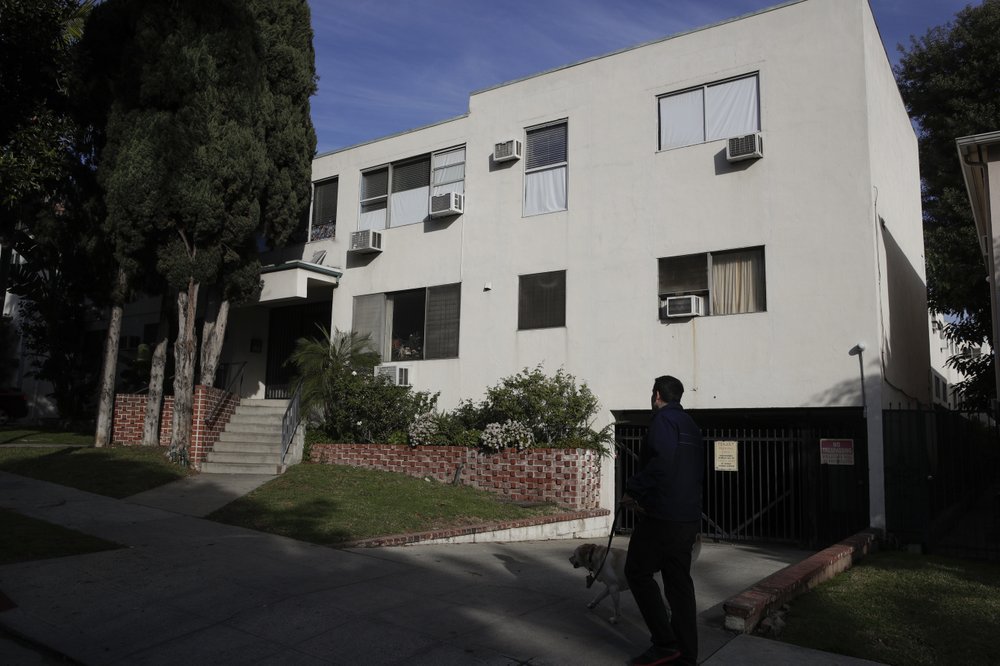 Once the men were at his apartment, Buck allegedly used syringes containing meth that the men or Buck used to inject the victims, sometimes without their consent, authorities said. Buck allegedly sometimes injected victims while they were unconscious.
"I remain deeply concerned for the safety of people whose life circumstances may make them more vulnerable to criminal predators," Los Angeles County District Attorney Jackie Lacey said in a statement last year when Buck was first charged.
Moore, who was found dead in July 2017, had written in his journal that Buck was "the one to thank" for his becoming addicted to drugs.
"He gave me my first injection of crystal meth, it was very painful, but after all the troubles, I became addicted," he wrote in 2016. He later added, "If it didn't hurt so bad, I'd kill myself, but I'll let Ed Buck do it for now."
Buck faces up to life in prison without parole. He's scheduled to go on trial on Jan. 19, 2021.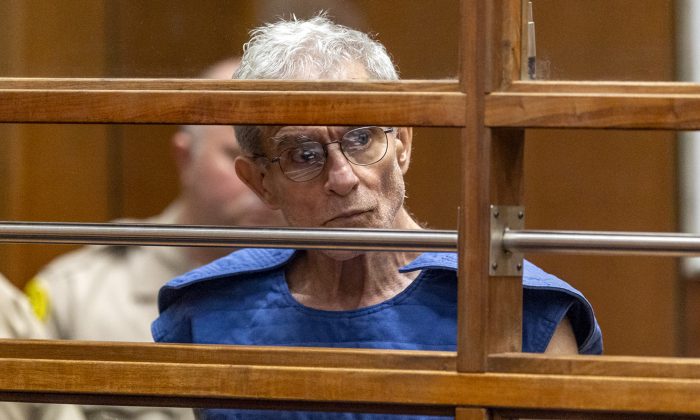 Buck is a longtime donor to Democrat officials, including House Intelligence Chairman Adam Schiff (D-Calif.), presidential candidates Barack Obama and Hillary Clinton, and Rep. Ted Lieu (D-Calif.).
Some officials have worked to distance themselves from Buck.
Rep. Karen Bass (D-Calif.) released a statement after the first death in 2017 admitting she received $250 from Buck but said she didn't know him.
"What I am hearing and reading about his conduct with Gemmel is deeply disturbing. If there are other victims, they should come forward immediately. It is my hope that law enforcement is prepared to investigate and prosecute to the fullest extent of the law. My thoughts are with the friends and family of Gemmel this evening," she said.
Schiff, Lieu, and some other lawmakers committed to giving Buck's contributions to charity after Dean died at Buck's apartment.