The Nov. 20 Democratic presidential debate captured only 6.6 million viewers, by far the lowest number in the 2020 cycle.
The debate, hosted by MSNBC and the Washington Post, drew 6.6 million viewers, according to Nielsen.
MSNBC said the online broadcast brought in more than 1.3 live streams, reported the Wall Street Journal.
The viewing figures were lower than all of the previous debates but Andy Lack, chairman of MSNBC and NBC News, didn't note the low figures in a memo to staff.
"We took a completely blank canvas—a sound stage at Tyler Perry Studios in Atlanta—and turned it into a stunning debate venue worthy of the moment," he said in the memo, according to Variety. Staffers "knocked it out of the park."
The October debate, hosted by CNN, saw 8.5 million viewers. Some 14 million viewers tuned into the September debate, hosted by ABC, and the start of single night debates.
CNN carried the second round of debates over two nights in July, drawing 9.2 million on the first night and 8.6 million on the second night.
NBC, MSNBC, and Telemundo still boast the best ratings of the cycle for the first round of debates in June, drawing in 15.2 million on the first night and 18.1 million on the second night.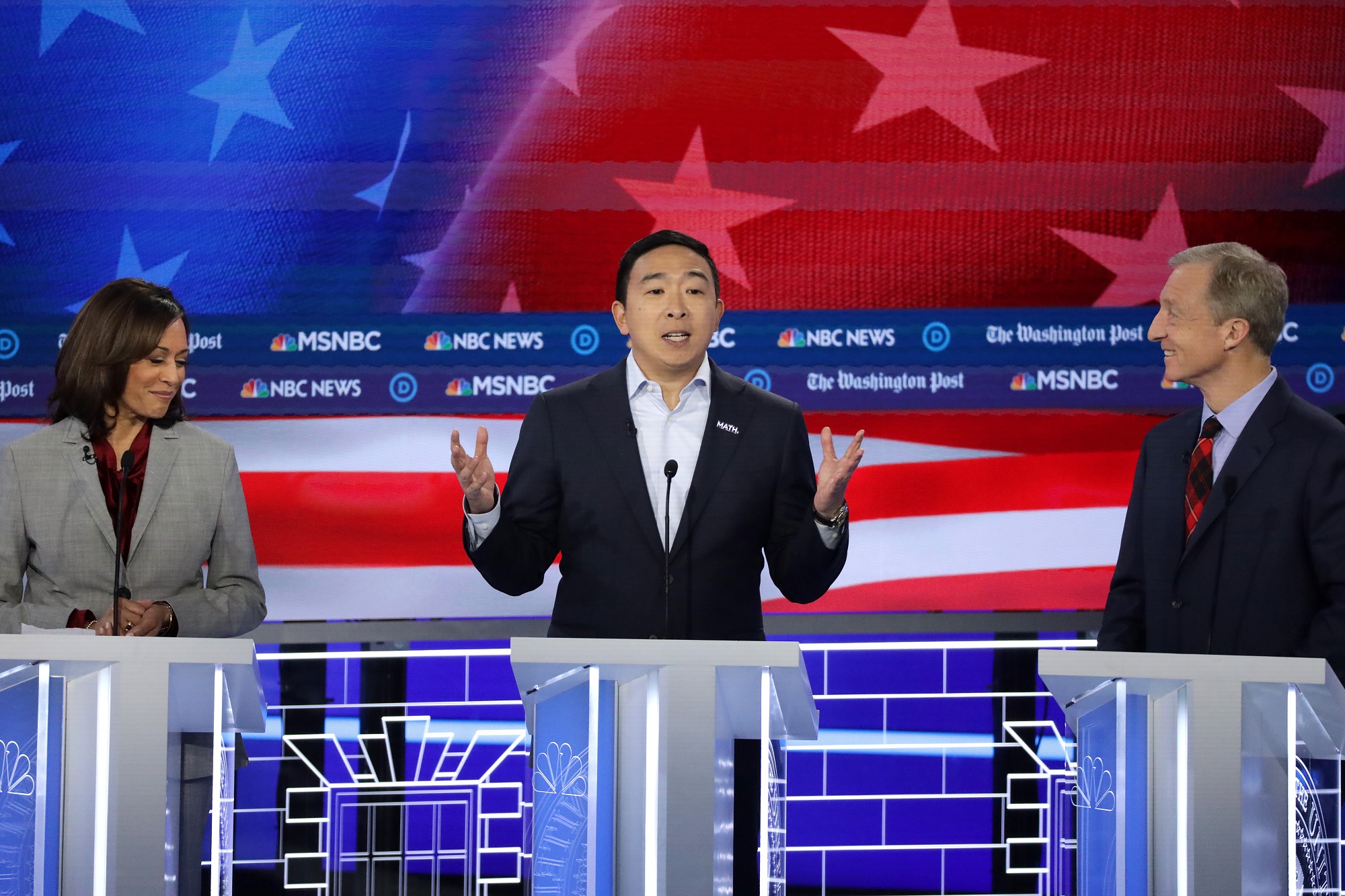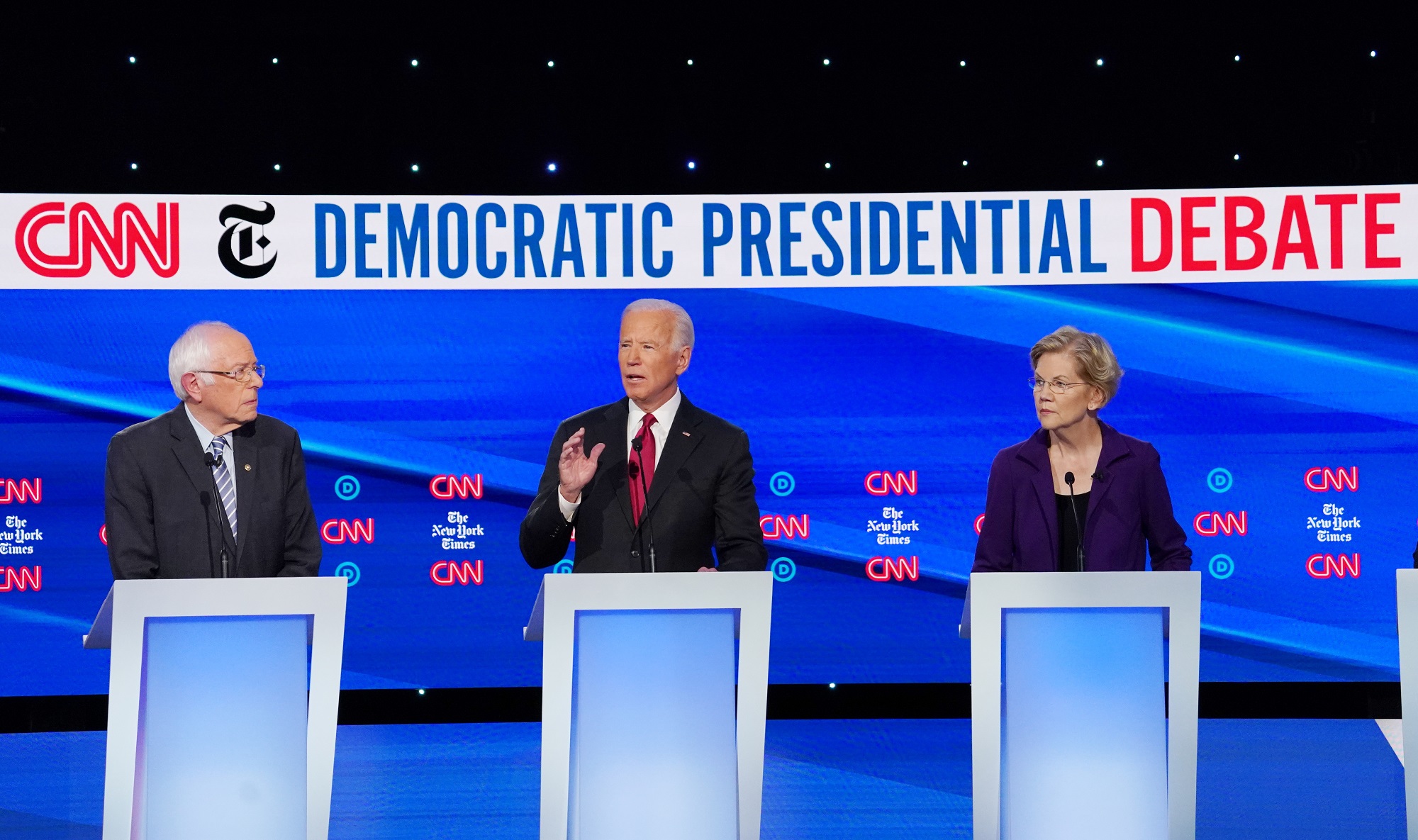 The next debate will be held on Dec. 19, hosted by PBS and Politico in Flint, Michigan.
Only 10 candidates made the cut for the Nov. 20 debate. They were: former Vice President Joe Biden, South Bend Mayor Pete Buttigieg, Rep. Tulsi Gabbard (D-Hawaii), businessman Andrew Yang, and billionaire Tom Steyer, and Sens. Elizabeth Warren (D-Mass.), Bernie Sanders (I-Vt.), Kamala Harris (D-Calif.), Cory Booker (D-N.J.), and Amy Klobuchar (D-Minn.).
Julian Castro, a cabinet secretary in the Obama administration, didn't make the stage after making the previous debates.
So far, only six candidates have qualified for the December debate, which has higher thresholds.
Biden, Warren, Sanders, Buttigieg, Harris, and Klobuchar have qualified.
Candidates need at least four polls at 4 percent in national polls or early primary states or at least two polls at 6 percent or more in four early primary states, Iowa, New Hampshire, Nevada, and South Carolina.
The polls can only be from certain pollsters and need to be released between Oct. 16 and Dec. 12.
Candidates also need contributions from 200,000 unique donors.