Newly declassified records clash with testimony that a top Obama administration official gave under oath to Congress.
Samantha Power, who served as U.S. ambassador to the United Nations, told lawmakers in 2017 that she didn't recall requesting to unmask, or deanonymize, Michael Flynn.
"I have no recollection of making a request related to General Flynn," Power told the House Intelligence Committee.
But a declassified list of officials who the National Security Agency said requested to unmask Flynn showed Power made not one, but seven such requests.
Power's first request, submitted on Nov. 30, 2016, was also the earliest one made by any official. She submitted five requests that December and the final one on Jan. 11, 2017.
Rep. Adam Schiff (D-Calif.), the House Intelligence ranking member at the time, began speaking of how the number of unmasking requests by Power began to jump dramatically in 2014.
Power responded that the requests were never made for "political reasons."
Schiff said the concern over unmasking stemmed from worries about the leaking of Flynn's name to the press, a criminal act that still has not been prosecuted.
"So, to your knowledge, did you ever make [redacted]," he asked Power.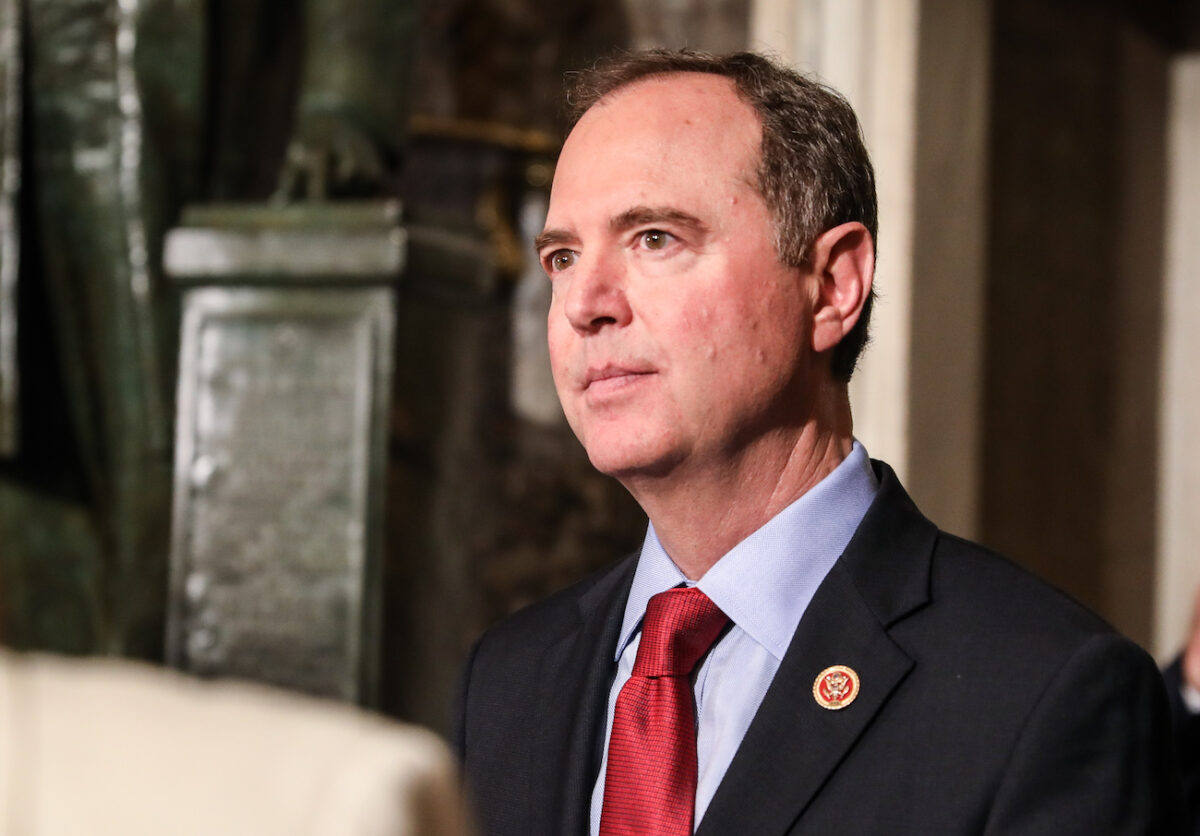 "I don't recall making such a request. I want to just again stress, though, that any time a U.S. person or entity's name came to me disclosed or annotated or where I requested it and it came back, I never discussed it with another member of the human race," she said.
"So, you know, I don't recall making such a request. I wasn't tabulating when and whether I was making requests. I wasn't thinking about this practice in the fraught way in which we are discussing it."
"And l just want to be clear that there's no indication you ever made a request or that there necessarily was even a report on that subject. But I did want to get you on the record on that, because at the end of the day that's sort of where this came from," Schiff told Power.
That's when she said she didn't recall making any requests related to Flynn.
She also denied leaking Flynn's name in any way.
Power told lawmakers that some of the requests made in her name actually came from other officials, according to then-Rep. Trey Gowdy (R-S.C.), who spoke to Fox News after the testimony was given.
"The intelligence community has assigned this number of requests to her. Her perspective, her testimony is, they may be under my name, but I did not make those requests," he said.
The newly released transcript does show Power repeatedly saying the number of requests attributed to her seemed too high.
"I know there's no way that I would've been asking about U.S. persons—you know, this has me doing it virtually every day that I am in my job," she said.
Former Vice President Joe Biden made a similar statement in a recent interview, saying he knew nothing apart from being aware officials asked for an investigation into Flynn. But the new records show he made one request, on Jan. 12, 2017, to unmask Flynn.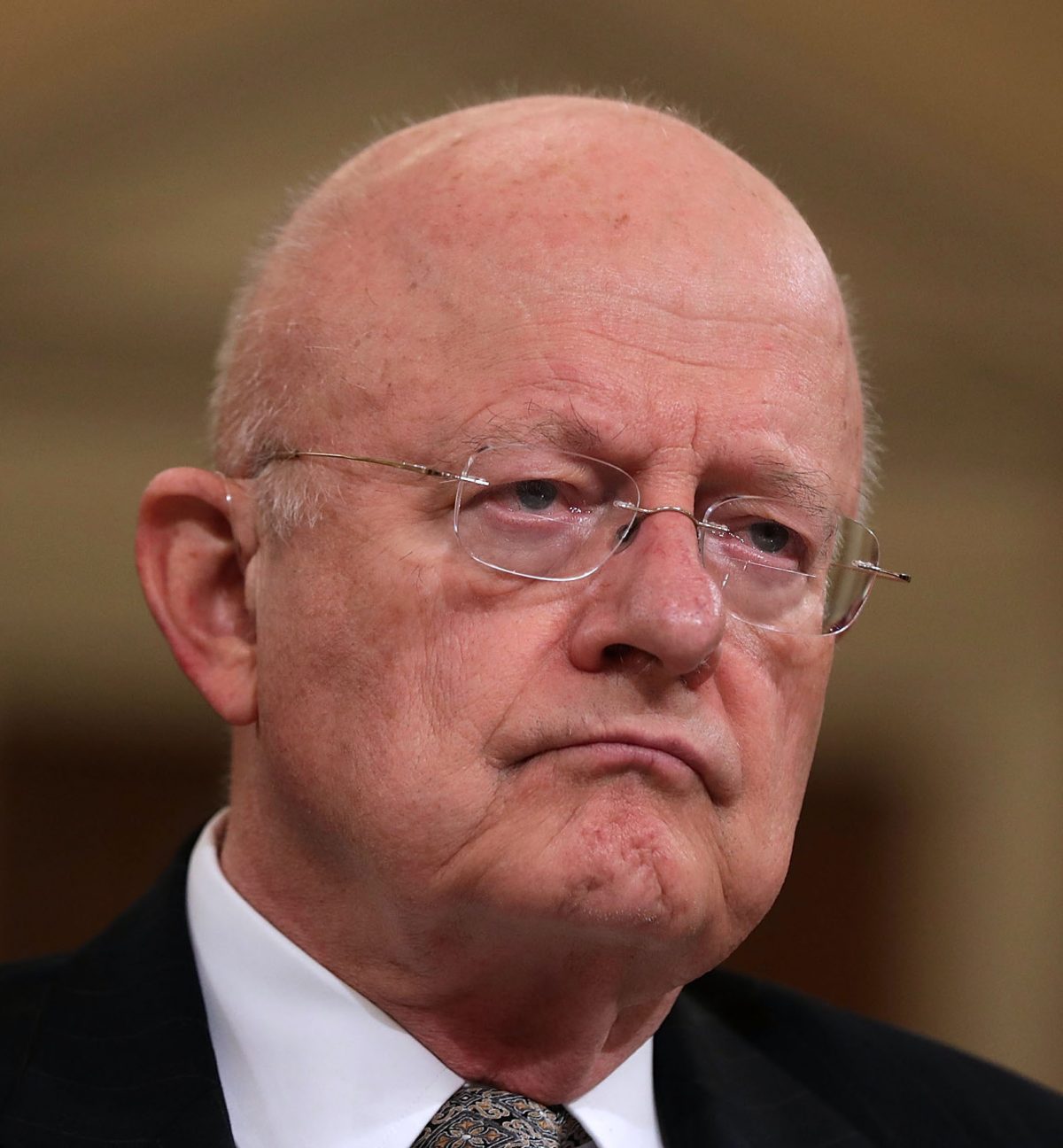 Clapper
James Clapper, Obama's director of national intelligence, submitted three requests to unmask Flynn.
Clapper, a CNN analyst, said during an appearance on the network Thursday that he was requesting to unmask Americans once or twice a week over the six years he served in the position.
"It's a routine thing. It's appropriate and legitimate," he argued. "When you have a valid foreign intelligence target engaging with a U.S. person, is it, for example, an insider, someone in the government, engaging with that foreign adversary? So it's important from the standpoint of potential jeopardy to the national security, that you understand what's going on."
Asked why he submitted requests to unmask the name of Flynn, Clapper responded, "I don't recall what prompted a request that was made on my behalf for unmasking."
"I don't recall the specifics" or what was in an intelligence report that prompted concern and a desire to know who was involved, Clapper said.