The commission in charge of presidential debates denied a request for now by President Donald Trump's campaign for a fourth debate between him and presumptive Democratic nominee Joe Biden.
Trump's lawyer, Rudy Giuliani, also asked the Commission on Presidential Debates to, if a fourth debate wasn't granted, move up the final debate to early September. The commission also rejected that request.
In a letter to Giuliani on Thursday, the commission challenged Giuliani's assertions that as many as millions of Americans will have started voting by the time of the first debate on Sept. 29.
"There is a difference between ballots having been issued by a state and those ballots having been cast by voters, who are under no compulsion to return their ballots before the debates," commissioners wrote. In 2016, with a similar debate schedule, only .0069 percent of the electorate had voted by the time of the first debate.
"While more people will likely vote by mail in 2020, the debate schedule has been and will be highly publicized. Any voter who wishes to watch one or more debates before voting will be well aware of that opportunity," the letter stated.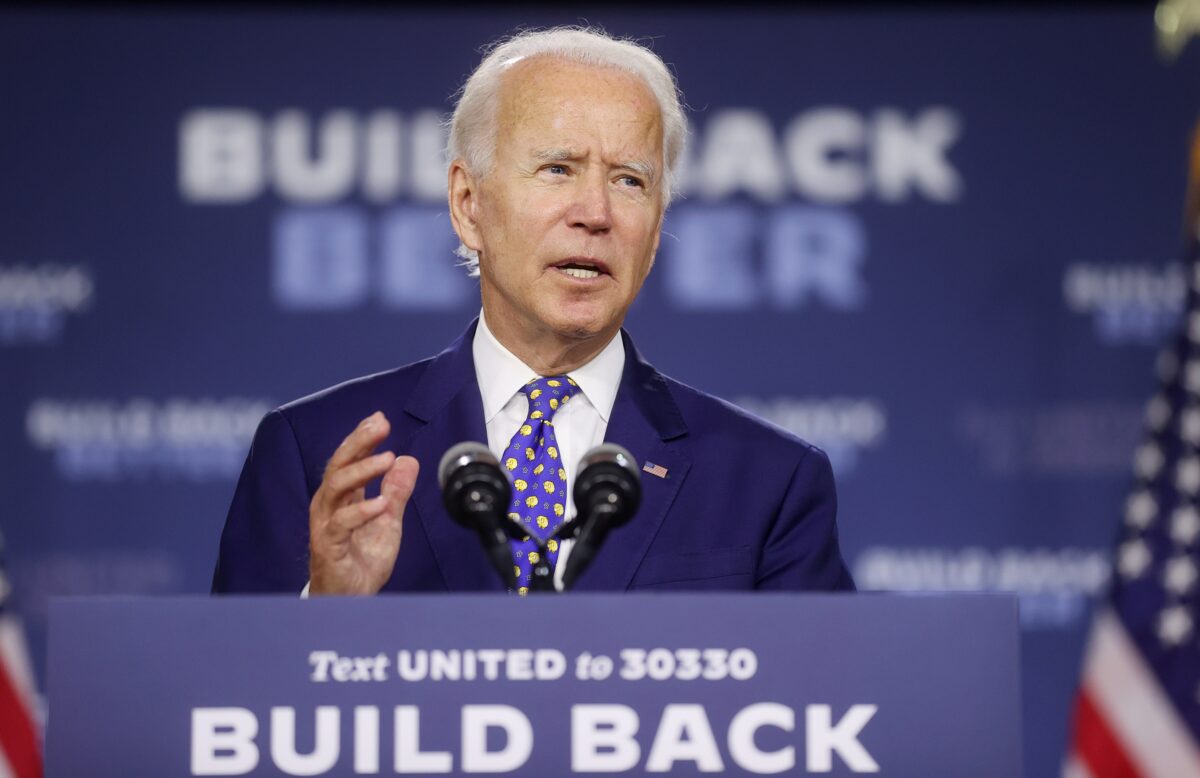 The commission didn't give a reason for not adding a fourth debate except for saying it would consider a request if both candidates agree they wish to add to the current schedule.
In a reply letter later Thursday, Giuliani wrote: "We are disappointed in your response, but appreciate your openness to a fourth, or earlier, debate 'if the candidates were to agree that they wished to add to that schedule."
"We continue to believe that the American people deserve to see their candidates for president compare their records and visions for the United States before actual voting begins," he added.
At present, three debates are scheduled: one for Sept. 29 in Cleveland, Ohio; one for Oct. 15 in Miami, Florida; and one for Oct. 22 in Nashville, Tennessee.
Biden campaign spokesman TJ Ducklo said in a statement that Biden will attend the three debates.
"Now that Donald Trump's transparent attempt to distract from his disastrous response to the virus is over, maybe now he can focus on saving American lives and getting our economy back on track," he added.
A separate debate between Vice President Mike Pence and whomever Biden chooses as his running mate is slated to take place in Salt Lake City, Utah, on Oct. 7.
In regards to the Trump campaign seeking information about the commission's backup plans, the commission said it is working closely with the Cleveland Clinic, which it has retained as a consultant, on all aspects of debate planning potentially affected by the COVID-19 pandemic.
"The Commission will be ready for any contingency that is necessary as a result of the pandemic," it said.
Finally, the commission said it will stick to its longstanding procedure in selecting moderators. Giuliani included a list of people the Trump campaign desires to moderate, including Fox News anchor Bret Baier and CBS News anchor Norah O'Donnell.