TOKYO—The death toll from a suspected arson attack at a psychiatry clinic in Japan has risen to 25 with the death of a woman believed to be in her 20s, local media reported on Tuesday.
A 61-year-old man suspected of starting the fire on Friday in the western city of Osaka and a woman who appeared to be in her 30s were in critical condition, Kyodo news agency said.
Security camera footage from the clinic showed the fire broke out when the suspect carried two bags of liquid in and set them on fire, an Osaka police official said on Monday.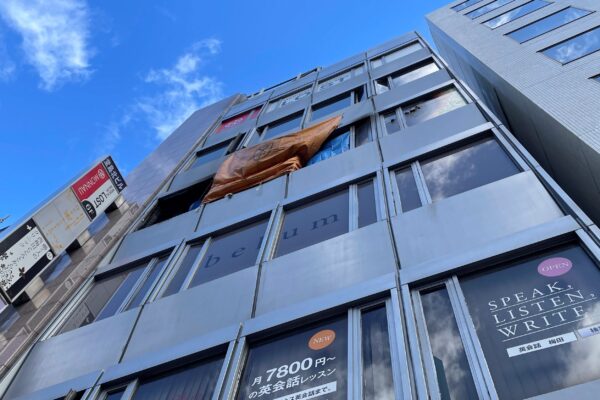 Meanwhile, an Osaka police investigator told The Associated Press on Tuesday on condition of anonymity because of department rule, that the suspect might have copied the fatal 2019 Kyoto Animation studio arson while preparing his own attack.
Police found in the suspect's house a months-old newspaper containing an article on the 2019 attack on the Kyoto Animation studio that could have inspired the suspect to copy the deadly clinic attack.
The suspect was identified as Morio Tanimoto. He was also severely injured and is being treated in a hospital, and has not yet been arrested or charged.
Reuters contributed to this article.