A dead baby was found at a recycling plant in California early Friday, authorities said.
The baby's body was found on a conveyor belt in the plant on Charles Street in San Jose.
Detectives and the Santa Clara coroner's office responded to the facility, the GreenWaste Recovery plant, reported the San Francisco Chronicle.
Two workers at the facility told Fox 2 they were told that a dead baby was found on a conveyor belt.
Photographs and video footage published by the outlet showed at least four emergency vehicles outside an entrance to the facility, with a large garage-type door mostly raised to let people in and out during the probe.
"This is just a sad story for everybody involved," Gina Tepoorten of the San Jose Police Department told KGO. "The employees were sorting out the recycles and that is when they located the deceased infant on a conveyor belt."
She said the coroner's office will conduct an autopsy to find out how the baby died. The race or gender of the baby isn't known yet, she added.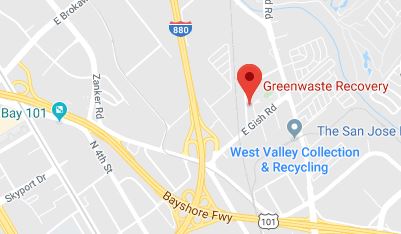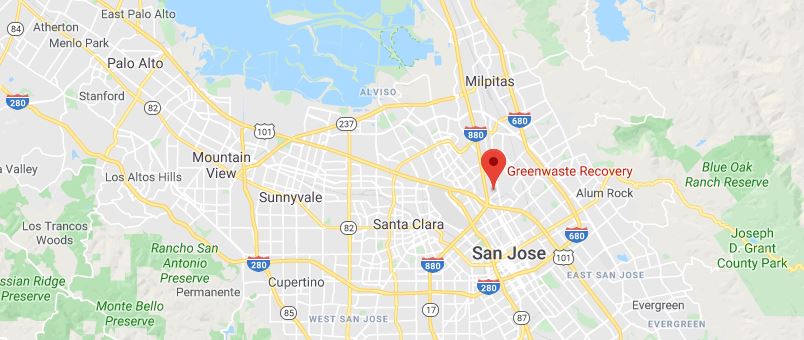 "We do know that trash is brought from various cities throughout Santa Clara County," she said. "So again, they're going to conduct a very extensive investigation and determine in fact how this young infant showed up at their facility."
Anyone with information was asked to contact Detective Ramon Sanchez or Detective Sergeant Isidro Bagon of the San Jose Police Department's Homicide Unit at 408-277-5283. Persons wishing to remain anonymous may call Crime Stoppers at 408-947-7867.
According to the GreenWaste website, it is privately owned and locally operated.
The company "specializes in the collection and processing of residential and commercial trash, yard trimmings, curbside recyclables and food waste in addition to construction and demolition debris. GreenWaste has been a pioneer in the recycling industry since its inception in 1991 and has demonstrated leadership in an efficient, effective and environmentally sound collection and processing operations," it stated.
"Our Material Recovery Facility (MRF) in San Jose, CA is one of the most innovative processing facilities in the world, capable of sorting and recovering 98 percent of recyclable materials and 75 percent of trash for a total facility diversion rate of 88 percent for household and commercial waste."