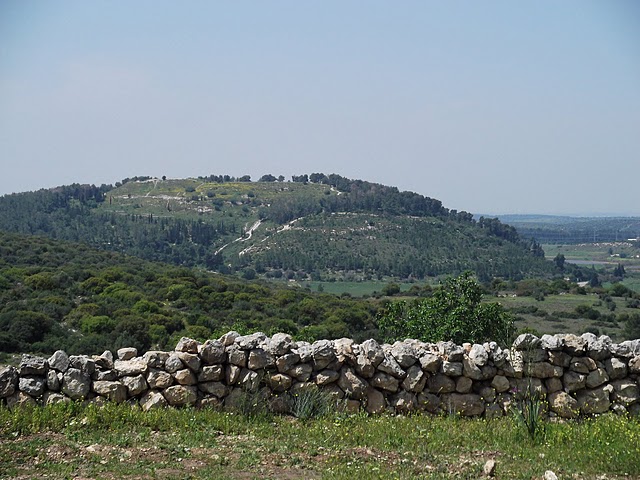 An international archaeological dig will begin this summer at the city of Azekah in Israel, the location of the legendary battle between David and Goliath.
This famous biblical story describes a shepherd's youngest son, David, who goes into battle for his Jewish kingdom and miraculously defeats the giant Philistine warrior Goliath.
Through this excavation, named the Lautenschläger Azekah Expedition, the archaeologists are aiming for a deeper understanding of the city to "shed light on some of the most intriguing riddles in its history throughout the second and first millennia BCE," according to the project's website.
Azekah was a prosperous city and historically held a strategic location, located on the western border of the ancient Jewish kingdom, next to the Philistine lands. It was conquered twice by Middle Eastern groups and now lies destroyed.
Although the collaboration is mainly between Israeli and German universities, numerous other universities around the world have joined the project, such as Duke University in the United States. Students can receive academic credit for participating, and even amateurs may participate in this effort.
"In every square that we are excavating, there will be participants from all over the world," says Yuval Gadot of Israel's Tel Aviv University, one of the dig leaders, according to a press release.
"This is a very multinational experience, and the friendships that people build are truly amazing."
The first part of the dig will last from July 15 to Aug. 24
The Epoch Times publishes in 35 countries and in 19 languages. Subscribe to our e-newsletter.
.