Daniel Wu and Wife Moving to the US for Daughter
February 20, 2013 10:08 am Last Updated: October 1, 2015 11:07 am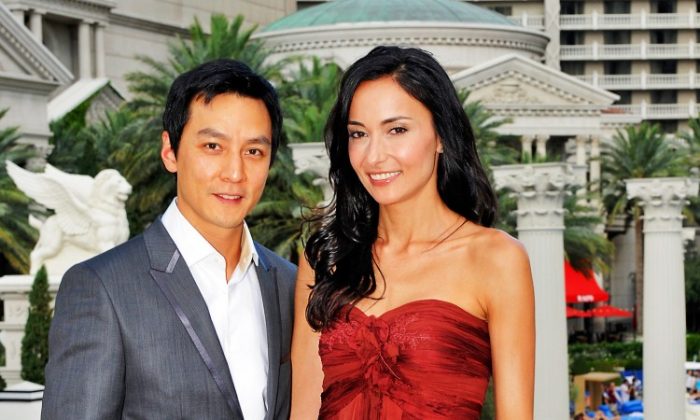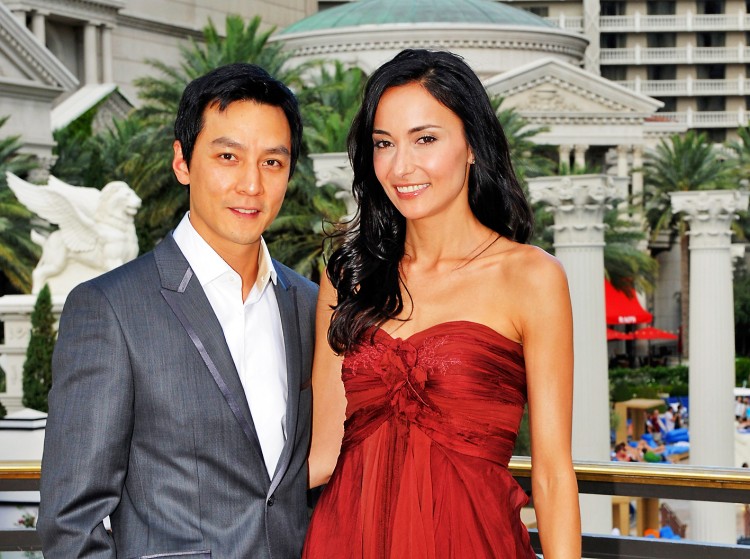 Having been pregnant for six months, Daniel Wu's wife, Lisa S., said that they would move to the US for a better environment for their daughter to grow up.
Next Month Preparing for the Birth of the Baby
According to Hong Kong media, the mestizo supermodel Lisa S. has been pregnant for six months. It's a baby girl. Lisa said with excitement: "I was taking a break in Hong Kong during this Lunar New Year. Daniel is filming here and sometimes he will accompany me. Next month, his work will be completed and we will start to prepare some daily supplies for the baby and the baby's room."
Moving to the US When the Baby is 5 Years Old
Lisa revealed that she and Daniel would move to the US for the best environment for the baby to grow up. She said: "Daniel will have a one-year break. We will go back to the US at the end of this year and will live there for at least half a year before we come back. When the baby is 5 years old, we will settle in the US, because there will be a greater degree of freedom and there won't be the US media reporting him. Daniel will travel between Hong Kong and the US."
Lisa also admitted that they intended to have a second baby the year after.
Architectural graduate from the University of Oregon, Daniel is now an actor, director and producer. They got married in South Africa after an eight-year relationship.
The Epoch Times publishes in 35 countries and in 21 languages. Subscribe to our e-newsletter.