Ken Kercheval, the actor best known for his role on "Dallas" and its 2012 revival, died at the age of 83, according to reports on April 24.
Kercheval portrayed Cliff Barnes, who was a rival of Larry Hagman's character, J.R. Ewing, on the show.
A spokesperson with the Frist Funeral Home in Kercheval's hometown of Clinton, Indiana, told Variety magazine and The Hollywood Reporter that he died. The spokesperson didn't provide other details.
His talent agent, Jeff Fisher, also confirmed his passing.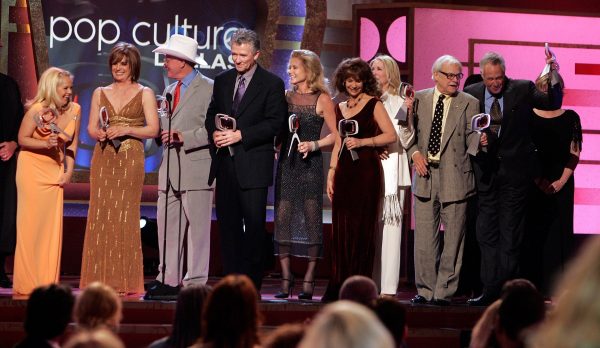 According to TheWrap, he was one of two cast members "to appear on 'Dallas' for its entire run, in a total of 342 episodes from 1978 to 1991."
The other cast member was Hagman, and Kercheval even directed a few episodes of the original series.
He returned to play Cliff in the 1996 TV movie and in the reboot on TNT, which lasted from 2012 until 2014.
Kercheval, in 2012, told the Dallas Decoder that he "really did" like his character despite his flaws.
"I thought he was a nice guy too. J.R. was coming after my [expletive] all the time, so I was always had to defend myself. If I did something that wasn't quite right, it's because I had to," he said.
When he was asked about playing Cliff in the reboot, he said it was the "same old, same old."
"I know this guy pretty well so it's just like putting on the same set of clothes that you wore a few years back," Kercheval said.
According to The Hollywood Reporter, Kercheval appeared in Broadway productions of "The Apple Tree," "Cabaret," and "Who's Afraid of Virginia Woolf?"
He also appeared in films including "Network," "Rabbit Run," "F.I.S.T.," "Pretty Poison," and "The Seven-Ups."
The Reporter also noted there was a strange incident in 1989 when "a disgruntled former business partner of Kercheval's in a popcorn company crashed the gate at Lorimar Studios in Culver City and set fire to his truck" before taking his own life.
Other details about his death are not clear.
Notable Celebrity Deaths in 2019
Nipsey Hussle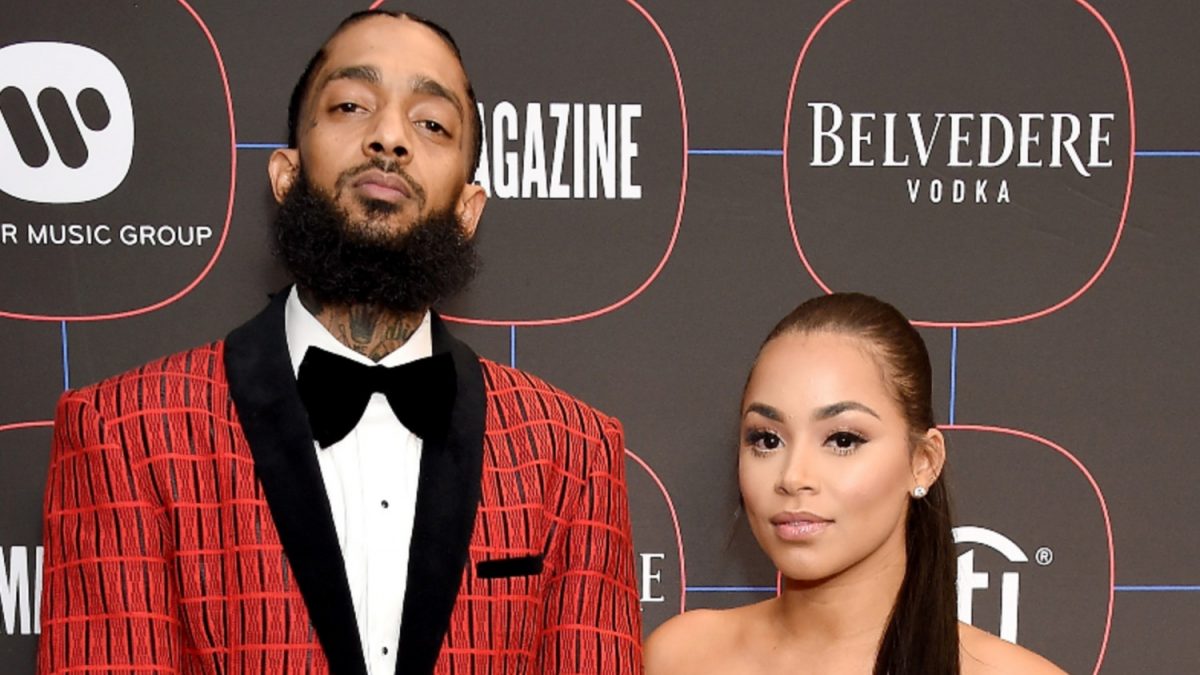 Luke Perry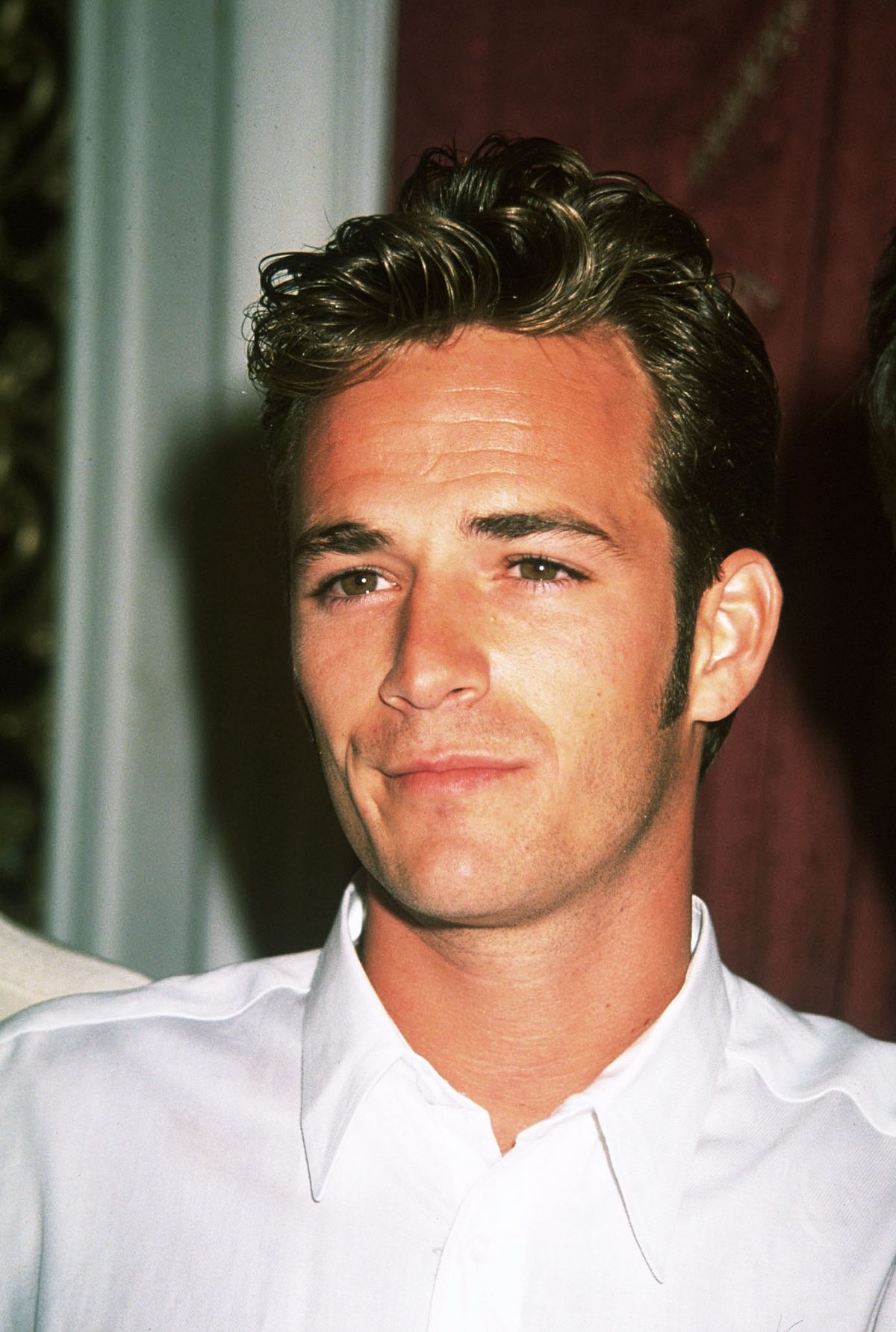 Peter Tork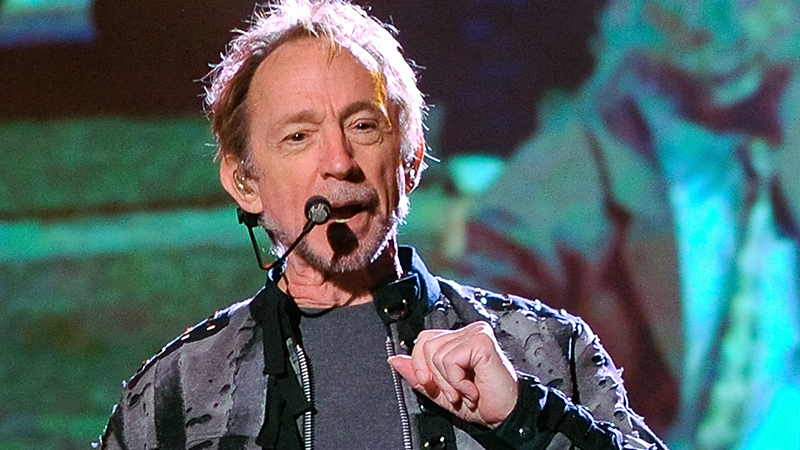 Albert Finney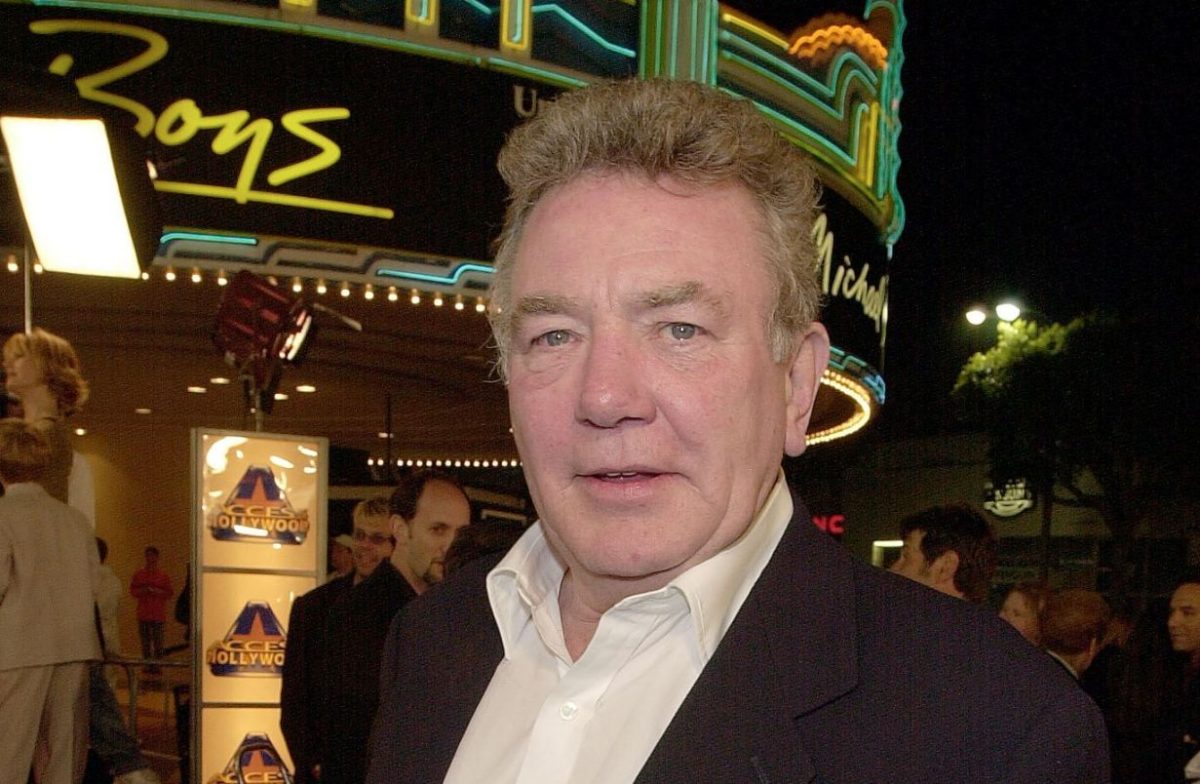 James Ingram
Longtime R&B singer James Ingram died in late January. Quincy Jones, a collaborator of his, wrote, "With that soulful, whisky sounding voice, James Ingram was simply magical … every beautiful note that James sang pierced your essence and comfortably made itself at home."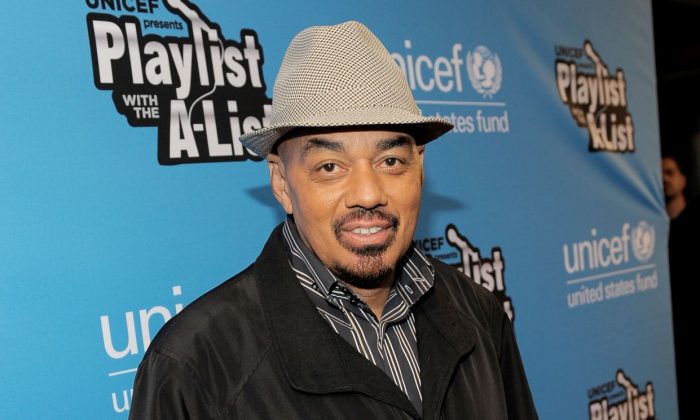 Fatima Ali
"Top Chef" alum Fatima Ali died on Jan. 25, after a battle with terminal cancer. She was 29.
Former "Top Chef" contestant Bruce Kalman paid tribute to her: "It's with a heavy heart we say goodbye to Fatima Ali today, as she has lost her battle with cancer," he wrote.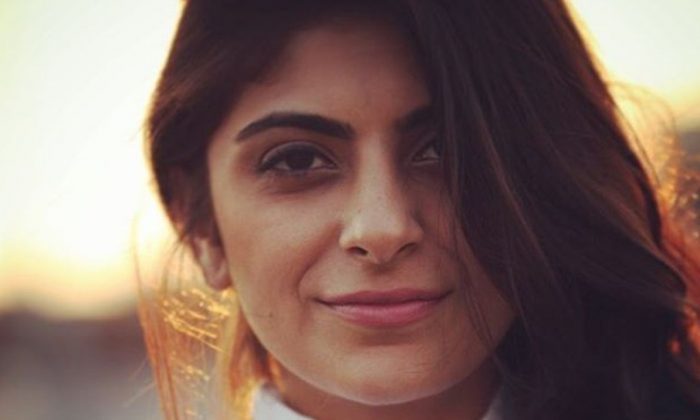 Carol Channing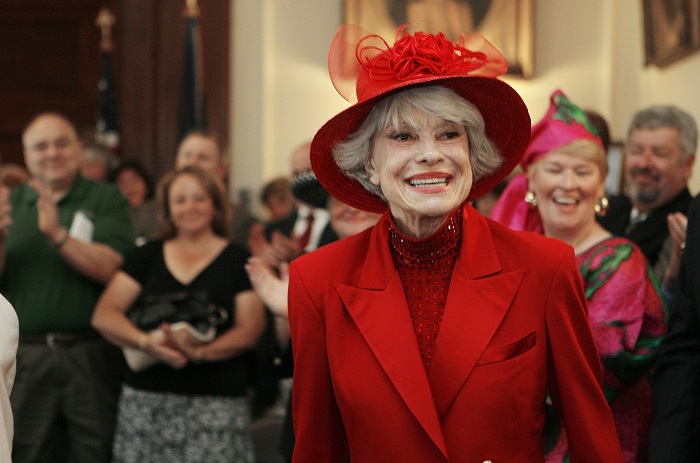 Bob Einstein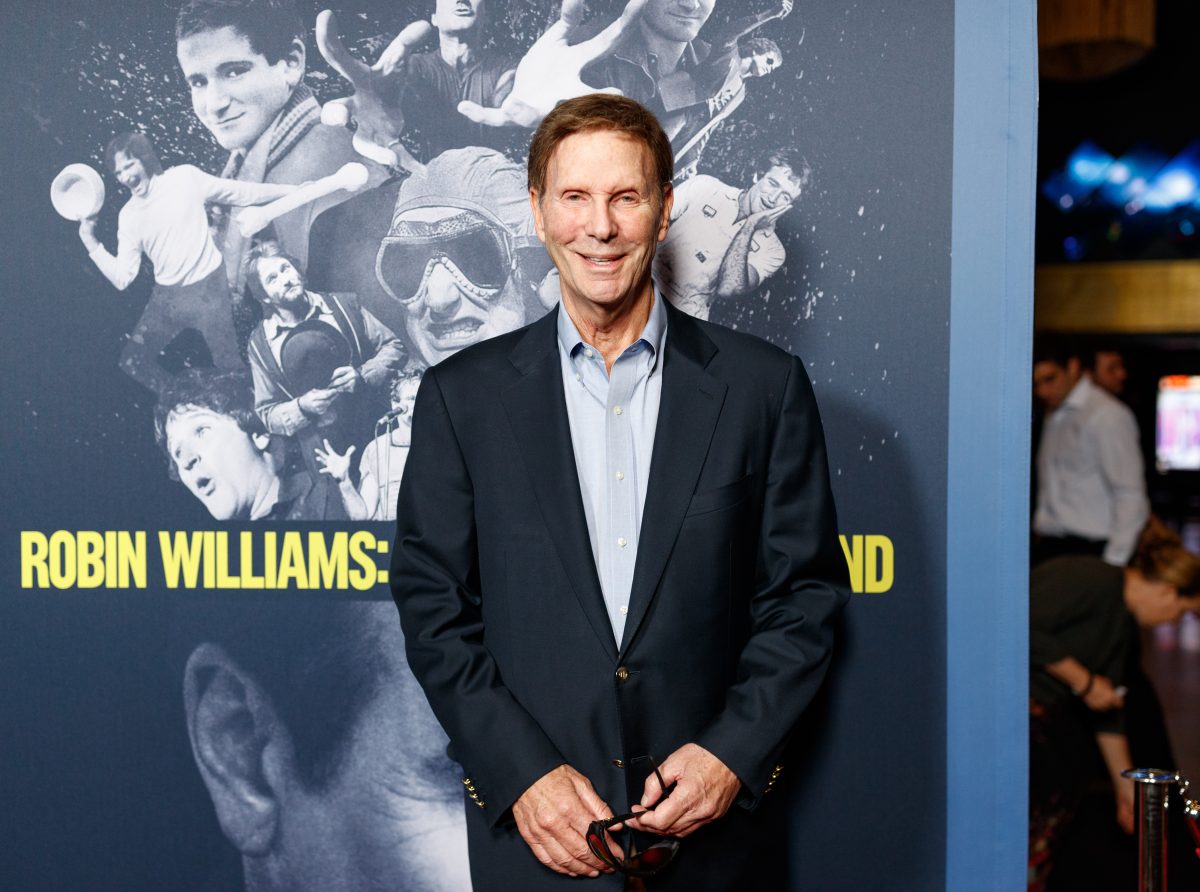 Comedian and actor Bob Einstein died on Jan. 2 after a battle with cancer. He was 76.
Daryl Dragon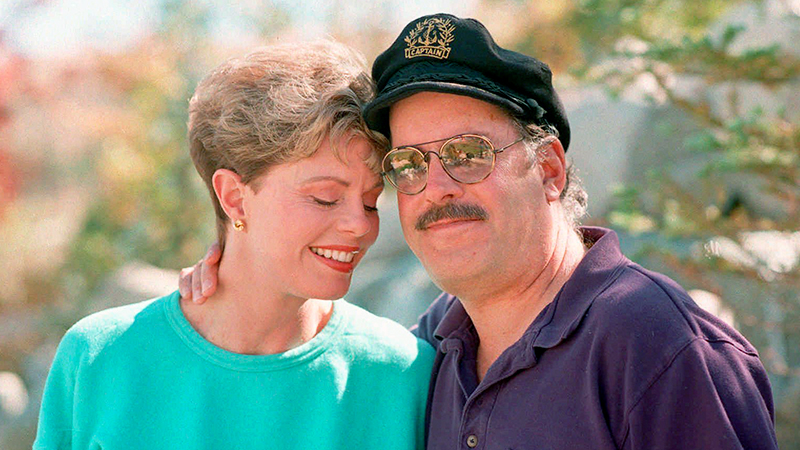 Daryl Dragon, or "Captain," of pop group Captain and Tennille, died on Jan. 2 of renal failure.