Retired NASAR legend Dale Earnhardt Jr. spoke out for the first time after his family survived a plane crash, thanking supporters for their well wishes and saying he wouldn't be "speculating or discussing the cause of the accident."
Earnhardt said in a statement on Aug. 19 that he and his wife, Amy, wanted "to thank everyone who has lifted us up with phone calls, messages, and prayer," since the crash, which saw the couple and their daughter, Isla, escape from the aircraft before it burst into flames.
"We are truly blessed that all on board escaped with no serious injuries, including our daughter, our two pilots and dog Gus," he added. "With respect to the investigation, we will not be speculating or discussing the cause of the accident.
The former race car driver said that he was thankful for the work his pilots did and also thanked law enforcement officers, emergency personnel, and staff at the hospital the five victims were taken to after the accident.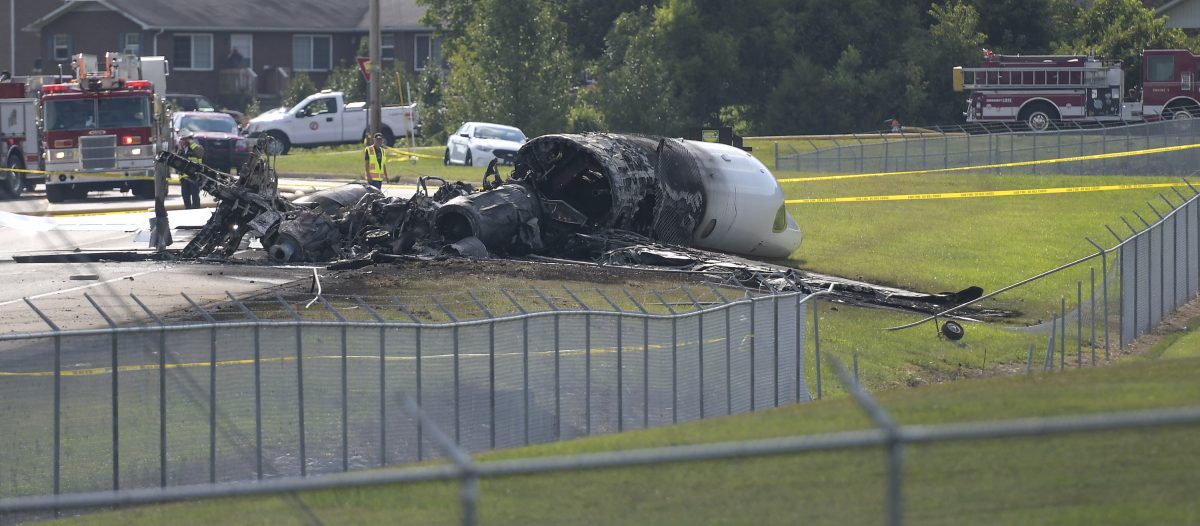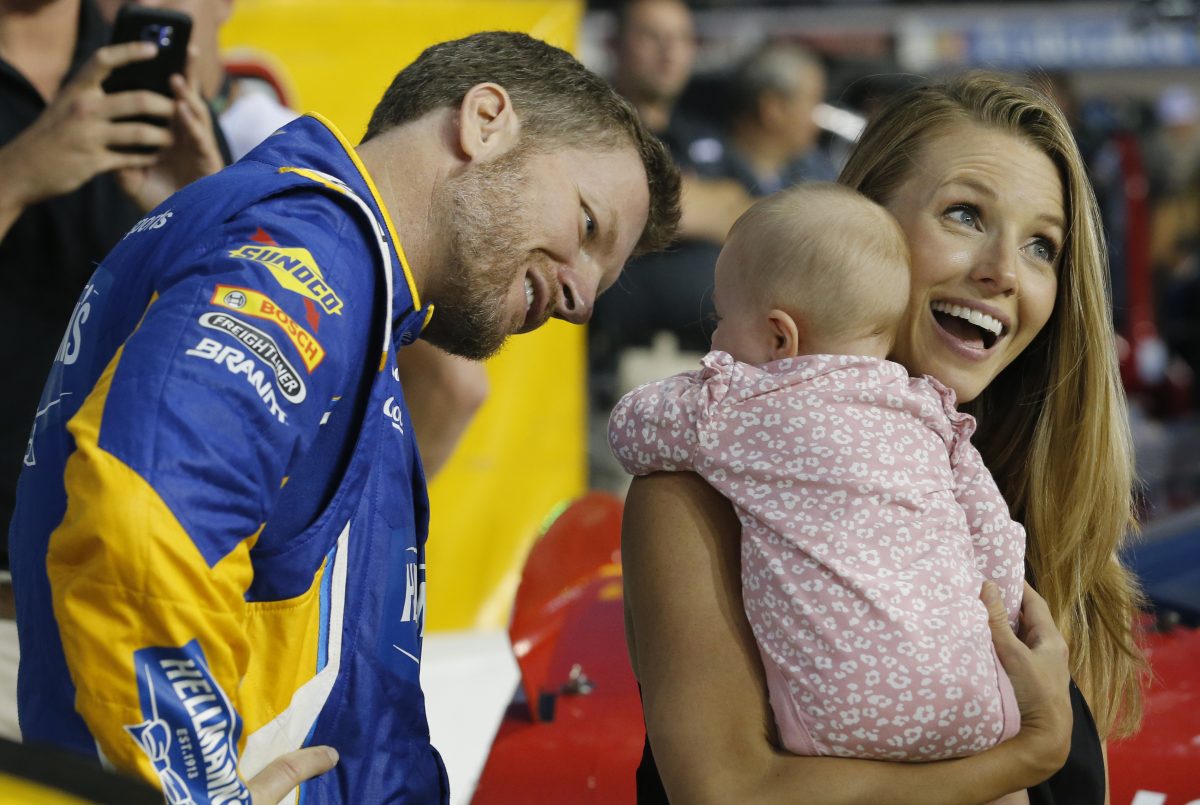 "Lastly, Amy and I continue to be very appreciative of the privacy extended to us to process everything," Earnhardt said. "Is had been important to do that together and in our own time."
On Aug. 15, the plane bounced twice after a "hard landing" before leaving the runway and smashing through a fence. After the five people on board exited, the plane caught on fire.
"When I got close to the airplane, the first person that I came in contact was Mr. Earnhardt. He was laying on his back, but, as far as his injuries, I'll let his family handle that. But he was alert, fine and didn't appear to have any cuts or abrasions. He was totally conscious and alert," Carter County Sheriff Dexter Lunsford said at a press conference.
NEW: Video shows thick, black smoke rising from the site of a small plane crash that was carrying Dale Earnhardt, Jr. and his family. Everyone on board, including Earnhardt, escaped the wreck, said the local sheriff. https://t.co/2nqljR6C5C pic.twitter.com/noizctpZVk

— ABC News (@ABC) August 15, 2019
Video footage that was later released showed emergency responders treating Earnhardt immediately after the crash and the plane on fire.
Kelley Earnhardt, Earnhardt's sister, said in a previous statement that everyone on board was taken to a hospital.
She added later: "We want to reiterate our appreciation to the NASCAR community, first responders, medical staff, and race fans everywhere for the overwhelming support in the last 24 hours. Dale, Amy, Isla, and our two pilots are doing well. We are assisting the Federal Aviation Administration and the National Transportation Safety Board in the investigation and will have no further comment at this time."
First responders to the crash were later given free tickets to a race.
The Carter County Sheriff's Office shared pictures from the race, adding: "A big thank you to NASCAR for giving us and all the agencies that responded to Dale Jr.'s plane crash free tickets!"