As the country comes out of a lockdown due to the pandemic, an exclusive KitKat Chocolatory will be opening in Sydney next month to provide just the "break" people need.
KitKat Chocolatory Head Chocolatier, Connie Yuen, told The Epoch Times that guests will be able to create custom bars, watch chocolatiers make them on the chef's table, and dine-in at the chocolate cafe.

The chocolatory is already taking bookings online through OpenTable, with a maximum of ten seats per reservation, starting on July 7.
"We're offering a personalised and premium chocolate experience that allows guests to explore their creativity and make combinations with our luscious chocolate and batch-baked wafers handcrafted by our onsite chocolatiers," Yuen said.
It will be one of Australia's two boutique stores, second only to the food capital of Melbourne. Sydney will have a fresh take on the Melbourne store, with new experiences and flavours exclusive to the store.
The chocolatory is offering both a creative base and a ready-made selection.
Yuzu Ganache, Peanut Butter & Raspberry, and Wasabi Crème are amongst the 12 new KitKat flavour creations.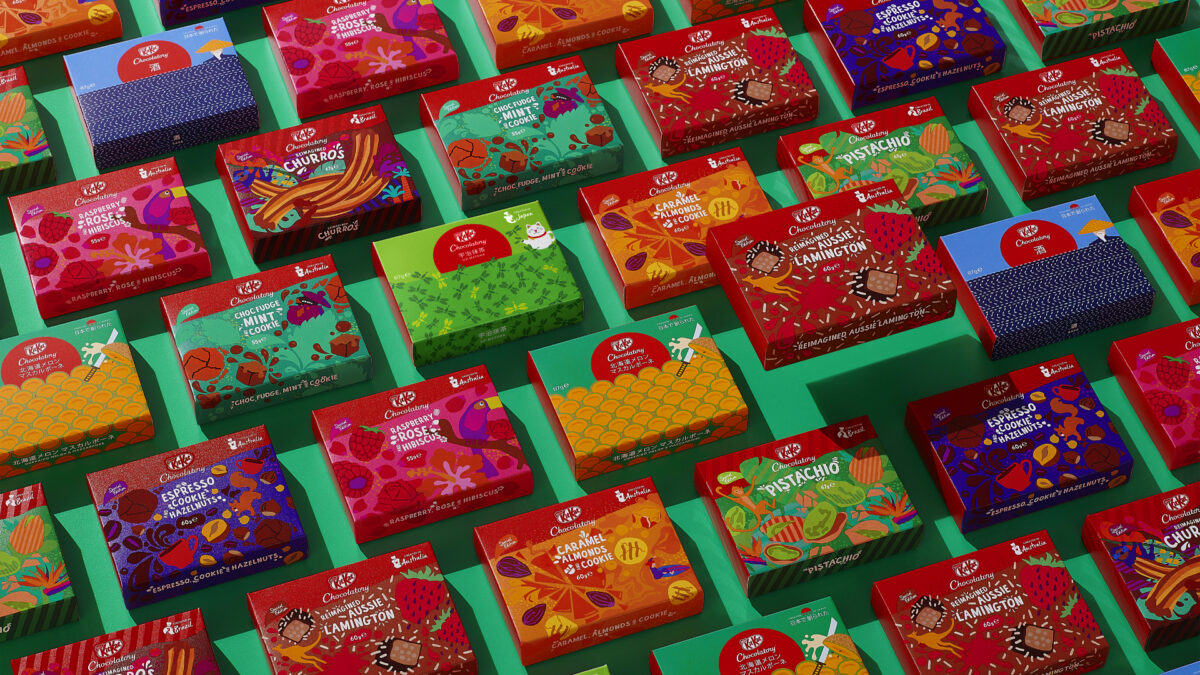 "The introduction of KitKat Chocolatory is all about the demand for more luxury, premium confectionery, and the opportunity to personalise a product which is a trend that continues to grow and grow," Nestlé CEO Stefano Agostini said.
The Sydney store will also offer a chocolatory chocolate train, coffee bar, and a chance to interact with the chocolatiers.
"We are happy to answer any questions our guests may have about KitKat—we love that interactive experience," Yuen said.
As for her recommended treat of choice, Yuen said the "KitKat Cocoa Pod"—an item that satisfies her desire to return to the basics, to celebrate the cocoa pod—is her pick from the menu.
Related Coverage
The chocolatory's opening date had been pushed back with the global outbreak of the CCP (Chinese Communist Party) virus, commonly known as novel coronavirus.
"We had planned to open a little earlier, but we really wanted to make sure that we had everything perfect before we opened. It has given us extra time to work on what we need to and make sure that when we do open it's completely safe for everyone to return," Yuen said.
The chocolatory will be opening at The Mid City Sydney on July 6, a day ahead of World Chocolate Day.