Critical Race Theory's (CRT) activist agenda and its influence on language, culture, and institutions carry significant risks and pose significant dangers to Australian society, an expert says.
Director Peter Kurti from the Centre for Independent Studies and author of a new paper, Cancelling the Culture: Critical Theory and the Chasm of Incoherence (pdf), explains the three dangers that CRT carries—intolerance to others, the emphasis of difference instead of similarities, and the incitement of anger.
"Firstly, we are confronted with the erosion of tolerance when 'unacceptable' opinions are denounced," Kurti said. "Secondly, there is the emphasis of difference by promoting discrimination as a good thing. And thirdly there is the incitement of rage and anger that makes reasonable discourse impossible."
Critical Race Theory, according to The Washington Post, is an academic framework centred on the idea that racism is systemic, not just exhibited in individuals, and that it is woven into legal systems.
Kurti writes that it is a theory which deems that there are biases and imbalances of power in society which are hidden from view due to aspects such as language and education structure.
"It rejects an ordinary understanding of truth and meaning," he said. "Instead, truth is arrived at by listening to the 'lived experience' of members of marginalized groups which can be expressed in terms of purely subjective feelings and intuition."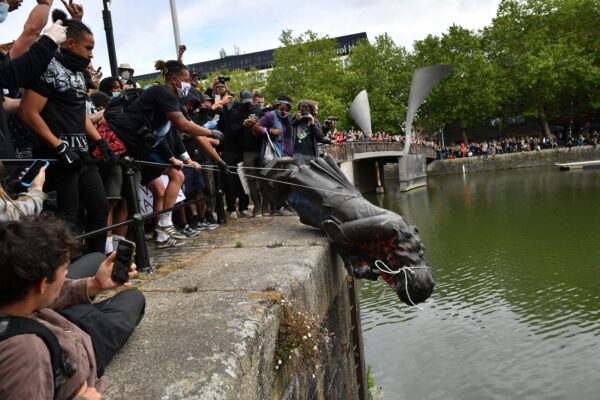 However, Alana Lentin, an associate professor from Western Sydney University and Debbie Bargallie, a senior research fellow at Griffith University wrote in an op-ed to The Guardian that society needed more CRT, not less.
"Right-wing attacks on CRT, much like the moral panics about the teaching of gender… hold that CRT has become the orthodoxy in the left-wing hegemony of their overactive imagination," they said. "In fact, CRT is far from being widely taught at universities in Australia, never mind schools."
"To start inching towards greater justice in a society founded on racial colonialism, we need more, not less critical thinking about race," they said.
National Race Discrimination Commissioner, Chin Tan, has called for an Australian National Anti-Racism Framework in March, saying it was "painfully apparent" that racism was resurging throughout society.
Tan said the Black Lives Matter movement highlighted injustices experienced by minorities, while the CCP virus pandemic exposed "ugly racism against people of Asian descent here in Australia."
"Let me be clear: racism is a significant economic, social, and national security threat to Australia. It is time we treated it as such," Tan said in a speech.
Kurti says that when words—such as 'racism'—lose their ordinary meaning due to twists in 'the truth,' intelligible conversations about all issues become impossible to pursue.
"When words no longer mean what we think they mean, Critical Theorists can evade calls for accountability or explanation," he said.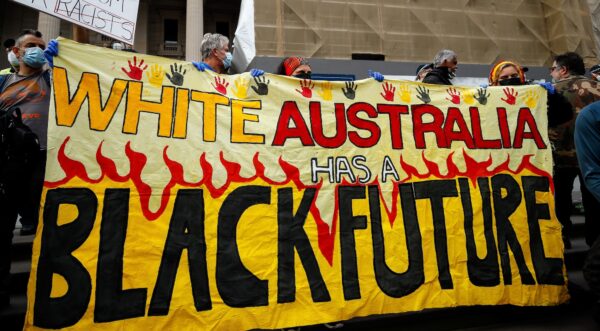 Kurti added that once CRT and its ideological foundations are identified then understood, it becomes clear that CRT is a political movement "intent upon nothing less than the exercise of power."
He called on the Australian public to take courage and shun CRT to "restore reason" and "reclaim truth."
"We must never surrender, because Critical Theory will only prevail if we allow it," he said.