The former Commissioner of the Metropolitan Police, Dame Cressida Dick, may have breached the standards of professional behaviour in regards to murdered private investigator Daniel Morgan, a review by the Independent Office for Police Conduct (IOPC) has found.
The murder of Morgan—who was killed with an axe in the car park of the Golden Lion pub in Sydenham, southeast London, in 1987—remains unsolved after a trial collapsed in 2011.
Morgan's former business partner Jonathan Rees, brothers Garry and Glenn Vian, and a fourth man, Jimmy Cook, were all cleared of murder. Sid Fillery, a former detective who had moonlighted at the firm where Morgan and Rees worked, was cleared of attempting to pervert the course of justice.
An independent panel published a report in June 2021 which accused the Met of "a form of institutional corruption" for concealing or denying failings relating to the murder and several subsequent investigations.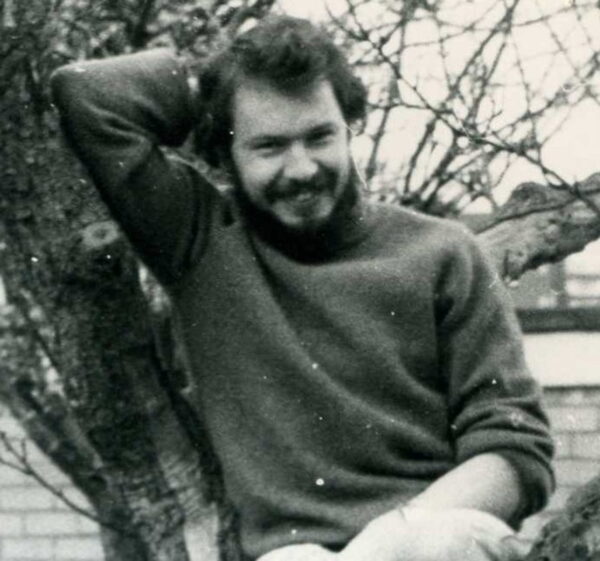 Dick resigned in February after losing the confidence of the Mayor of London, Sadiq Khan, following a series of scandals, including the publication of the Daniel Morgan panel's report.
The IOPC published its own assessment this week (pdf) in which it said: "There is an indication former Commissioner Cressida Dick, when she was an Assistant Commissioner and, from May 2013 to the beginning of 2015, the senior officer responsible for the inquiry, may have breached the standards of professional behaviour but which does not justify disciplinary action."
'No Evidence Dick Intended to Protect Corrupt Officers'
It went on to say there was "no evidence to indicate Commissioner Dick intended to protect corrupt officers."
The IOPC said Dick may have "acted in the genuine belief she had a legitimate policing purpose [in protecting confidential information] … but may have got it wrong by prioritising those concerns over her duty to facilitate full and exceptional disclosure to the panel."
But the watchdog said her behaviour did not cross a threshold that would justify disciplinary proceedings.
As for the murder itself, the IOPC said, "There are no new avenues for investigation which could now result in either criminal or disciplinary proceedings."
Morgan's family said they were "disappointed but not surprised" by the IOPC's review and they said they found it strange that it took more than a year to produce an assessment which was "no more than a rather poor shadow of the findings" of the panel.
They said, "What we find here is a rather shabby exercise by the IOPC to avoid the implications of the police corruption and criminality which the panel's report compelled them to acknowledge."
In a statement, Dick said she disagreed that she might have breached standards and said her team acted "professionally, flexibly, expeditiously, diligently and with integrity in a challenging, unprecedented and complex task."
She said she deeply regretted that despite numerous investigations, which had cost more than £40 million ($48 million), Morgan's killers had not been brought to justice and added she regretted "everything the Met or any of its members have done which has added to the pain of Daniel's family of losing Daniel in such terrible circumstances."
PA Media contributed to this report.