Patients who survive COVID-19 can have strong antibody levels for up to four months, according to a new study.
Researchers at Harvard-affiliated Massachusetts General Hospital measured plasma and serum antibody responses in 343 North American patients infected with the new disease, which is caused by the CCP (Chinese Communist Party) virus, also known as SARS-CoV-2, and compared them to blood samples of 1,548 people before the pandemic.
They found high levels of antibodies weeks after the patients recovered from COVID-19, including persistent Immunoglobulin G (IgG) antibodies that were still detectable "in patients beyond 90 days after symptom onset."
IgG antibodies make up the majority of the immunoglobulins in the blood and are the basis of long-term protection against viral or bacterial infections.
Researchers wrote that the presence of the antibodies "suggests the development of robust systemic immune memory in individuals with severe infection" and provides hope that infected patients will "develop lasting protection against reinfection."
Two other types of antibodies, IgM and IgA, "were short-lived and most individuals seroreverted within two and a half months after the onset of illness."
Seroreversion is the loss of antibodies.
Richelle Charles, an investigator in the Division of Infectious Diseases at the hospital and a senior author of the paper, told The Harvard Gazette that, "We can say now that if a patient has IgA and IgM responses, they were likely infected with the virus within the last two months."
Another study published in Science Immunology this month found antibody responses lasted for at least three months in the majority of COVID-19 patients.
Researchers, many affiliated with the University of Toronto, tested serum and saliva.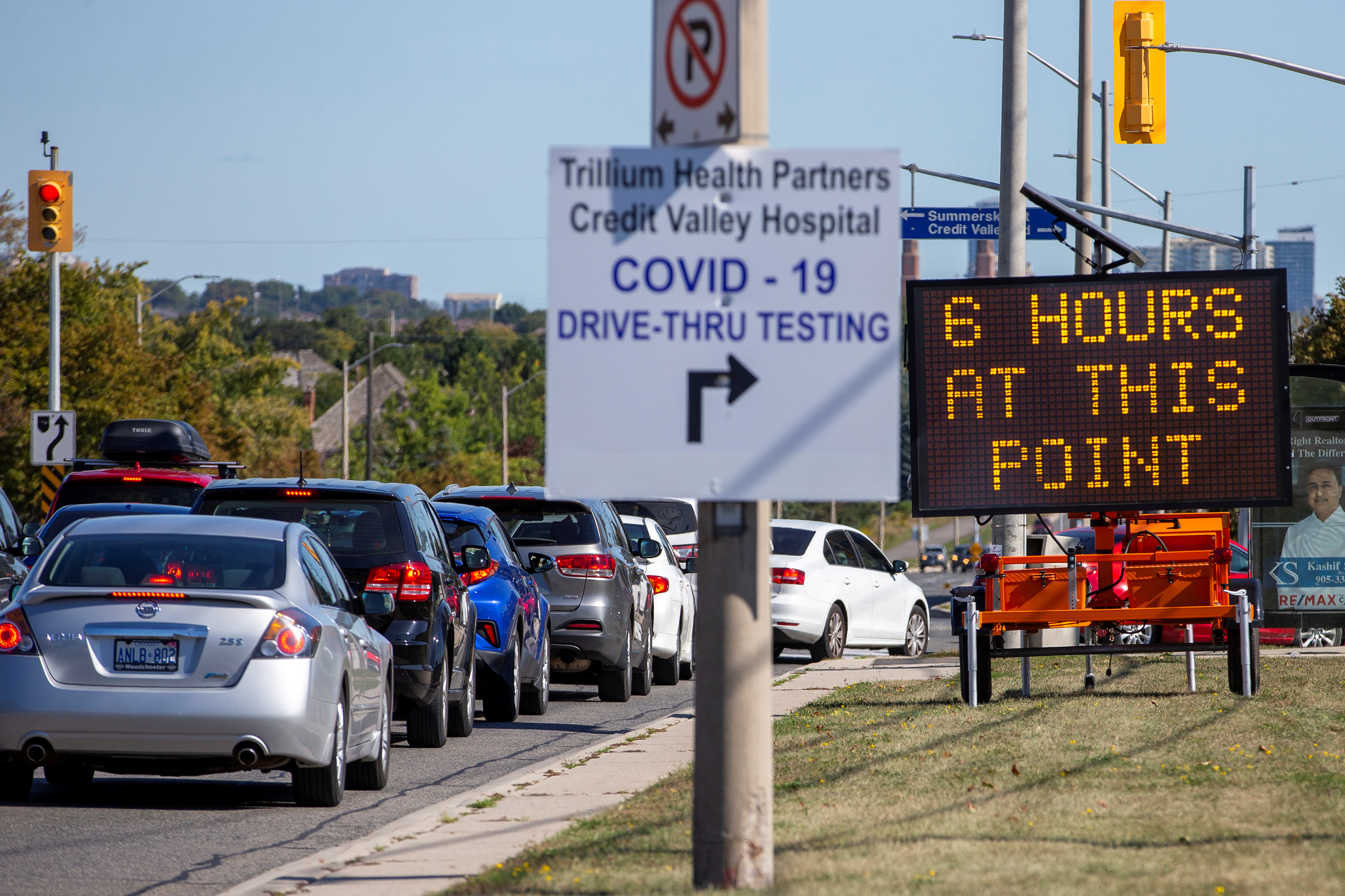 Researchers found that the IgG lasted much longer than the response from two other antibodies, IgM and IgA, similar to the findings by the Massachusetts hospital team.
COVID-19 primarily affects the elderly and people with compromised immune systems. The vast majority of patients recover, with many experiencing mild or no symptoms.
How long COVID-19 patients remain immune to re-infection plays a big role in planning responses to outbreaks of the disease.
Documented cases of re-infection are rare so far.
T-Cell Immunity
Antibodies are not the only immune response to foreign substances that invade the body. There is growing evidence that T-cells—white blood cells that assist the body in destroying and remembering antigens—play a significant role in protecting people against COVID-19, as it lasts for years.
Scientists from La Jolla Institute for Immunology tested blood samples from "unexposed subjects" collected between March 2015 and March 2018 for T-cell responses against SARS-CoV-2, and found that "memory helper T cells that recognize common cold coronaviruses also recognize matching sites on SARS-CoV-2."
Research Assistant Professor Daniela Weiskopf, Ph.D., who co-authored the study, said in the company announcement, "We have now proven that, in some people, pre-existing T cell memory against common cold coronaviruses can cross-recognize SARS-CoV-2, down to exact molecular structures. This could help explain why some people show milder symptoms of disease while others get severely sick."
Another study published in Cell (pdf) shows a more promising role for T-cells in developing herd immunity against COVID-19.
Researchers found that "donors exhibited robust memory T-cell responses months after infection, even in the absence of detectable circulating antibodies specific for SARS-CoV-2, indicating a previously unanticipated degree of population-level immunity against COVID-19."
Meiling Lee contributed to this report.