The couple who were found with a baby believed to have belonged to Savanna LaFontaine-Greywind will face charges of conspiracy to commit murder, conspiracy to commit kidnapping, and providing false information, when they appear in court Monday afternoon, Aug. 28, the county prosecutor announced late Monday morning.
Fargo Police have asked those that were praying for LaFontaine-Greywind, 22, to focus their prayers on her family after the young mother's body was found wrapped in plastic in the Red River, Sunday night, Aug. 27.
"Our hearts are heavy as we mourn the loss of this young lady," Fargo Police Chief David Todd told reporters in a press conference Monday morning.
Greywind's body will be brought to the Ramsey County Examiner, said Todd on Sunday night. Preliminary autopsy results will be released to investigators within a day or so, said authorities.
Greywind was eight months pregnant when she disappeared over a week ago. A 2-day-old newborn baby girl, believed to be Greywind's, was discovered with neighbors and closely linked to her disappearance.
Todd told reporters the body was first spotted by kayakers who notified police. A farmstead was being searched and suspicious items found there led authorities to believe it may be a crime scene.
Now the couple who have been the focus of investigators are set to appear in court to be formally charged, have their bail set, and a schedule of court appearances announced, said Cass County State's Attorney Birch P. Burdick.
Greywind disappeared on Aug 19. She was last seen when she helped Brooke Crews, 38, who lives in the same building, with a sewing project, said police.
Norberta LaFontaine-Greywind, Savanna's mother, told the Duluth News Tribune that her daughter had ordered a pizza before going upstairs to help Crews and then never returned to eat it. The young mother-to-be also left her wallet. Her car was in the parking lot.
"I immediately knew something was wrong because her car is here," Norberta told the Tribune. "She's eight months pregnant. Her feet were swollen, so she wouldn't have taken up walking like that. There was pizza here that she hadn't eaten. She would not just leave that lady's apartment and go somewhere."
Crews, who lives in the apartment with 32-year-old William Henry Hoehn, told police Savanna had left after helping her with her dress.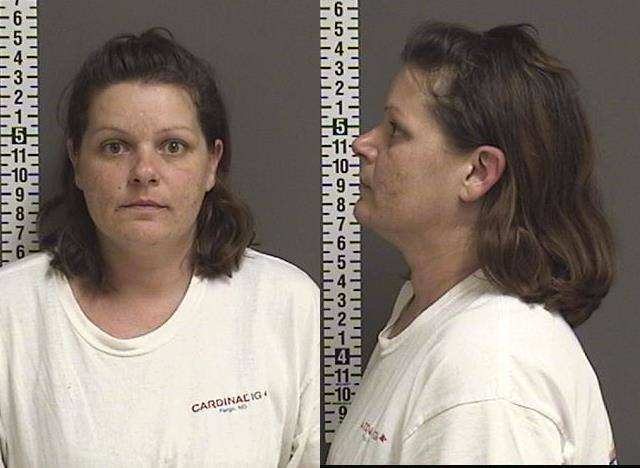 Investigators searched the apartment, with consent, and found nothing suspicious. They returned a second timetime, and also found nothing.
Todd told reporters police had individuals under surveillance in connection with Savanna's disappearance.
On Aug 24, police executed a warrant on Crews's apartment and discovered a newborn infant.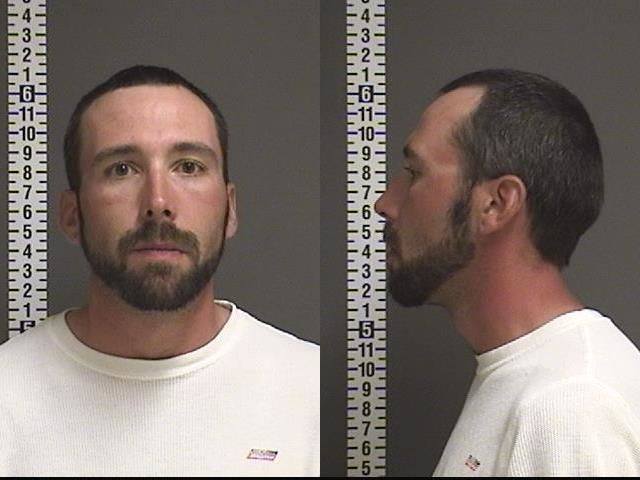 "The infant was alive and was immediately taken to a medical facility. Our investigation thus far indicates the probability that this is Savanna Greywind's child," police said in a statement later that day.
Hoehn and Crews were both charged with class A felony conspiracy to commit kidnapping before Greywind's body was discovered. 
Police are continuing their investigation. They have yet to release the results of a DNA test that will confirm if the baby was Greywind's.
Lt. Jason Nelson with Fargo Police said the investigation is ongoing.
"By no means is this case close. We have a lot of work ahead of us," he said on Monday.