Country singer Earl Thomas Conley, known for several hit songs, died on April 10 at the age of 77, his family confirmed.
Fred Conley, his brother, said the singer had a dementia-like condition and was in hospice care for months, USA Today reported.
"He just kept losing ground," Fred Conley said. "I'm brokenhearted."
We have lost Earl Thomas Conley…https://www.usatoday.com/story/life/music/2019/04/10/country-singer-earl-thomas-conley-dies/3425157002/

Posted by David Ball on Wednesday, April 10, 2019
His daughter, Erinn, said her singer father "was a great dad, and he filled our lives with color."
His cause of death was not revealed.
Country musicians reacted to his death.
"Earl was my all time favorite singer, hero and my friend," country superstar Blake Shelton tweeted, adding that he was "absolutely destroyed" by the news. "Prayers to his family. We will all miss you deeply my brother. Now go rest …"
Conley collaborated with Shelton in 2002 and wrote a Top 20 song, "All Over Me."
My heart is absolutely destroyed today… I'm sad to report that Earl Thomas Conley passed away very early this morning. Earl was my all time favorite singer, hero and my friend. Prayers to his family. We will all miss you deeply my brother. Now go rest… pic.twitter.com/W75ZVV6fbe

— Blake Shelton (@blakeshelton) April 10, 2019
Very sad news about Earl Thomas Conley. He was a big influence to me and I loved his music very much. He will be missed .

— Wade Hayes (@wadehayes1) April 10, 2019
Conley had 18 No. 1 country hits and 25 top 10 songs over his career.
When he was younger, "he decided he needed to grow up, and the Army was the best place to do that," said Carole Scates, who is the mother of his children.
She added, "He said the Army was the best thing he ever did, that he went from being a punk kid to an adult who had a great work ethic. He could do anything. His talents were unlimited."
Country singer T.G. Sheppard appeared on the stage with Conley a number of times.
"There are artists in our business that are great singers and stylists that you recognize, but just ever so often there are those special artists that have that voice that you know instantly when you hear the first word," Sheppard told the Tennessean newspaper.
He said Conley "was one of those voices. And, he was always such a kind man. Once again, it's going to leave a void in country music to lose a legendary artist such as him."
Notable Celebrity Deaths in 2019
Nipsey Hussle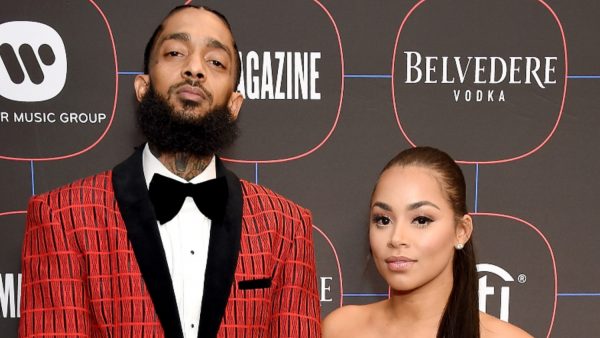 Luke Perry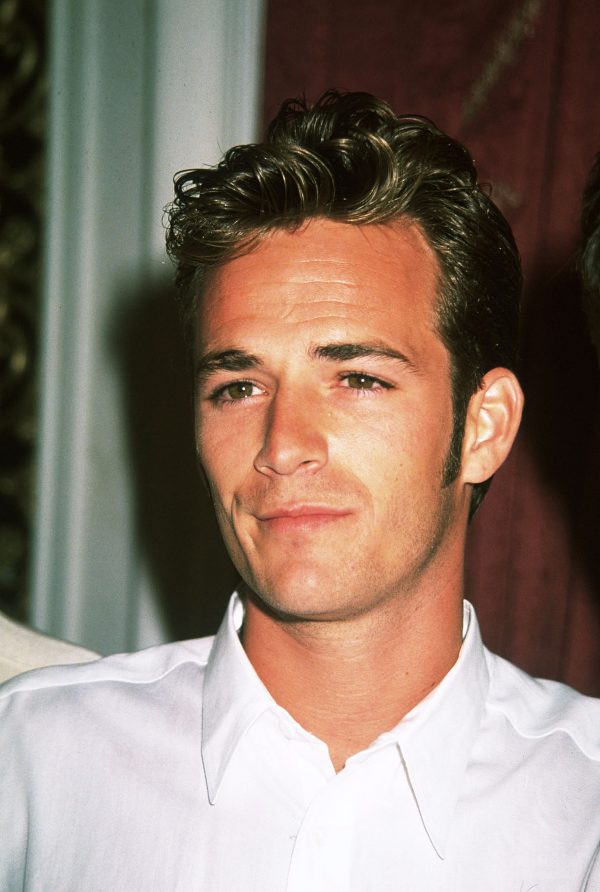 Peter Tork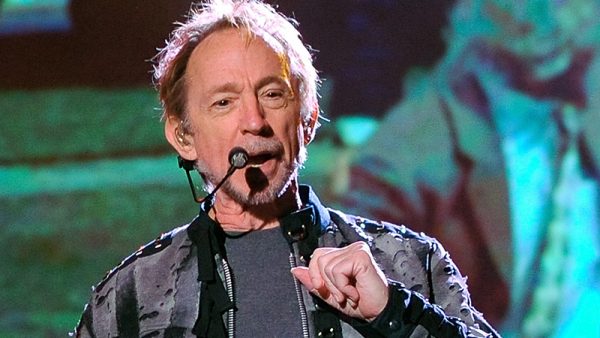 Albert Finney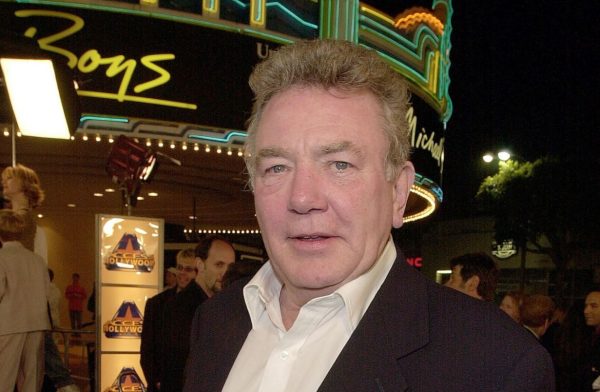 James Ingram
Longtime R&B singer James Ingram died in late January. Quincy Jones, a collaborator of his, wrote: "With that soulful, whisky sounding voice, James Ingram was simply magical … every beautiful note that James sang pierced your essence and comfortably made itself at home."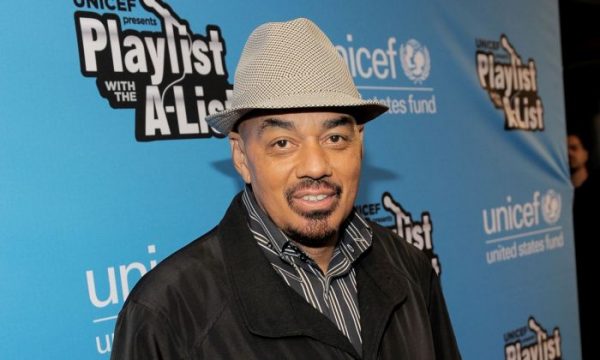 Fatima Ali
"Top Chef" alum Fatima Ali died on Friday, January 25, after a battle with terminal cancer. She was 29.
Former "Top Chef" contestant Bruce Kalman paid tribute to her: "It's with a heavy heart we say goodbye to Fatima Ali today, as she has lost her battle with cancer," he wrote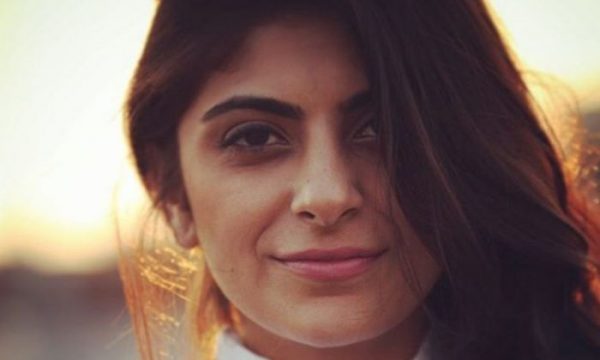 Carol Channing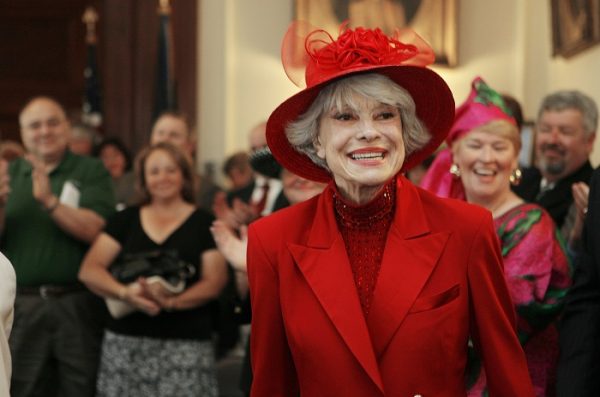 Bob Einstein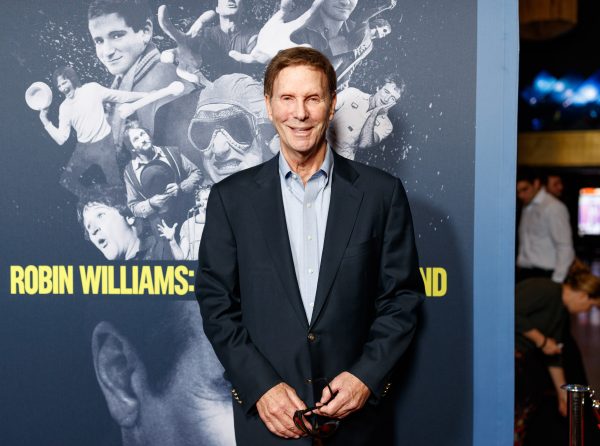 Comedian and actor Bob Einstein died on Jan. 2 after a battle with cancer. He was 76.
Daryl Dragon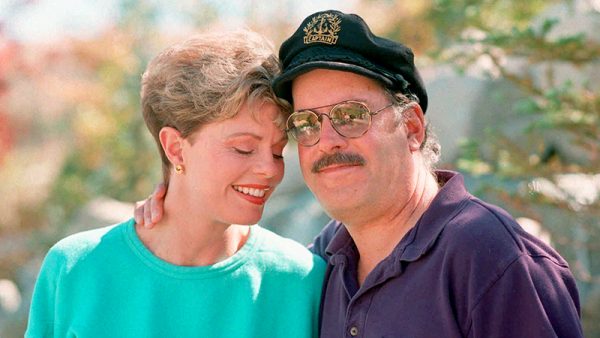 Daryl Dragon, or "Captain," of pop group Captain and Tennille, died on Jan. 2 of renal failure.