Sen. Cory Booker (D-N.J.) said he is endorsing 2020 Democratic presidential candidate Joe Biden, joining a number of former 2020 presidential candidates who have endorsed the former vice president.
"The answer to hatred & division is to reignite our spirit of common purpose. [Biden] won't only win – he'll show there's more that unites us than divides us," Booker wrote on Twitter on March 9. "He'll restore honor to the Oval Office and tackle our most pressing challenges. That's why I'm proud to endorse Joe."
In crucial Michigan, which votes in its primary on March 10, Booker will join Biden for events in Flint and Detroit, a Biden campaign official told news outlets.
His endorsement comes just a day after Sen. Kamala Harris (D-Calif.) endorsed Biden. The support of the two senators, along with Sen. Amy Klobuchar (D-Minn.), will likely be cited by the Biden campaign ahead of the Michigan primary and other primaries this week.
Booker is the 10th former candidate to endorse Biden. Two have endorsed rival Sen. Bernie Sanders (I-Vt.).
With Booker's endorsement, it appears that the Democratic establishment is coalescing around Biden's campaign as the best option to defeat President Donald Trump in November. Biden won in a landslide in South Carolina last month before claiming victories in most of the Super Tuesday states.
Booker occasionally battled with Biden, including making reference to the former vice president's remarks in which he said he worked with segregationist senators.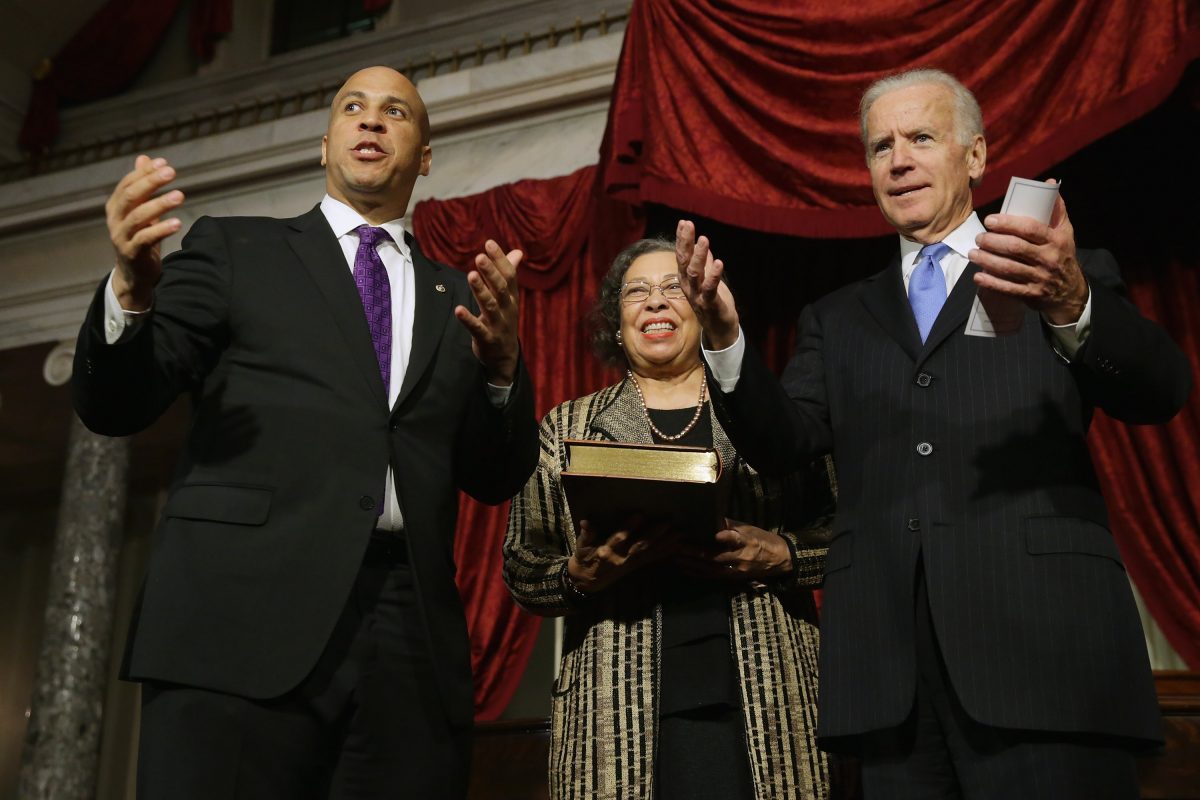 "You don't joke about calling black men 'boys.' Men like James O. Eastland used words like that, and the racist policies that accompanied them, to perpetuate white supremacy and strip black Americans of our very humanity," Booker said in a statement last year.
And during one Democratic debate last July, Booker criticized Biden on criminal justice reform.
"There's a saying in my community that you're dipping into the Kool-Aid and you don't even know the flavor," Booker told Biden, in reference to a 1994 crime bill that was supported by Biden when he was a senator from Delaware. "You need to come to the city of Newark and see the reforms we put in place." Booker is the former mayor of Newark, New Jersey's largest city.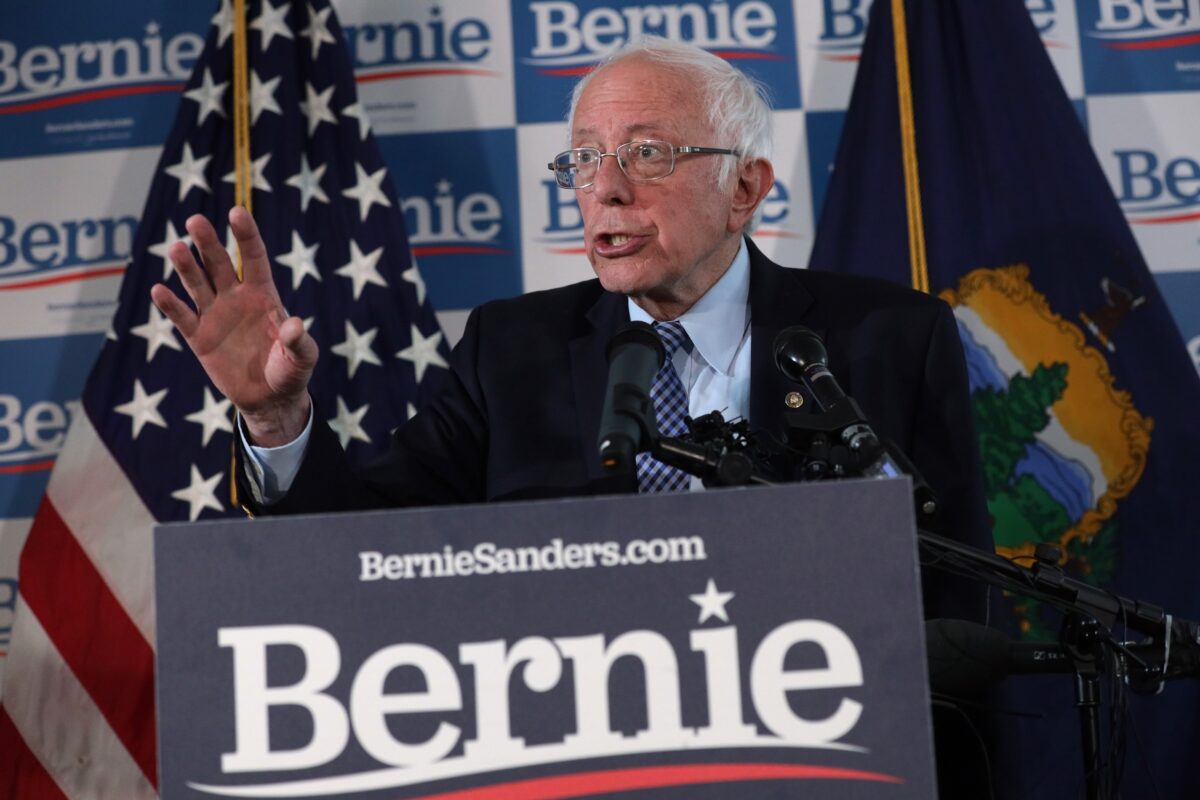 Meanwhile, on March 8, Rev. Jesse Jackson, a former presidential candidate and longtime civil rights activist, said he would endorse Sanders in the Democratic primary. Currently, Sanders is trailing Biden in the delegate count by about 60.
Sanders, since the Super Tuesday contest, has accused the "corporate establishment" of conspiring to take down his campaign, although he hasn't offered many critical words against Biden. His campaign has cast the effort by Democrats to support the former vice president over him as a strategy to block "working class" voters.
"It is no secret … that there is a massive effort trying to stop Bernie Sanders," Sanders told reporters earlier this month. "The corporate establishment is coming together, the political establishment is coming together, and they will do everything. They are really getting nervous that working people are standing up."