Sixty-five more people tested positive for the novel (new) coronavirus on the quarantined cruise ship in Japan, health officials said on Monday.
Earlier in the day, the cruise ship operator said 66 cases were confirmed.
There are now 135 confirmed cases among 3,700 passengers and crew members.
The test results from patients aboard the Diamond Princess were confirmed by the Japanese Ministry of Health, Princess Cruise Lines said in a statement, adding it is following the agency's "disembarkation protocols to provide medical care for these new cases."
The company listed 66 new patients: 45 Japanese, 11 American, four Australian, three Filipino, and one each from Canada, Britain, and Ukraine. Japan's Ministry of Health said one person might have been counted twice.
The ministry said the people would be treated at hospitals off the ship. Officials also said they were considering testing the thousands of passengers on board for the virus after a two-week quarantine that's expected to end on Feb. 19. If the testing was done, any passengers who tested negative would be let off the ship.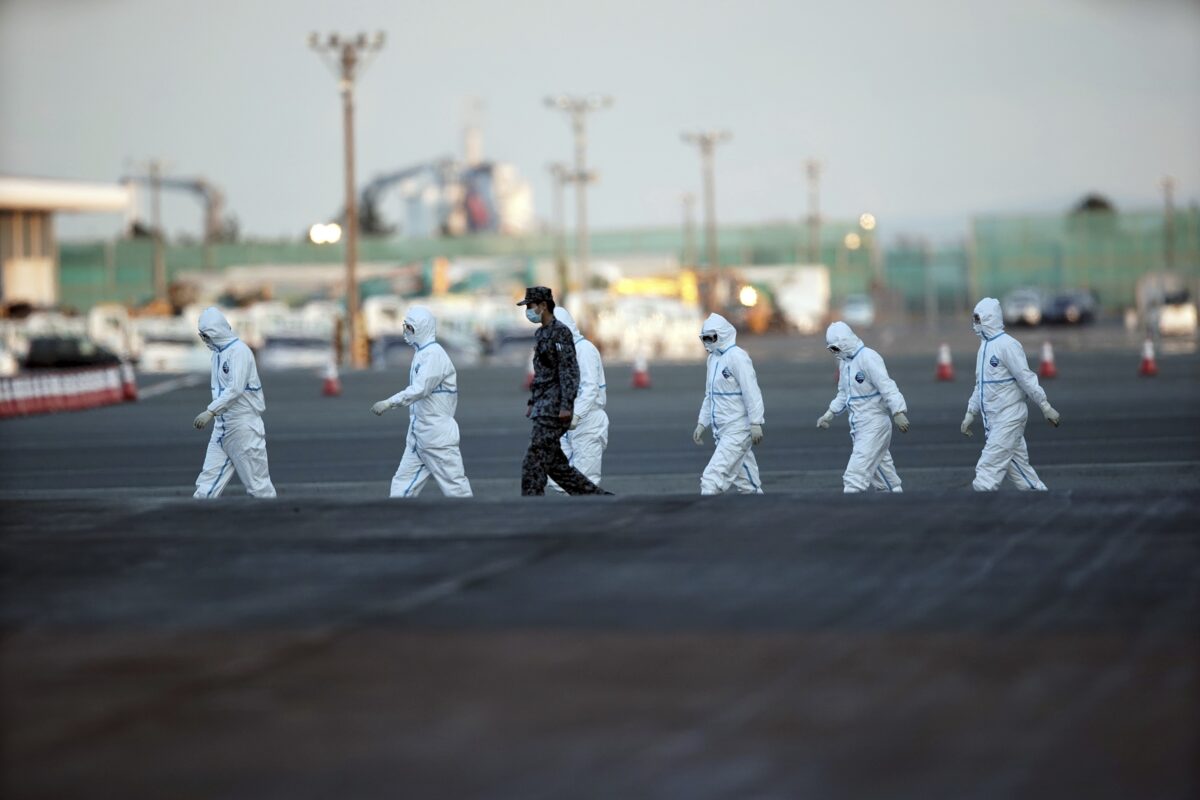 "We need to properly address the unease and concerns of our citizens," said Health Minister Katsunobu Kato, reported The Mainichi.
The ship has been quarantined in Yokohama since one case was confirmed. It left Yokohama on Jan. 20 and returned on Feb. 3 after stops in Kahoshima, Hong Kong, Vietnam, Taiwan, and Okinawa.
Princess Cruises said on Sunday that it would refund the full fare for all guests including air travel, hotel, ground transportation, and pre-paid shore excursions. People will also get credit equal to the cruise fare paid for the voyage.
"Princess Cruises also confirmed that although all gratuities will be refunded back to guests the company will ensure crew members receive their designated gratuities for the work performed. Guests have been provided a letter delivered to their stateroom with details on how to process this refund," the company said in a statement.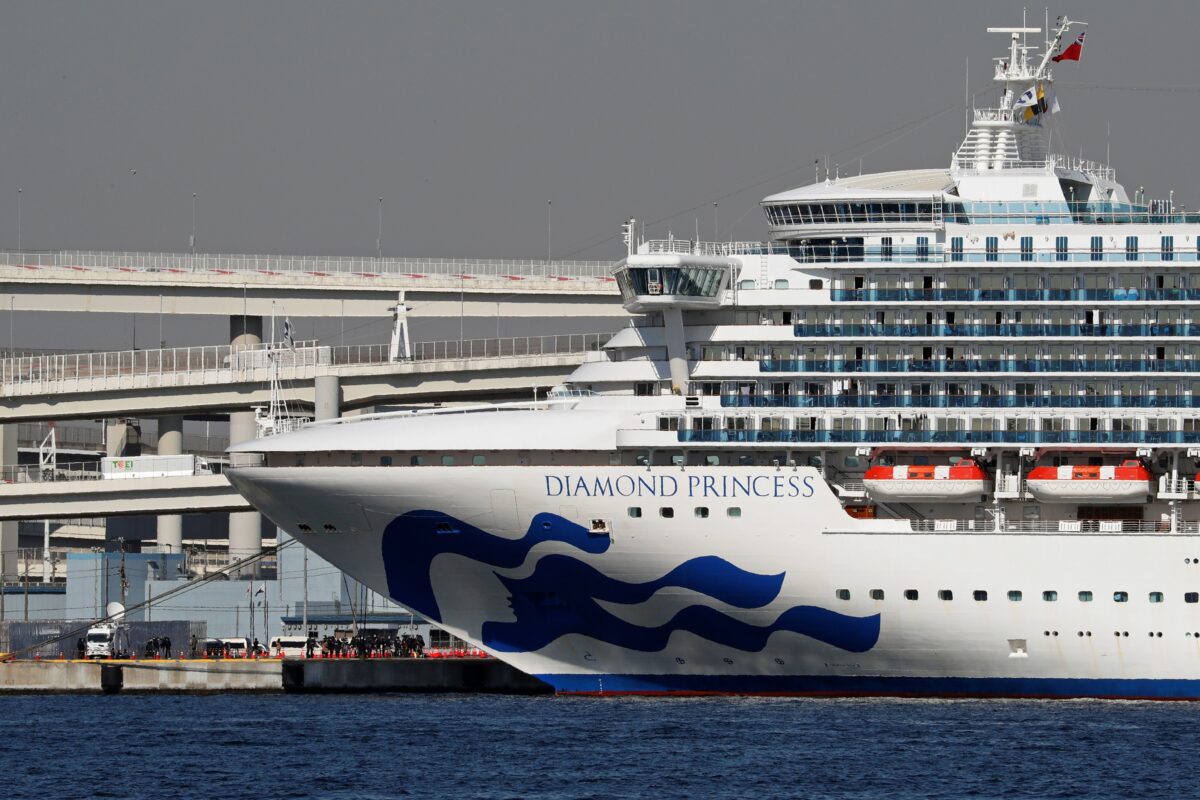 Cruise ships represent a unique challenge because of how clustered everyone is on board, said Dr. Michael Ryan, executive director of the World Health Organization's Health Emergencies Program, during a press conference last week at the organization's headquarters in Geneva, Switzerland.
"A cruise ship is a very particular environment in which you can have higher levels of transmission even with a virus that isn't very efficient with transmission," he said. "That's not to say this virus won't gain more efficiency or spread more."
Outbreaks on cruise ships aren't unheard of, he said, citing the norovirus outbreaks that have occurred on ships in recent years.
"These aren't particularly unusual," he said. "It is difficult for people who get caught up in that situation, because they are confined. It's quite scary. It's quite scary—very, very scary—to be in that situation."