Seven countries have reported cases of the new coronavirus in the past 24 hours, the World Health Organization (WHO) said, but others have gone weeks without reporting any new cases.
Brazil reported its first case on Wednesday. It was the first case in the Americas outside of the United States and Canada.
Georgia, Greece, Macedonia, Norway, Pakistan, and Romania also confirmed at least one new case each of the virus after previously having none.
"My message to each of these countries is: this is your window of opportunity. If you act aggressively now, you can contain this coronavirus. You can prevent people getting sick. You can save lives," WHO director-general Tedros Adhanom Ghebreyesus said at a press conference in Geneva on Thursday.
"No country should assume that it won't see cases. That could be a fatal mistake. This virus does not respect borders. It does not distinguish between races."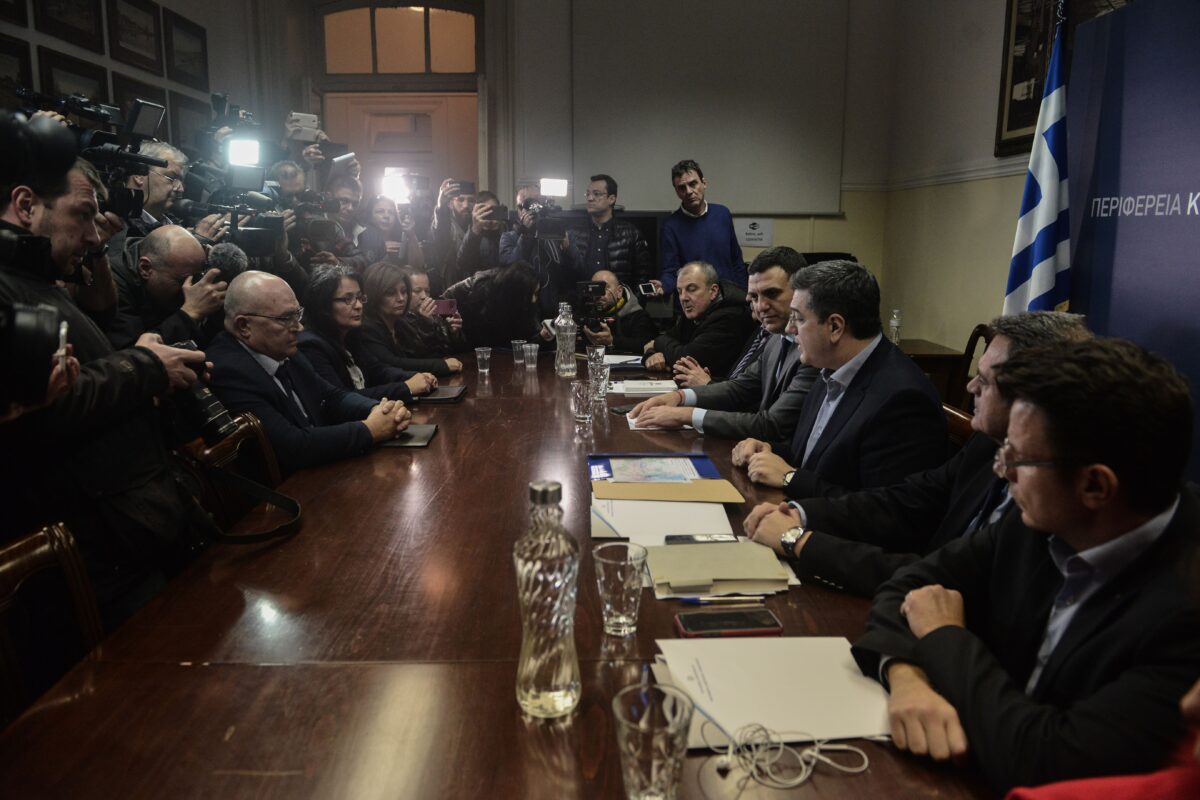 Countries should be ready to detect cases early, isolate patients, trace contacts, provide care to patients, and prevent hospital outbreaks and community transmission. Medical workers should have an isolation unit or units ready for patients and have stockpiles of medical oxygen, ventilators, and other equipment in the case of confirmed cases. Governments should ensure health workers are properly equipped and trained to deal with the virus. Scientists should know how to correctly take samples from patients and have the right chemicals to enable testing of the samples. And measures should be put in place at borders and airports to test people for symptoms.
The epidemics in Iran, Italy, and South Korea show "what this coronavirus is capable of," Tedros said.
Italy's case count has shot up to 528, with 12 confirmed deaths, as of Thursday, the most of any country outside of Asia. South Korea reported 505 new cases on Thursday, making the total number 1,766. The death toll there is 13. Iran has officially reported 254 cases and 26 deaths but experts believe the country, like China, is underreporting the true figures.
WHO has continually relied on the Chinese Communist Party's official figures, which are undercut by internal documents obtained by The Epoch Times. Tedros claimed at the press conference that one of the key messages from China is that "with the right measures," the virus can be contained.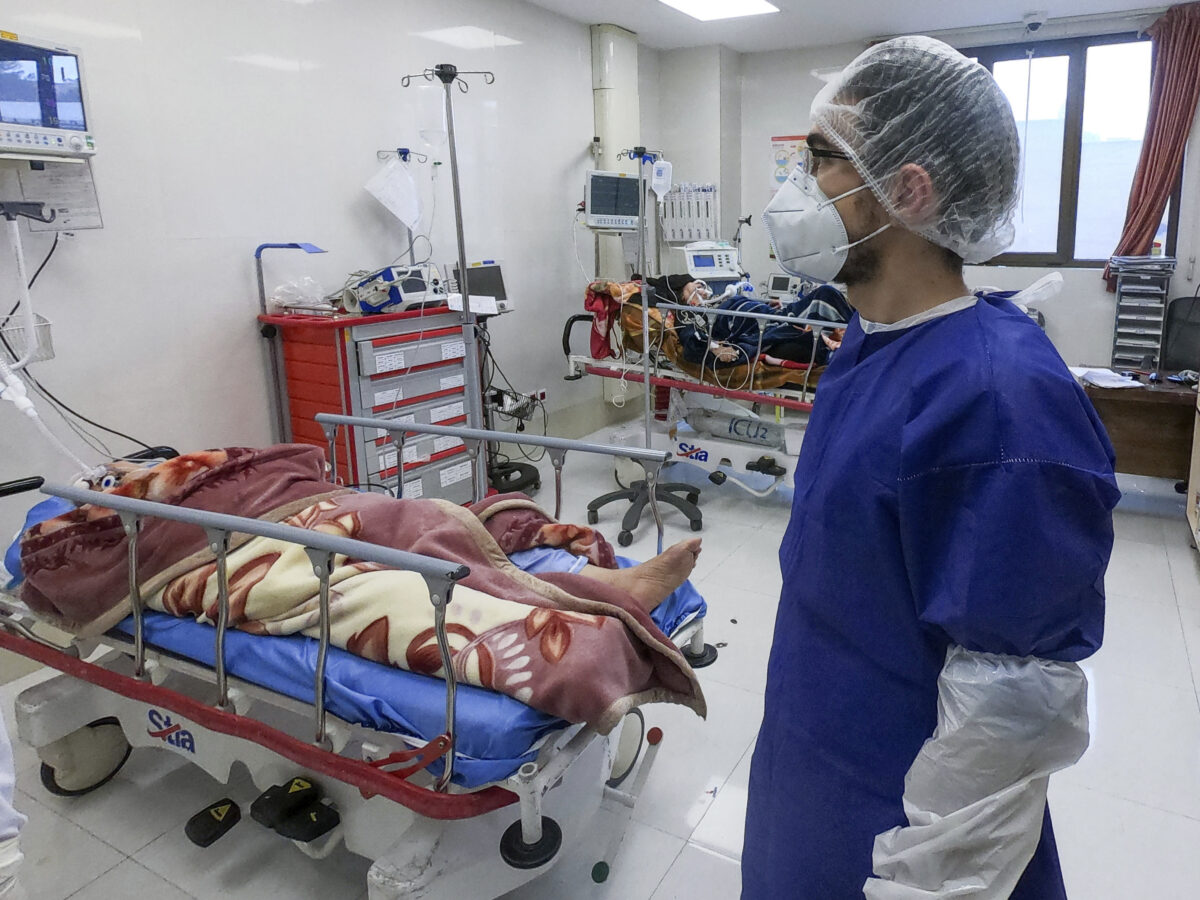 Tedros said other countries have not reported a case of COVID-19, the disease the virus causes, for more than two weeks after confirming at least one case.
Those countries are Belgium, Cambodia, India, Nepal, the Philippines, Russia, Sri Lanka, and Vietnam.
Finland and Sweden were in a similar situation but both reported new cases on Wednesday.
The spread to Brazil was the first case in South America and Luiz Henrique Mandetta, Brazil's minister of health, told reporters that researchers would be able to see how the virus behaves in a tropical country in the middle of summer.
Asked if treating the disease in South America would be different, WHO expert Maria Van Kerkhove said that treatment anywhere would be the same.
"The approach is exactly the same," she said at the Geneva conference.
The new virus has symptoms similar to the flu. Nine out of 10 patients have a fever and 70 percent of cases have a dry cough, WHO said. Experts recommend prevention techniques used during flu season, including frequently washing hands and not touching the nose, mouth, or eyes with unwashed hands.
People who show symptoms should stay home and, if they must go out, wear a mask to protect others from getting sick.