Commonwealth Bank of Australia (CBA) has announced it will launch its own buy now, pay later (BNPL) platform, StepPay.
StepPay will be competing with other BNPL platforms like AfterPay, which signed a historic $39 billion acquisition deal with American company Square on Aug. 3.
Existing CBA customers will be able to use the new BNPL service in any retail and business where Mastercard is accepted, giving services like AfterPay competition inaccessibility.
"We're excited to create the first BNPL from a major bank which can be used anywhere our cards are accepted," CBA executive general manager Marcos Meneguzzi said. "We know BNPL is a popular choice among customers but is hampered by its limited use and availability in only selected retailers and businesses."
The bank revealed that 86,000 customers had pre-registered for the service, reflecting its previous research, which found that over three-quarters of existing BNPL users were interested in a BNPL service offered by their main bank.
BNPL allow customers to purchase items upfront while repaying the cost in instalments, similar to credit cards which were the traditional form of the 'buy now, pay later' concept.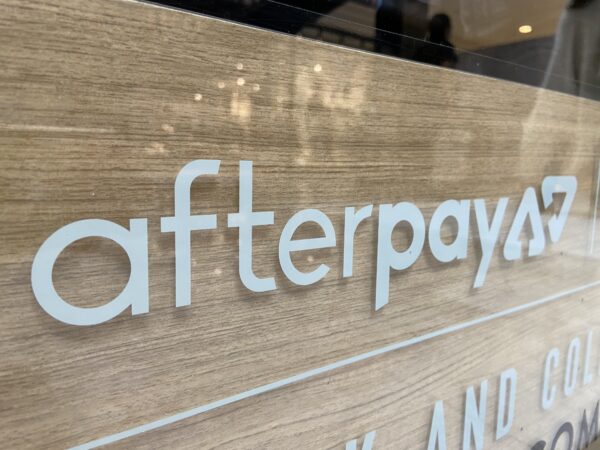 However, these new services differ as they charge late fees instead of interest. But most of the revenue is generated by charging substantially high merchant fees to retail and businesses.
AfterPay charge businesses a flat 30 cent transaction fee plus an average of 4 percent commission. This is considerably higher than the 1 to 2 percent credit card transaction fee for businesses that can also be directly passed onto customers.
With StepPay, merchant fees will be the same as regular credit cards, making it a much more attractive option for businesses.
"StepPay is a win, particularly for smaller businesses who may be charged a high fee in order to offer BNPL to customers," Meneguzzi said. "With no additional merchant costs or integration costs, StepPay levels the playing field and allows businesses to better compete."
However, Evans and Partners analyst Matt Wilson said the ability to generate sales was more important than low merchant fees and believed CBA's foray into BNPL would fail.
"From a consumer's point of view, you've got to create a platform that resonates with the generation that uses it," Wilson told The Age. "Afterpay is already there—I think CBA has missed their opportunity."
Growing Popularity of BNPL During Lockdown Restrictions
But BNPL growing popularity may also be due to the pandemic, argue some financial experts, who note that many families have used the system in lockdown as a last resort to purchase essentials when government support payments are delayed.
Demand for income support from households and businesses have remained high in New South Wales, which has been in an extended seven-week lockdown.
Financial counsellor Peter Thompson said families on the "edge of going broke" and desperate for cash were using BNPL services to put food on the table.
"The wage advance lenders do explicitly market themselves to Centrelink recipients," Thompson told ABC. "These companies are targeting that demographic."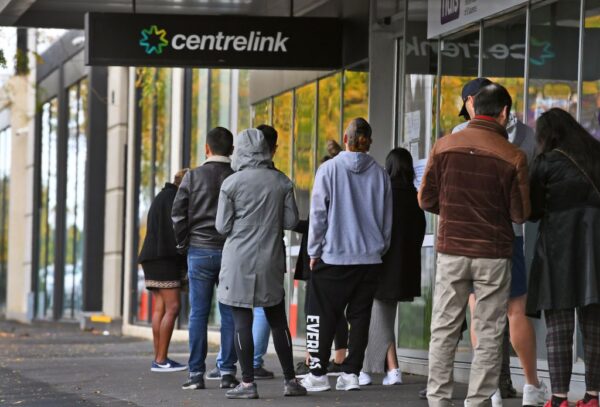 The industry regulator, Australian Securities & Investments Commission (ASIC), has also warned that the BNPL system could cause unhealthy spending behaviour with people needing to remember that their purchases must be paid for in the end.
ASIC chief operating officer Warren Day said people who were having trouble making repayments to contact their providers or talk to a financial counsellor.
"While most BNPL providers have not historically run credit checks, if you are frequently missing payments or incurring late payments, this may affect your ability to borrow money in the future," Day said.