Iconic actor and standup comedian Sammy Shore has died.
A spokeswoman for Shore's family said he died at his Las Vegas home surrounded by family.
Shore, who co-founded the Comedy Store, was 92 at the time of his death.
He was the father of actor-comedian Pauly Shore, who was cited by KOAM-TV as saying the death was due to natural causes.
Sammy Shore's son posted a touching tribute to his father on Twitter in the form of a string of tweets.
"Dad, you lived an amazing life and I'm so proud to say that you are my father," he wrote. "When you're in heaven I'll be killing the crowds night after night and carrying on your legacy. Love you Dad. Rest in peace."
Dad, you lived an amazing life and I'm so proud to say that you are my father. When you're in heaven I'll be killing the crowds night after night and carrying on your legacy. Love you Dad. Rest in peace.

Your son and fellow stand up comic, Love,
Pauly#thecomedystore pic.twitter.com/Uw9K3qtKFr

— Pauly Shore (@PaulyShore) May 18, 2019
Pauly Shore wrote in one of his tweets how his father's introductions would "let the audience really know who I was, where I came from, and how I wound up the way that I did. Like father like son. Acorn did NOT fall far from the tree."
"When bringing me on stage he always gave me the most professional and respectful introduction," Pauly shore said.
He would say, "Ladies and gentlemen, I've opened for Elvis Presley and Sammy Davis Jr., but tonight I'm opening for my favorite entertainer. Please give a round of applause for my son … Pauly Shore."
The iconic comedy club The Comedy Store, which Shore founded with his writing partner Rudy Deluca in 1972, posted condolences on its Twitter feed, saying, "Over the last twenty-years, Sammy was particularly proud to tour and perform with his son, Pauly, the only father/son comedians to do so."
Sammy Shore, the legendary stand-up comedian, passed away peacefully of natural causes at the age of 92 in his home in Las Vegas, surrounded by his wife, Suzanne, and family. pic.twitter.com/D4Xzvks5IM

— The Comedy Store (@TheComedyStore) May 18, 2019
"Sammy's almost 70-year career as a stand-up began in the Catskills when he and Shecky Greene were thrown together as a comedy team," the Comedy Club wrote. "However, when Elvis chose him to open for his comeback at the International Hotel in Las Vegas in 1974, Sammy's reputation skyrocketed."
On its Facebook page, The Comedy Store praised Shore as a "legendary stand-up comedian," noting, "It would probably be easier to list those for whom he did not open for" rather than those he did.
Shore also appeared in a number of films, including "The Bellboy" with Jerry Lewis and Mel Brooks' "Life Stinks" and "History of the World Part 1." He also appeared on "The Ed Sullivan Show" and was a guest on the Tony Orlando and Pointer Sisters' TV shows, as well as Redd Foxx's "Sanford and Son."
Shore was also an author and recorded several albums. He leaves behind his wife of 29 years, Suzanne.
Notable Celebrity Deaths in 2019
Peggy Lipton
Actress Peggy Lipton, who starred in David Lynch's iconic show "Twin Peaks," and the 1960s show "The Mod Squad," died on May 11 at the age of 72.
The cause of death was cancer.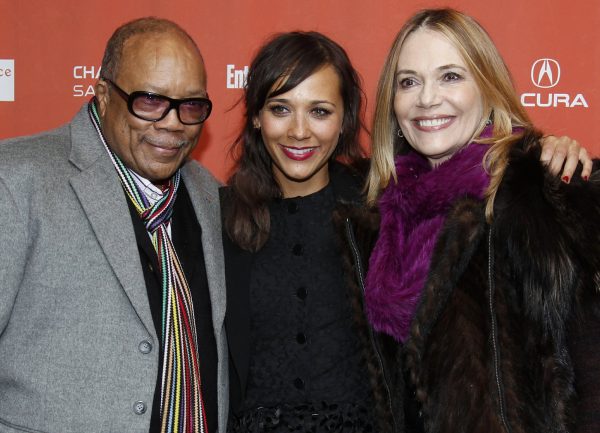 Nipsey Hussle
Rapper Nipsey Hussle was shot dead at the age of 33 in South Los Angeles on March 31.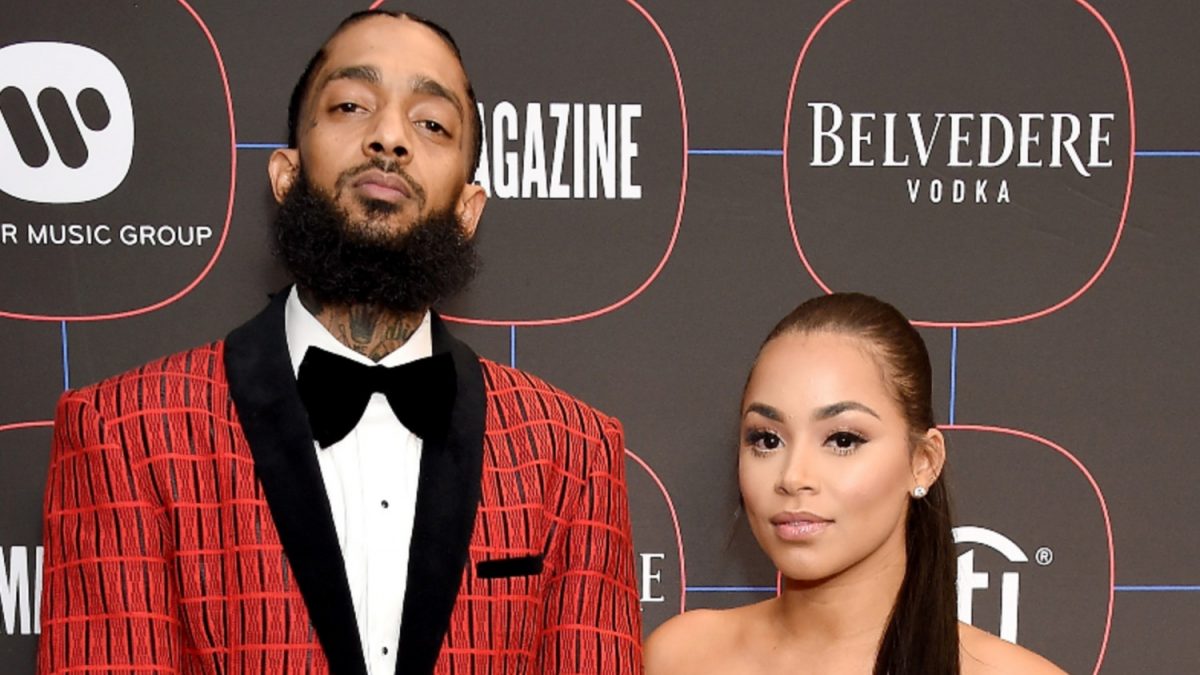 Luke Perry
Actor Luke Perry died from a stroke on March 4.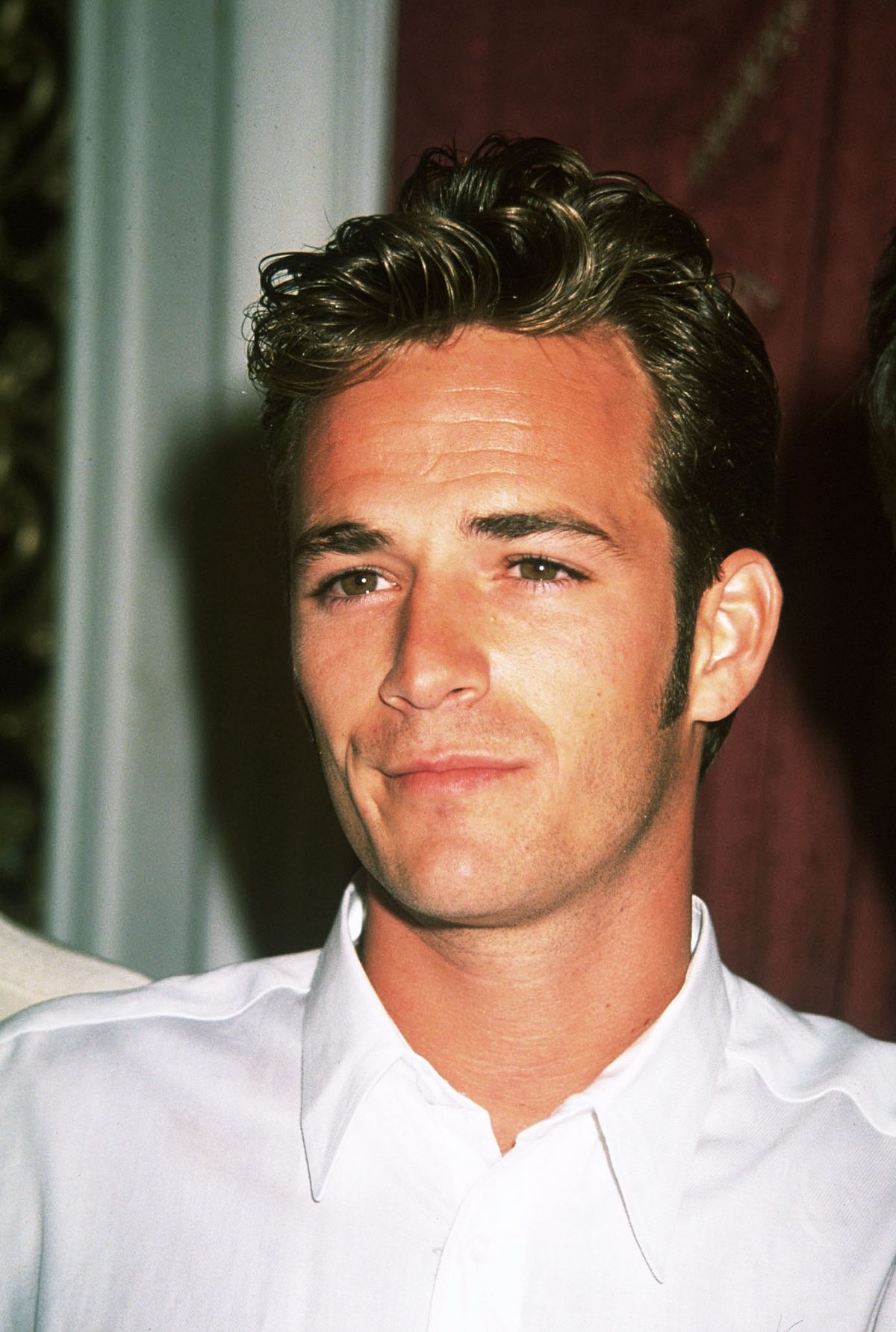 John Singleton
Iconic "Boyz N The Hood" director and the youngest ever Oscar nominee for best picture died after spending days in a coma following a stroke.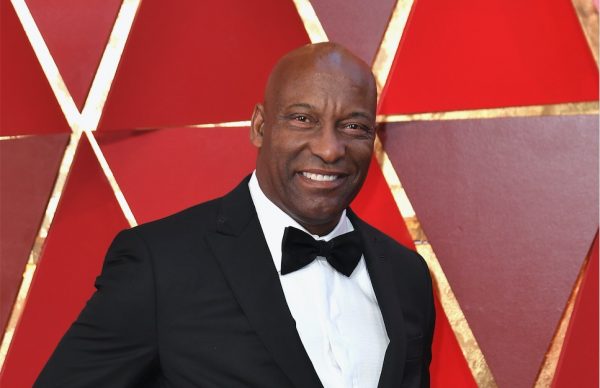 Peter Tork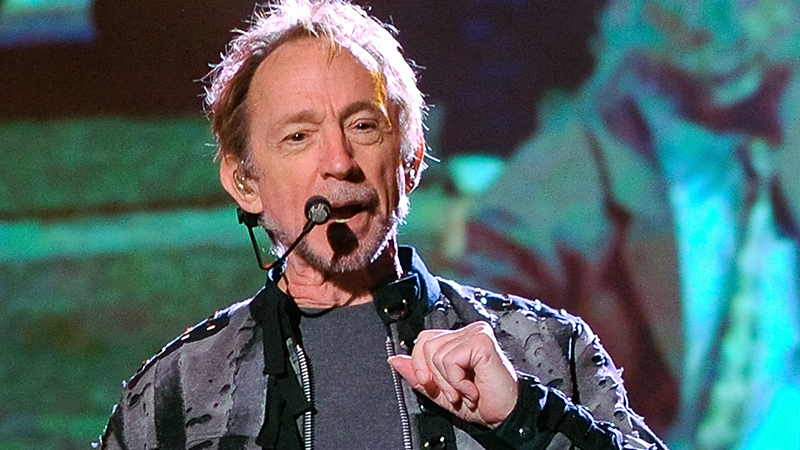 Albert Finney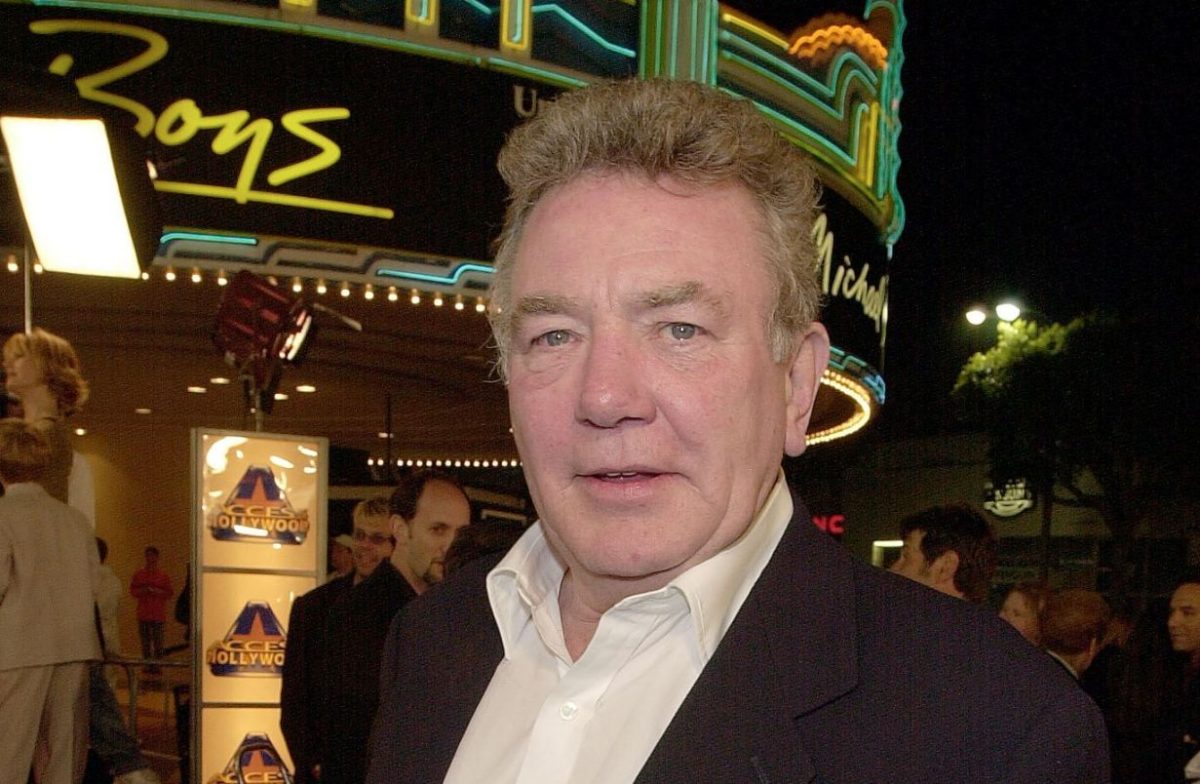 James Ingram
Longtime R&B singer James Ingram died in late January. Quincy Jones, a collaborator of his, wrote, "With that soulful, whisky sounding voice, James Ingram was simply magical … every beautiful note that James sang pierced your essence and comfortably made itself at home."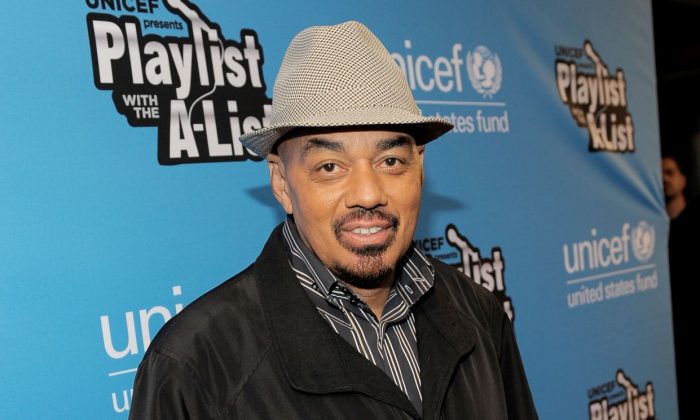 Freddie Starr
Celebrity comedian Freddie Starr died aged 76 at his home in Spain, according to reports.
The body of the British-born funnyman was reportedly discovered by a carer at his apartment in Mijas on the Costa del Sol on May 9, the Mirror reported.
Starr had been ill.
A neighbor, who asked not to be named, told the Mirror: "His carer found him dead in his chair at around 3:30 p.m. Police arrived first and then later an ambulance arrived and he was taken away.
"His next door neighbor, who is a nurse, said he was definitely dead. She said she thinks he may have suffered a heart attack."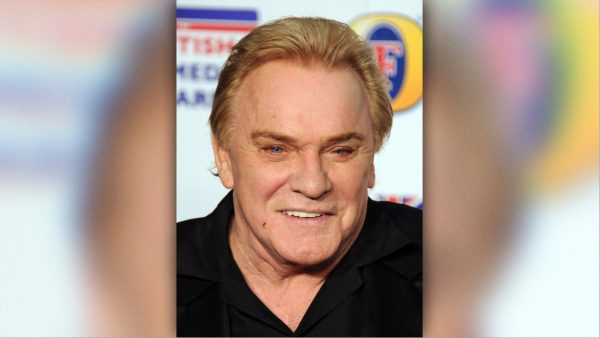 Kelly Jobanputra
BBC Radio 6 music presenter Kelly Jobanputra, of Swindon in southwest England, died on April 26, according to the Swindon Advertiser. She was tragically struck and killed by a train, according to reports.
The celebrity radio host had just turned 40 in April, The Sun reported, and last year had given birth to her second child.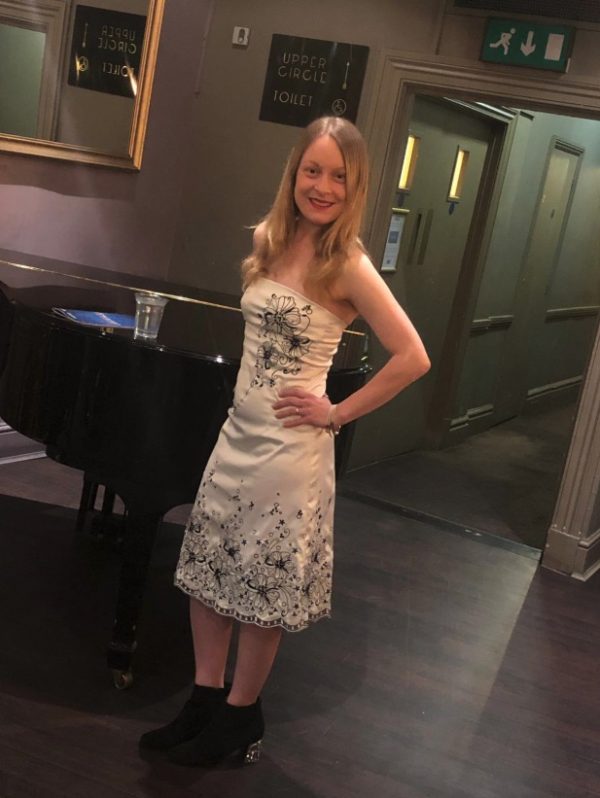 Fatima Ali
"Top Chef" alum Fatima Ali died on Jan. 25, after a battle with terminal cancer. She was 29.
Former "Top Chef" contestant Bruce Kalman paid tribute to her, "It's with a heavy heart we say goodbye to Fatima Ali today, as she has lost her battle with cancer," he wrote.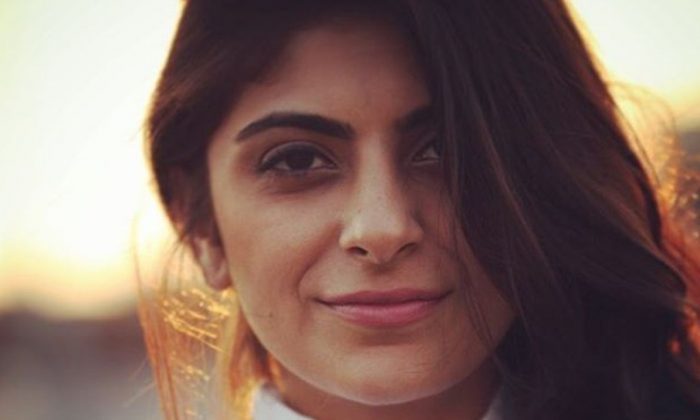 Carol Channing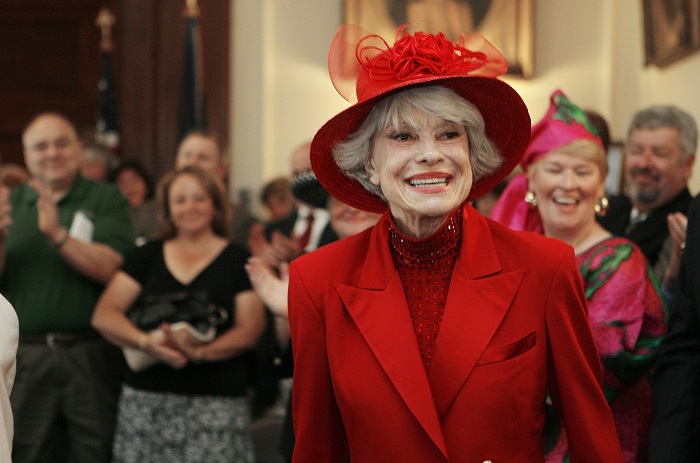 Bob Einstein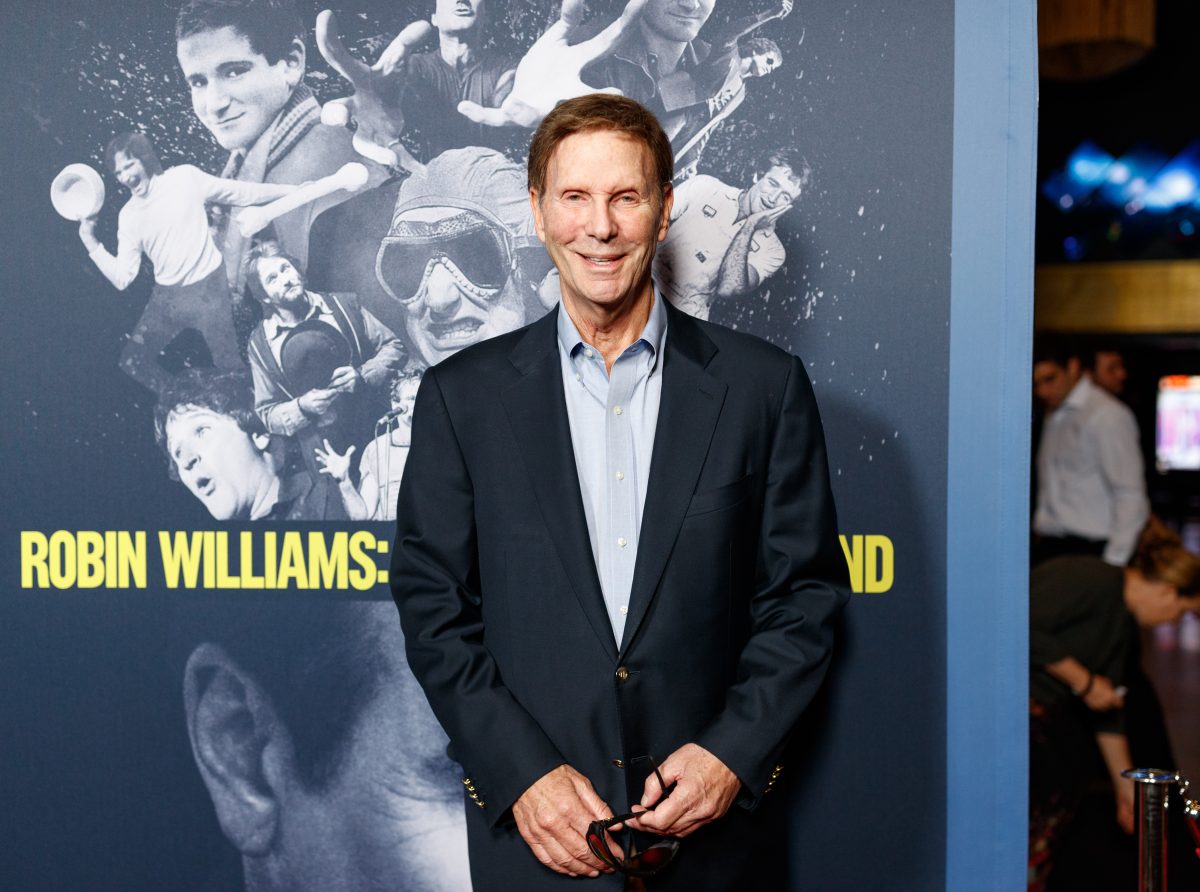 Comedian and actor Bob Einstein died on Jan. 2 after a battle with cancer. He was 76.
Daryl Dragon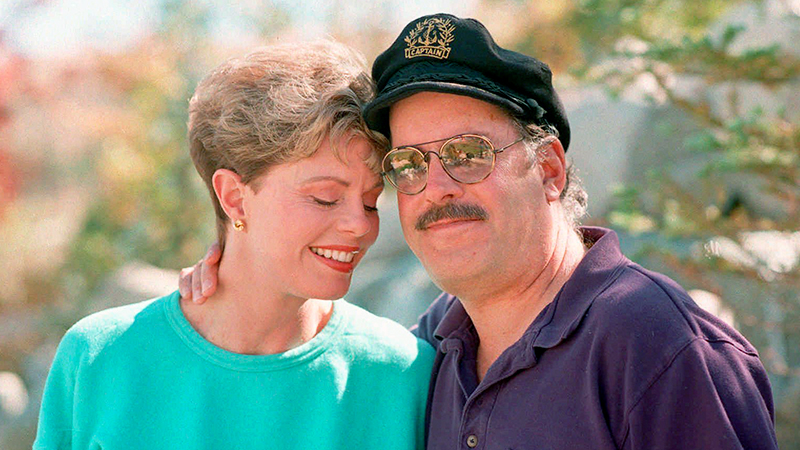 Daryl Dragon, or "Captain," of pop group Captain and Tennille, died on Jan. 2 of renal failure.
Epoch Times reporter Jack Phillips contributed to this article.