With classic comedies such as "The Producers" in 1967, "Blazing Saddles" in 1974, and "Young Frankenstein" in 1974, Mel Brooks will forever be remembered for his outrageous gags, incredible ensemble casts, and irreverent sense of humor. One of the few Emmy-Grammy-Oscar-Tony award winners, Brooks is regarded an American treasure.
But this master showman has a much more serious chapter of his life that many of his diehard fans aren't aware of. Born as Melvin Kaminsky in 1926 in Brooklyn, New York, to a family of Jewish immigrants of Eastern Europe, this future comedian and writer came of age right as the Allied armies were fighting to liberate Europe from Nazi control.
He would eventually be thrown into the fight against the last German counter offensive on the western front, the Battle of the Bulge, which lasted from mid-December 1944 to late January 1945.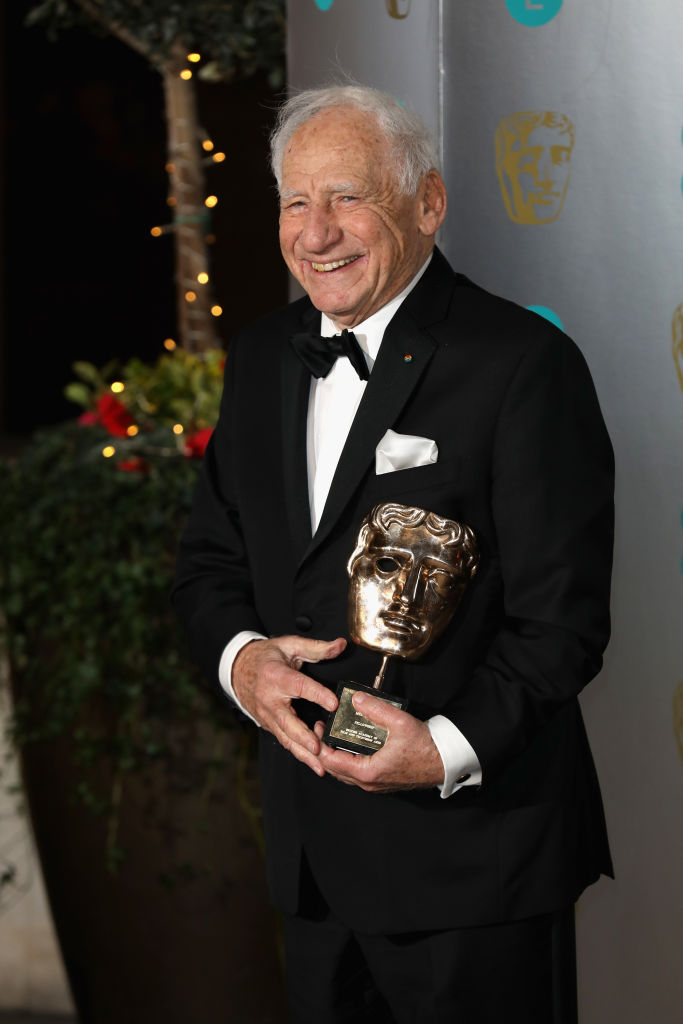 Despite his "funny-guy" personality, the young man enlisted in the U.S. Army after graduating high school at 17 years of age, which was technically under the official limit of 18 but was allowed with parental consent.
After Brooks enlisted, he was directed toward military engineering because of his success on IQ tests, and eventually placed with the 1104th Engineer Combat Group, 75th Infantry Division. While his unit landed in 1943, Brooks did not arrive until late 1944, just in time for what would be the deadliest single battle that the United States was involved in during the war.
Brooks was a forward artillery observer and was involved in the deadly task of clearing land mines as part of his engineering duties. As the US Army Corps of Engineers profile explains, "The group, like other Engineer combat units, was frequently in advance of the front lines. It was often under artillery, mortar, and sniper fire." In a pinch, these military engineers were even thrown into combat as regular infantry troops.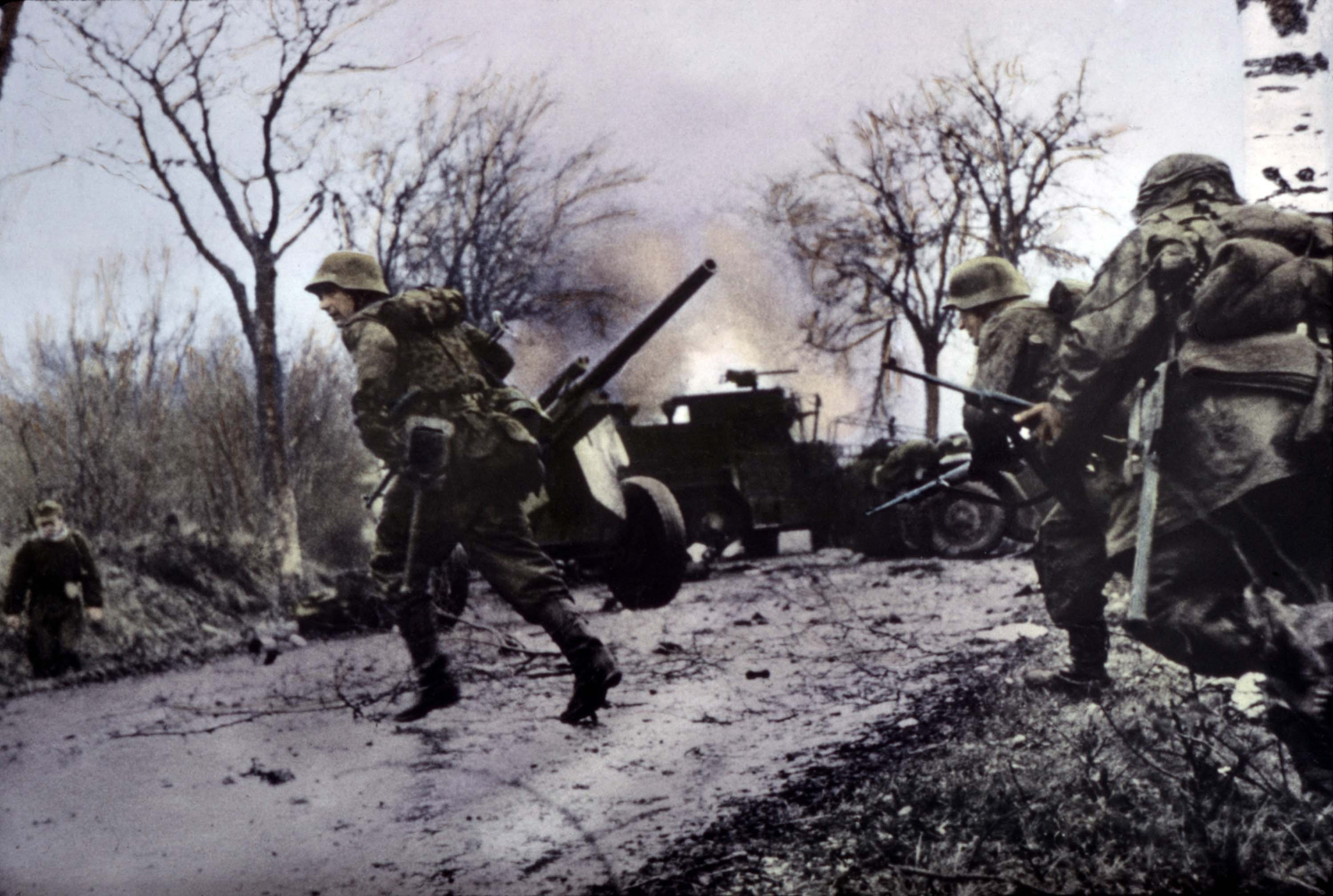 Brooks already was using his characteristic sense of humor to deal with the strain of war. As a History profile explained, "Ever the comedian, Brooks once used a bullhorn to serenade nearby enemy troops along the German-French border with the Al Jolson song 'Toot, Toot, Tootsie'—and received a round of applause in return."
After Allied troops, led by the United States, managed to repel the Germans' attack in the Ardennes Forest, for the rest of the war, the Wehrmacht would be constantly retreating.
The 1104th ended up posted in the Harz Mountains of northern Germany when the news of the German surrender was announced on April 29 in Caserta, Italy, and May 2, 1945, in Berlin.
When this movie first opened I was a bit player. Time has made me the star. pic.twitter.com/M5az924n07

— Mel Brooks (@MelBrooks) June 28, 2017
When asked for his reflections about his war experience, Brooks, in typical comic fashion, gave his take on the old adage, "War is hell." Per his ACE profile, "War isn't hell," Brooks observed. "War is loud. Much too noisy. All those shells and bombs going off all around you. Never mind death. A man could lose his hearing."
In later years, Brooks recalled his experience on the western front and found the perfect joke to explain his service: "I was a Combat Engineer. Isn't that ridiculous? The two things I hate most in the world are combat and engineering."
Of course, Brooks would take the war itself as an object of comedy in his musical "The Producers" with the song "Springtime for Hitler." He considers himself lucky to have made it through and be able to laugh about the very real danger he faced.