Claire Danes: Next Meryl Streep or 'Nerd'? (+Photos New and Old)
July 16, 2013 11:44 am Last Updated: July 16, 2013 11:47 am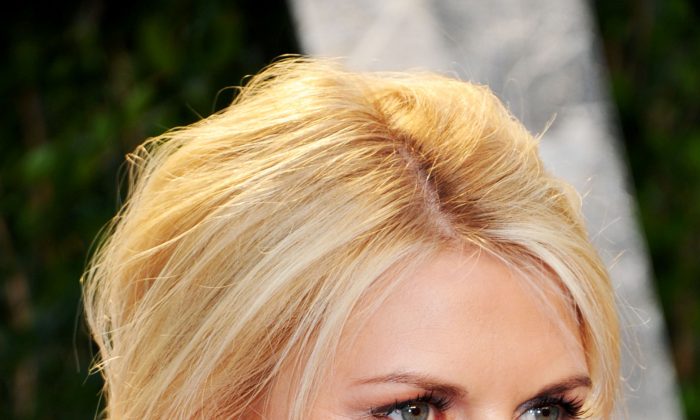 Claire Danes called herself "a big old nerd" in an recent interview with Vogue magazine when asked about Baz Luhrmann's 1996 statement, "Claire Danes is the Meryl Streep of her generation." 
Vogue's Elizabeth Rubin describes Danes's "power and modesty."
Winnie Holzman, the playwright and creator of My So-Called Life, the series that brought Danes fame in the 1990s, told Rubin:  "Claire can be awkward and graceful and beautiful and not so beautiful and tortured and calm, and we have all that roiling inside of us, but we are so often typed or labeled."
She began to doubt herself when she did not get offers for any serious roles during the two years before she landed the role of Carrie Mathison in the television series Homeland in 2011. She considered going into interior design during this dark and discouraging period without work. Yet her role as Carrie, a bipolar CIA officer, earned her the Golden Globe Award for Best Actress in a Television Series Drama in 2012 and 2013. 
She has sought advice from Meryl Streep, and other female Hollywood greats. She told Vogue: "I've had conversations with them. Meryl, Susan Sarandon, Jodie Foster." They told her: "You have to pick your battles on set. You have to come to work from a place of love. You have to stay hydrated when you have crying scenes. You have to go to college. And you have to ask for money because there's always more money and they won't give it to you because you're a girl!"
Danes is a Yale graduate.